Hailey Bieber's recent hospitalisation proves that you never know what could happen next. The young 25-year-old model and socialite was rushed to a medical centre in Palm Springs after suffering "stroke-like" symptoms while having breakfast last Thursday morning.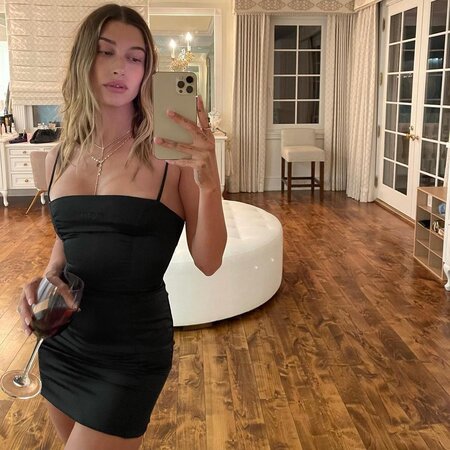 Doctors found that it was due to a blood clot in her brain which caused "a lack of oxygen". The event may be linked to COVID-19 which her husband, Canadian singer Justin Bieber, was diagnosed with last February and which prompted the postponement of his Justice World Tour.
Although it's not confirmed if Hailey also contracted the virus, there are studies that propose blood clots as one of the risks associated with COVID-19. It's believed that the virus may trigger the "production of antibodies circulating through the blood" which can cause clots, according to experts. This is why it's still important to continue practising social distancing and masking, especially for those who are vulnerable.

Hailey is now back home and recovering from the ordeal. She shared that it was "definitely one of the scariest moments I've ever been through" in an Instagram Story and also thanked everyone for their get-well-soon wishes.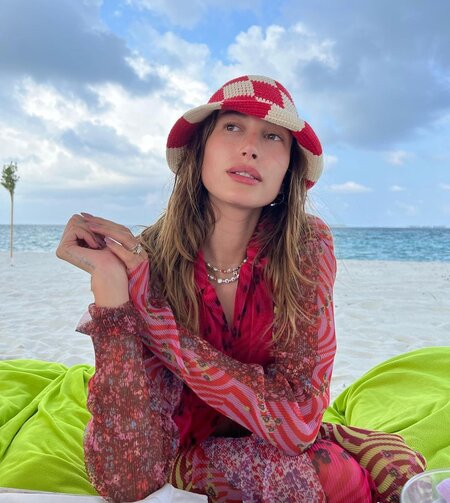 Before her medical emergency, the mega influencer dominated the headlines as buzz surrounded her upcoming beauty venture Rhode Beauty which reportedly filed a trademark for beauty and wellness merchandise among other things.
(Cover photo from: @haileybieber)
Next, check out things you can do every day to improve your mental wellness.

Comments, questions or feedback? Email us at [email protected].