Payday may not be for another week, but we're sure you won't be able to resist indulging in a little bit of retail therapy at the Boutique Fairs Singapore 2022 or also known simply as "Boutiques". The highly anticipated event will be returning after a two-year hiatus and is set to take place at F1 Pit Building from 22 to 24 April — that's Friday to Sunday, so you basically have the whole weekend to visit!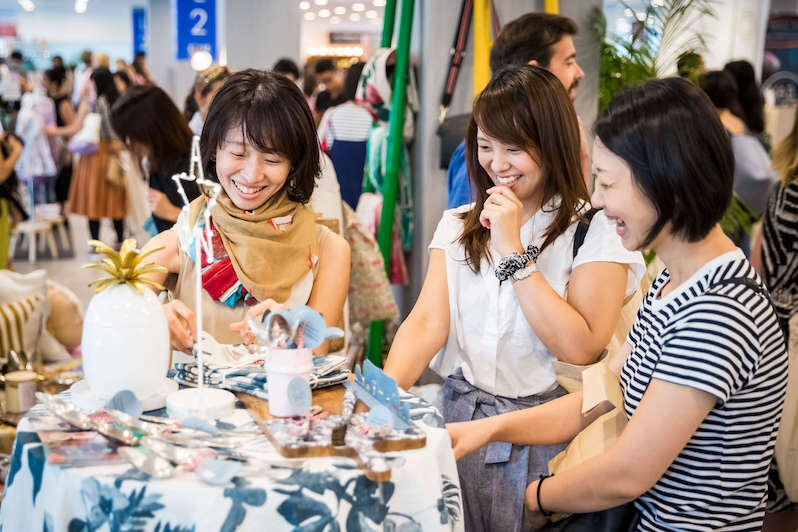 Now that in-person events are permitted, Boutiques is ready to showcase over 160 independent local brands, including beauty and lifestyle brands, women's and men's fashion and accessories labels, furniture and home decor lines, and more. Food and drinks will also be available at the event.

Singaporean brands at Boutique Fairs Singapore 2022
Like its previous iterations, Boutiques will bring together beloved and up-and-coming local brands under one roof. Each participating brand is carefully and expertly vetted by the event's founder Charlotte Cain, who has been organising Boutiques since 2002, so you can expect a great retail experience.
Brands that made the cut include well-known local fashion labels such as AKINN, LINGWU and Marilyn Tan Jewellery will be present at the upcoming Boutique Fairs Singapore. You can also look forward to exclusive collections and new launches from participating brands. kāi, influencer Christabel Chua's lifestyle brand, will be releasing its new drinkware range at the fair.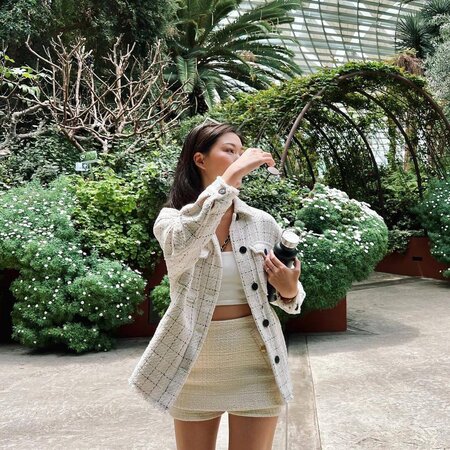 You'll also be glad to know that up to 80% of the brands that will be featured this year are created with social responsibility in mind. Who's up for discovering new sustainable brands?
On top of that, visitors can also get to join curated experiences like live shoemaking demonstrations by artisanal footwear brand Palola, live typewritten poetry sessions by The Novel Encounter's founder Adam Tie and more.
How to join Boutique Fairs Singapore 2022
Boutiques will be selling limited tickets to control attendance and avoid overcrowding. There will be four-hour sessions across three days for a more breezy and intimate shopping experience. The tickets are available to fully vaccinated individuals for SGD5 each via the Boutique Fairs Singapore website. You can also buy tickets upon entry. However, there is no guarantee that there will be any left once you arrive so it's better to purchase ahead of time.
Happy shopping!
Want to go out after shopping? Check out these recommended rooftop bars and restaurants in Singapore.

Comments, questions or feedback? Email us at [email protected].