Would you believe that we're already done with the first week of the new year? Talk about intense! But don't fret, even if you weren't able to catch up on the latest news because of the start-of-the-year hustle. We recap this week's headlines in today's Insider Roundup.
Bottega Veneta exits all social media platforms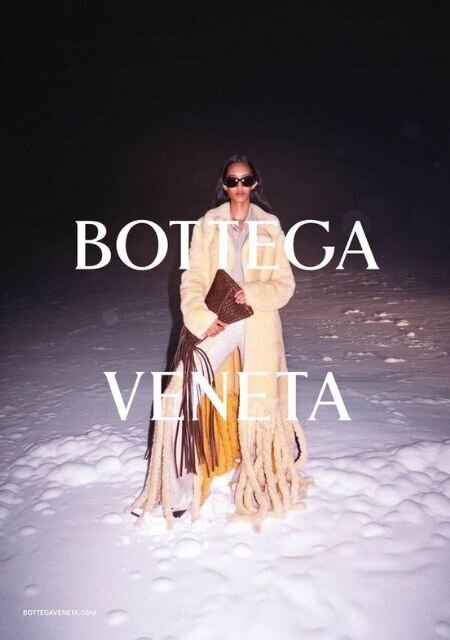 Last year, brands — from fast fashion to high street to luxury — did their best efforts to stay afloat despite the uncertainties brought by the pandemic. A big contributor to making it happen was through digital media. However, it looks like 2021 is off to a different start, at least for Bottega Veneta, which exited all their social media platforms. There are
speculations
about whether or not this is where luxe fashion is headed in the 'new normal' in terms of exclusivity. What do you think of this bold move?
UNIQLO announces their 2021 Spring/Summer Uniqlo U Collection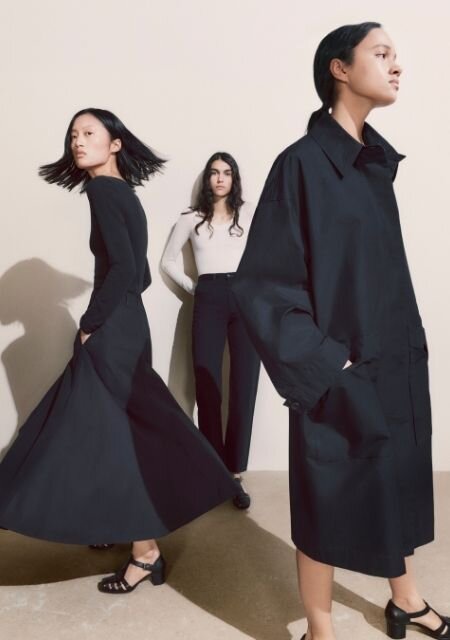 Looking for fresh silhouettes to add to your wardrobe? Artistic Director Christophe Lemaire and his UNIQLO R&D team in Paris introduce the brand's 2021 Spring/Summer U Collection featuring "sophisticated yet versatile essentials of earthy neutrals mixed with bright hues".
Composed of outerware, bottoms, knits, skirts, and dresses, this collection of minimalist garments will definitely have something for you to put on if you need things that give you a streamlined look without putting on a lot of effort — just look at those clean lines.
New Balance unveils new 57/40 silhouette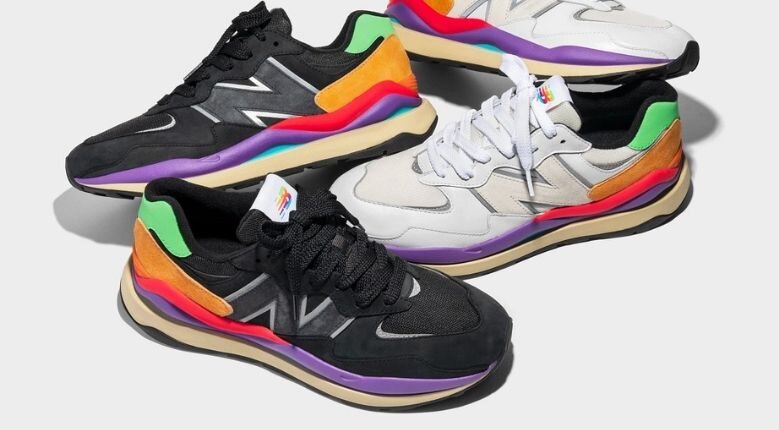 Retro trends continue to dominate the fashion scene and it seems like they're not going anywhere soon. Whether you're new to the trend or already completely immersed in it, New Balance's 57/40 sneakers are the one to check out. This reimagined version of the brand's signature 574 design introduces vivid colourways on the outsole that transport you back to the '90s.
Samsung launches Galaxy A12 in Singapore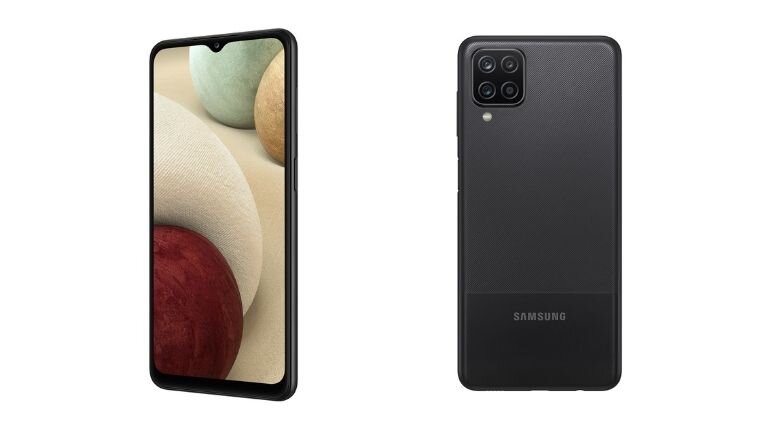 When we think of enterprise-ready smartphones, we immediately worry about the price point. They have to be top-quality, offer outstanding longevity and have functions that fit business-related pursuits. However, Samsung challenges the notion with the release of the Galaxy A12 in Singapore.
This model is Samsung's most affordable enterprise-ready phone yet at SGD228/~USD180, which features: a long-lasting 5000 mAh battery; a quad-camera headlined by a 48-megapixel main camera for sharp photo and video quality; expandable storage that supports up to 1TB external microSD™ card, and Samsung Knox4 which promises extra security to keep your data safe.
The device will be available in Singapore in major electronics and IT stores, as well as Samsung's official
LAZADA
and
Shopee
online stores starting 9 January.
People's mixed reactions about MAC x The Sims latest collab
MAC Cosmetics' tie-up with the popular world-building game
The Sims
was met with mixed reviews. The collaboration entailed an "exclusive" eyeshadow palette that can be enjoyed both in-game (during character customisation) and in real life (an actual product).
However, people were quick to sound off that the palette looked like it was just rebranded from a palette that has been discontinued. MAC confirmed the speculation and said in a statement to
Nylon
that they decided to pull out a "fan-favourite" palette from their archive, which they believe would appeal to different people. This was, they said, in order to champion inclusivity. What is your take on this?
Kim Kardashian and Kanye West are reportedly discussing divorce
From one sour news to the next, reports suggest that Kim Kardashian and Kanye West are discussing divorce. Reports from
news outlets
say that the two have been living separately in the past couple of months, with Kanye staying in their Wyoming home while Kim and their children remaining in California. Both parties have not given any statement regarding the matter.

Kim Soo Hyun will star in South Korea's remake of BBC's Criminal Justice
To lighten things up a bit before we send you off, here's a good K-drama update. Kim Soo-Hyun (It's Okay To Not Be Okay) has been confirmed to star in the Korean remake of BBC's hit action-drama Criminal Justice. Kim Soo-Hyun is set to play a college student who becomes a key suspect in a murder case. His only hope is Shin-Joong Han, a so-so lawyer played by Cha Seung Won (Three Meals A Day).
Speaking of new dramas, here are January 2021 Netflix releases you need to check out ASAP.
Comments, questions or feedback? Email us at [email protected].