The trailer for Black Panther 2 'Wakanda Forever' is here! The teaser features never-before-seen landscapes of the fictional East African country. It also sees the comeback of well-loved characters and the actors that played them. Check out the highlights!
Black Panther 2 Trailer Highlight: Ramonda's Plight
Actress Angela Bassett stole the spotlight as Queen Mother of Wakanda Ramonda in the trailer. Her character says, "I am queen of the most powerful nation in the world, and my entire family is gone." This alludes to the death of King T'Challa and the actor that played him, Chadwick Boseman, who passed away after battling colon cancer.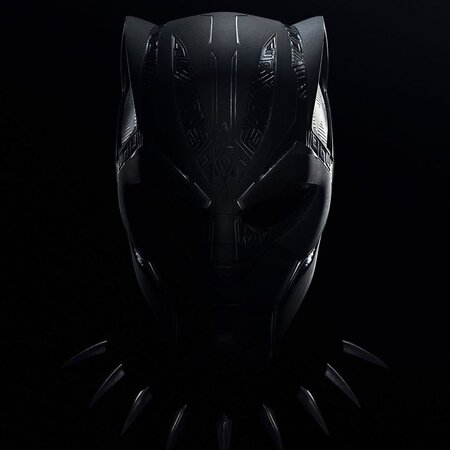 The sequel deals with the loss by putting its female characters at the centre. Shuri (Letitia Wright) will have a larger role as the Princess of Wakanda. In Black Panther: Wakanda Forever, she will work alongside warriors Nakia (Lupita Nyong'o) and Okoye (Danai Gurira) to protect Wakanda after it was left vulnerable without a king.
Black Panther 2 Trailer Highlight: Midnight Angels' Arrival
The trailer also gives a peek at the Midnight Angels, a strike force made up of the best Dora Milaje. This part of the plot was introduced in the trailer along with the introduction of British Academy Award-winning actress Michaela Coel as a new character.
Black Panther 2: Wakanda Forever Release Date
Black Panther 2: Wakanda Forever is set to hit theatres in the United States on 11 November 2022. Stay tuned for the update on the Singapore release date.
This article will be updated as more information becomes available.
(Cover photo from: @blackpanther)
Next, check out the reopening of this outdoor cinema in Singapore.

Comments, questions or feedback? Email us at [email protected].