No, that headline is not clickbait. It's true that Aesop Singapore is giving away books for free through its Women's Library at Aesop VivoCity and Aesop Marina Bay Sands until 24 April in an effort to elevate women's voices and stories and foster strength and solidarity among all women.
The books at Aesop Singapore Women's Library
The store shelves of the said Aesop branches are currently devoid of the usual minimalist skincare and body care products we love. In their place are a selection of interesting books mostly by female Southeast Asian authors and those who identify as allies.

The Aesop Women's Library features a collection of carefully curated recommendations from publishing houses in Singapore — ranging from short stories to poetry.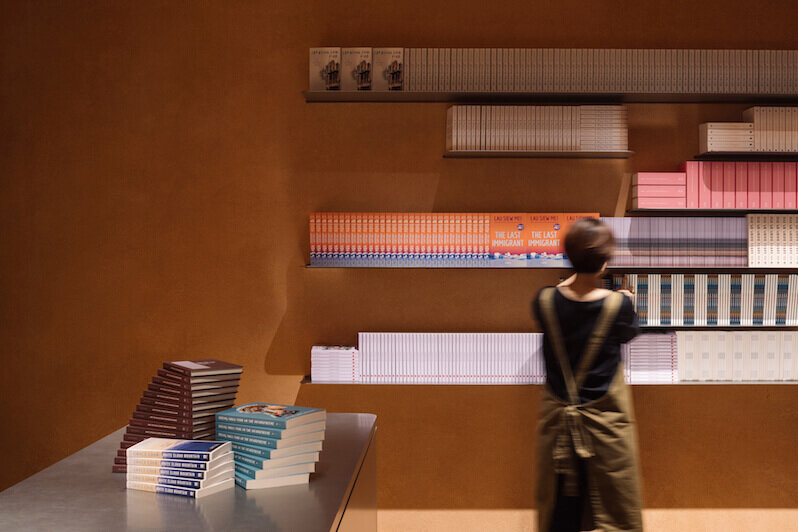 Some of the titles showcased are by poet Pooja Nansi, 'Others' is Not a Race author Melissa De Silva, co-founder of the literacy non-profit ReadAble Amanda Chong, 2010 Singapore National Poetry Slam Championships winner Stephanie Chan, and educator Annaliza Bakri. You may find the complete list of titles you can get from Aesop Singapore here.
How to get free books from Aesop Singapore
Guests visiting the stores can choose a complimentary book of their choice — with no purchase required. You simply have to show up, select a title and take it home!
Next, check out these inspirational books that will give you hope.

Comments, questions or feedback? Email us at [email protected].