Kwon Sang-woo of Stairway to Heaven fame has a brand-new K-drama, Han River Police. Here's everything you need to know about the plot, cast, and our first impressions of the show.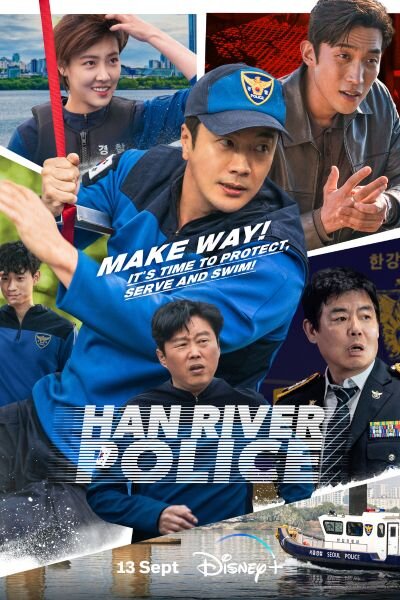 Han River Police: trailer, plot, cast, and more
Kwon Sang-woo plays a hardworking and hot-tempered police officer named Sergeant Han Dujin in the series. He gets partnered with laid-back officer Lieutenant Chunseok (played by Kim Hee-won). Rookie Kim Jisoo (played by Shin Hyun-seung) tags along in their missions. The three become the humourous guardians of the Han River, South Korea's iconic leisure destination.
However, not everything is sunshine and rainbows as a criminal conspiracy unfolds in front of them.


Han River Police first impressions review
Only two episodes have been released, so here are our first impressions.
The good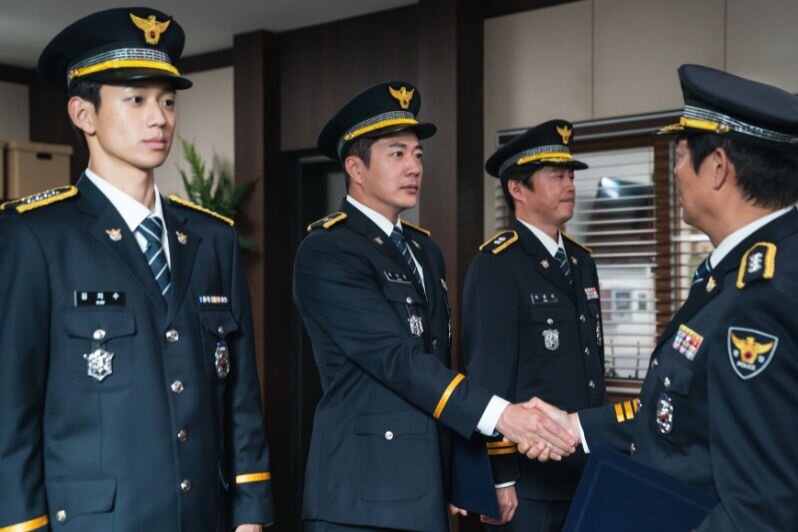 If you've been hanging out in the K-drama realm for quite some time now, you'll realise that the drama boasts a talented and impressive cast. The camaraderie and banter among the show's trio is the aspect that makes it worthwhile.
After making a name for himself with Stairway to Heaven, Kwon Sang-woo has been taking on the main lead roles in various titles like Medical Top Team, The Accidental Detective, Queen of Mystery, and more. On the other hand, Kwon Sang-woo is known for his various supporting roles. His latest noteworthy role is being the teacher to the superhuman children in the Disney+ drama Moving. The youngest of the bunch, Shin Hyun Seung, has portrayed roles with sweet and endearing vibes in Be My Boyfriend and Sh**ting Stars.
Aside from the unlikely trio, you could also look forward to a lovestruck Bae Da-bin (Do You Like Brahms?), a villainous Lee Sang-yi (Hometown Cha Cha Cha), and comedy master Sung Dong-il (Reply 1988).


The not-so-good
The series promised bizarre situations and a range of crimes, to keep you on the edge of your seat. However, it hasn't portrayed much of this yet, and it's difficult not to compare it with other action-filled crime dramas in Korea such as
Taxi Driver
or
My Name.
Should you stream it? It might be best to wait for the next episodes first in hopes that the story will pick up and more interesting and fresh scenes will unfold. We also hope that the characters won't stick to their current stereotypical roles and that we will get to see more of their unique personalities soon.


Han River Police: episode schedule and where to watch in Singapore
You can catch
Han River Police
on
Disney+ Singapore.
Episode 3 will air on 19 September. New eisodes air every Tuesday and Wednesday.
Comments, questions or feedback? Email us at [email protected].