2022's shaping up to be a year where we'll dedicate even more time towards taking care of ourselves holistically. We've recently picked up fresh new ways to declutter our homes — from redecorating them "Japandi'' style to picking up Swedish death cleaning — as well as checked in with an expert on the importance of good gut health. If achieving an ideal state of holistic health is part of your agenda, too, for the year, scroll on as we round up the top wellness trends to watch out for in 2022.
Paving the way for postbiotics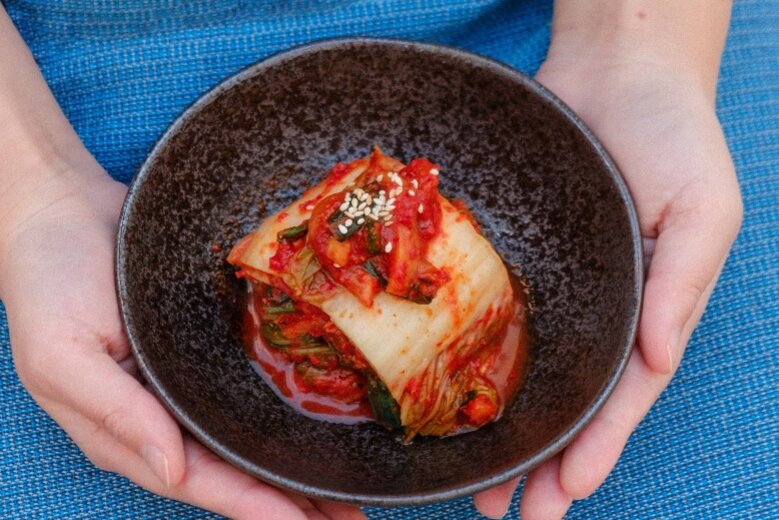 Most of us would've been familiar with prebiotics and probiotics, especially with the latter being a key ingredient in skincare products as well. As for this year, we'll be paving the way for postbiotics, which are the end products of probiotics. More research needs to be done, though experts have already shared that postbiotics can help heal leaky guts, lower inflammation and boost your immune system as well.
How to hop on this trend: If you're game for incorporating postbiotics into your diet, look for foods such as yoghurt, kimchi, miso soup and sourdough bread.
Setting intentional restful regimes
Hands up if you dread waking up on the wrong side of the bed: sleep care will become the new self-care. This means setting intentional restful regimes to help us to achieve better quality sleep — whether it's indulging in luxurious bedtime routines or dressing our living spaces with stress-relieving essentials.
How to hop on this trend: There's also a rising demand in reciting meaningful mantras before hitting the snooze button. Keen to give this pre-sleep routine a go? Simply follow this step-by-step guide on making affirmations work for you.

Embracing touch-free spa services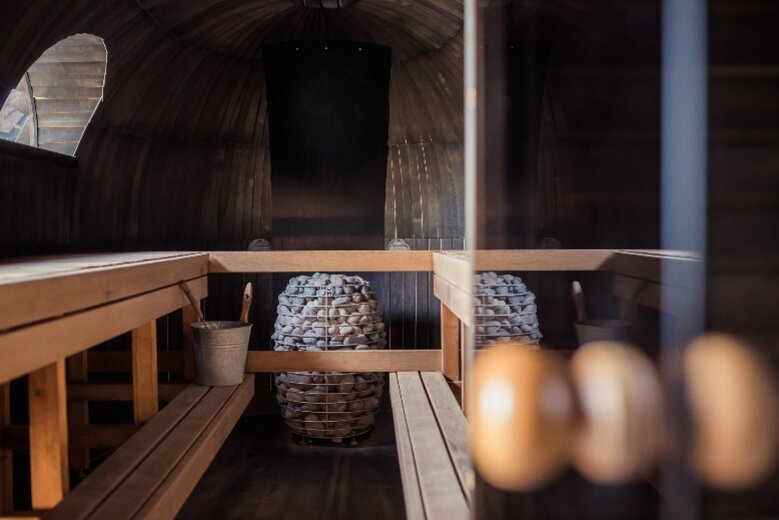 We may have had our fair share of fun taking beauty regimes into our own hands in 2020 and 2021 (see: DIY haircuts and press-on nails) but we're making our way back to our favourite spas and salons to pamper ourselves this year. However, due to the ongoing pandemic, spas are set to offer more "touch-free" services to reduce unnecessary contact with their clientele. With this, expect to see more cryotherapy, infrared saunas and "energy healing" treatments at a spa near you.
How to hop on this trend: Indulge in one of Auriga Spa's contactless, lite-touch spa treatments, which include sound therapy and Reiki, a Japanese technique for stress reduction and relaxation that promotes healing. Auriga Spa is located at Capella Singapore.
Healing in nature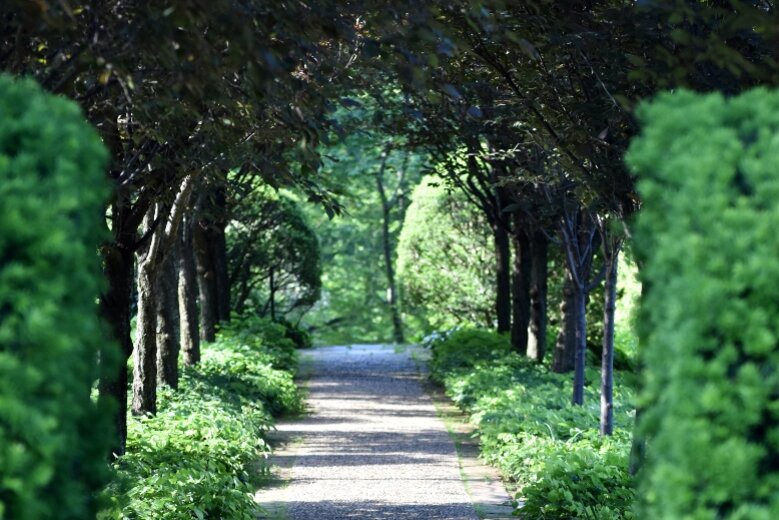 Know that you're not alone if you'd experienced a serious case of cabin fever when your city went into lockdown. As domestic travel restrictions begin to ease slowly but surely, more people are predicted to replace human connection with nature connection, according to the Global Wellness Summit. Embrace slow, human-powered travel, such as hiking and walking, which will allow you to practise safe social distancing while you remain physically active and connected with the great outdoors.
How to hop on this trend: Get off your couch, put on your new athleisure gear and explore your neighbourhood park. Take deep breaths and try to observe your surroundings.

Working (out) from home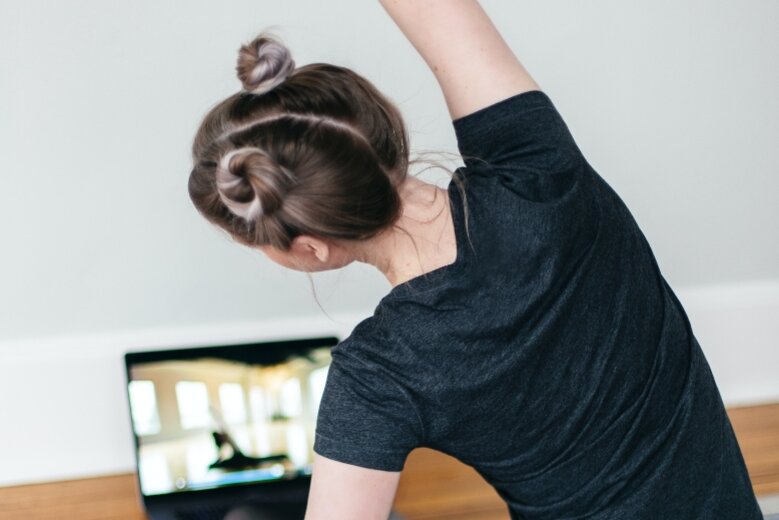 Gyms have begun to resume operations in Singapore and in selected areas in the Philippines, however, slots are usually snapped up fairly quickly due to social distancing measures. Instead of leaving it to fate (or their internet connection), wary gym-goers are believed to favour virtual workouts and personalised training sessions instead. Plenty of fitness influencers and professionals have also begun sharing useful workout tips and tricks on TikTok since the start of the pandemic, which means that you can easily access new and digestible routines anytime you wish.
How to hop on this trend: Download TikTok (if you haven't done so) and give certified Pilates and fitness instructor Cassey Ho of @blogilates a follow. There, she dishes bite-sized tips on exercises that will help to shape your waist, achieve stronger abs and more.
Dressing up for your mood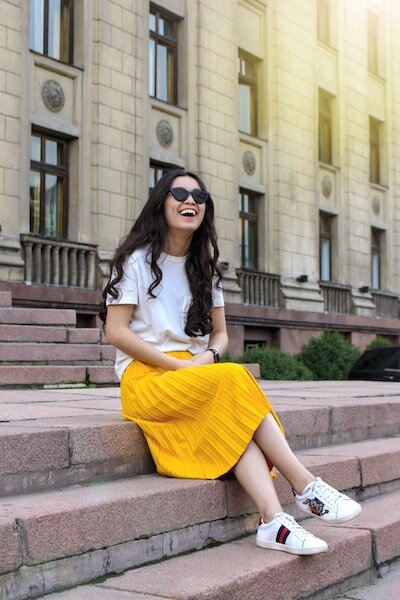 In case you were still unsure, this will convince you to dress for your mood. There's been a rise in searches for 'dopamine dressing' or dressing up to uplift the spirits. Vibrant and rainbow dresses will be big in 2022, but that's not to say you can't stick to your neutrals if you're more comfortable and happy with them.
How to hop on this trend: Do a scan of your wardrobe and take a page out of Marie Kondo's book and examine which ones spark joy — and then wear the heck out of these pieces.
Escape rooms — at home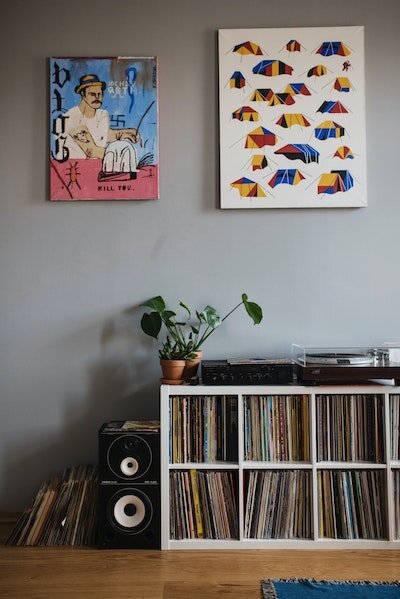 No, you don't have to solve anything in these — but you definitely can. Instead of an adrenaline rush, though, what you'll feel in these rooms are comfort and ease. In 2022, we're feeling all our feelings and making spaces for them, literally. Whether you want to shout on top of your lungs due to frustration or sit in silence to find zen, make sure you make room for it. Rage rooms, crystal healing rooms, music rooms, and more will be necessary additions to our abodes next year.
How to hop on this trend: No spare room? No problem. Just make sure you designate even just a nook in your home for this endeavour.
Protect your energy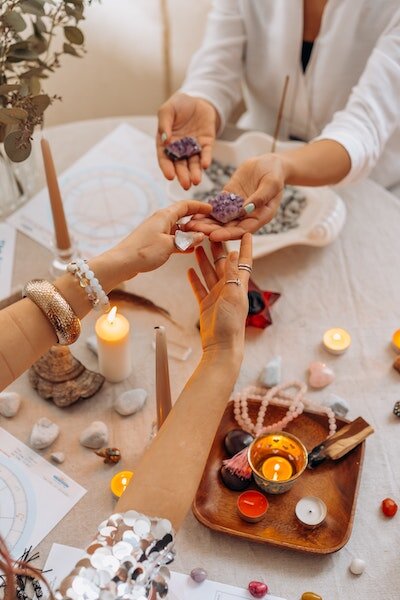 Protect your vibe as much as you cherish your tribe. We're all about healing our energy, awakening our spirit, and paying attention to our aura colours next year. Aside from sound healing, we're also looking into 'raising our vibration' and being the best versions of ourselves.
How to hop on this trend: It's all about feeling lighter. Clean up your room and let negative energy (a.k.a. clutter) go. Commune with nature. Spend more time with people that make you feel light and alive.
Awaken your inner child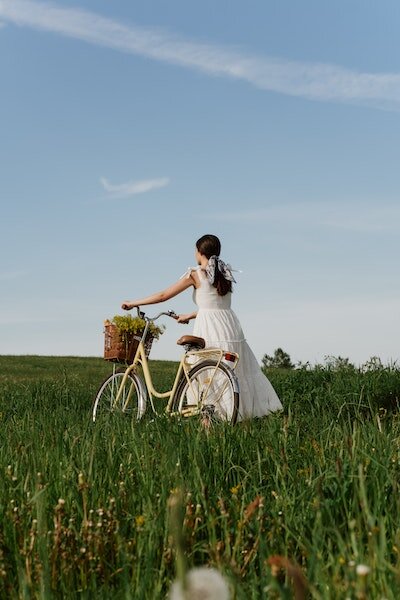 In case you've forgotten: Play isn't just for kids. Next year, it's all about awakening our inner child and doing things we used to love but may have set aside because of adulting. Add a swing to your space — yes, a literal swing that you can ride. Put fairy lights by your bed. Wear pigtails. No judgment, promise!
How to hop on this trend: Take a look back at what you enjoyed most when you were little and do more of it. Or you can also explore new crafts and activities. Perhaps you weren't able to play or do something in the past. Now's the time to dive into it.
Celebrate anything and everything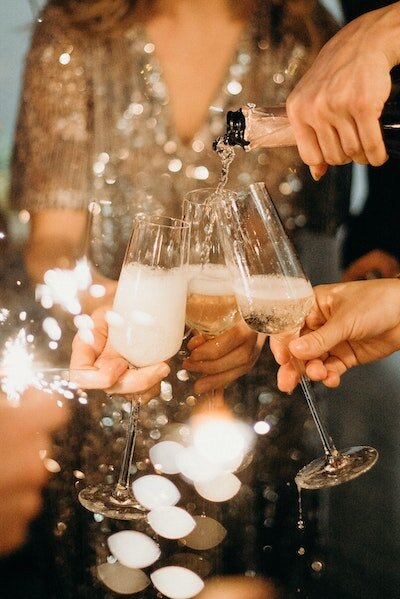 If there's anything the past couple of years have taught us (aside from the fact that health truly is wealth), it's that life's too short! So celebrate anything and everything in your life. We're sure you already have birthdays and holidays pencilled in your calendar, but we're talking about celebrating something just because or celebrating something that's not conventionally thrown a party for. Left a toxic relationship? Celebrate it! Got a new pet? Celebrate it. There are no right or wrong reasons to bask in your joy.
How to hop on this trend: You can go all out and turn it into a party (still socially distanced and following safety measures, of course) or you can do it alone. Just make sure to do it in the way that speaks to your happiness most — whether that's taking yourself to dinner for a really good meal or having a bash with your friends.
Which of these wellness trends will you be adopting in 2022?
(Cover photo from: Ron Lach via Pexels)
Now, let's discover what antibacterial beauty is all about.
Comments, questions or feedback? Email us at [email protected].