There's no denying that we all deserve some serious rest and relaxation after surviving yet another challenging year. Good for us, Sentosa Singapore is offering a line-up of fun leisure activities that you can do during the weekends so you can start 2022 refreshed and energised. Check out these four wellness activities that you and your family will enjoy, from doing barre by the beach to creating your own play dough body shampoo.
Get fit with Barre By The Beach
Boost your endorphins (a.k.a. feel-good hormones) by getting physical! If you're looking for a fun, full-body workout that will strengthen your arms, thighs, glutes and core muscles, then go for barre. This type of exercise is low-impact and gentle on the joints but is still challenging enough that you'll surely be sweaty after one session. Now, imagine doing this satisfying workout near the beach against the backdrop of Sentosa's picturesque sunset. All the better, right?
That's where Barre By The Beach comes in. Happening at Palawan Green (near Beach Station) and Southside (Siloso Point), this offering by Sentosa will be conducted by We Barre every Sunday from 6 to 7PM starting 5 December to 30 January. The admission price is SGD5. Click here for more information.
Get up close and personal with macro photography sessions
Are you the kind of photographer who likes to get up close and personal with your subjects? The macro photography introductory sessions at Sentosa are perfect for you. Each class will teach you how to view small creatures with a new perspective and capture their exquisite details by learning how to set the optimal settings for macro shooting including the lighting, angle, timing, ISO and more.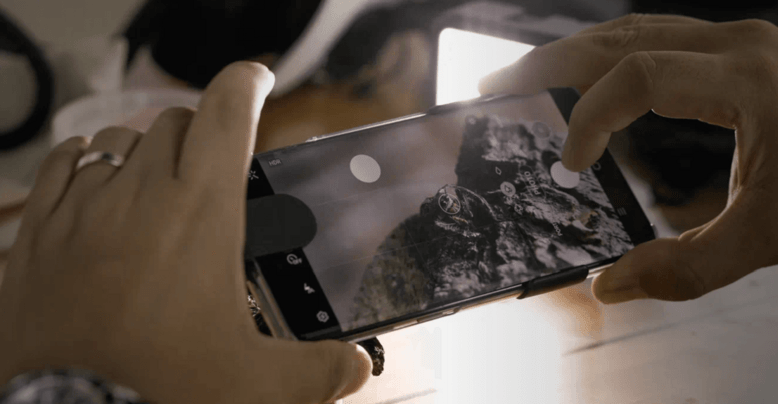 The sessions will be conducted at Palawan Kidz City (near Beach Station) on 7 December, 21 December, 4 January, 18 January from 5PM to 6:30PM. Each class will cost SGD20. Check out this link for more information.

Get craftsy and make your own playdoh shampoo
Reignite the playful spirit within you with Sentosa's Clean Beauty Workshop where you'll learn how to make a homemade playdoh body shampoo from natural ingredients. The class will be led by trained instructors from JOMO Studio Team. Doing playdoh for the first time in forever? Don't worry. The workshop is beginner-friendly so just relax and have fun.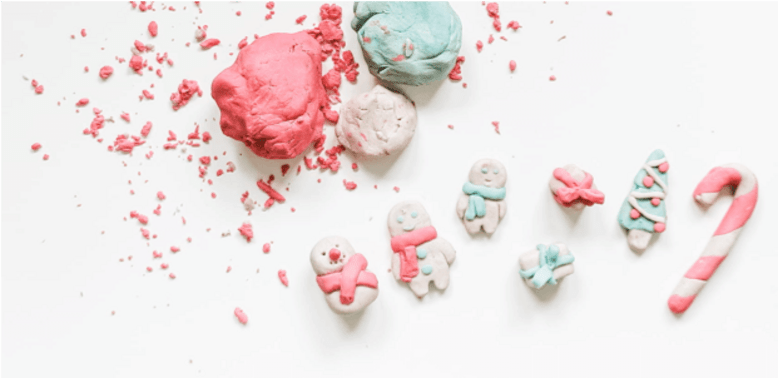 Catch the classes on 2 December, 16 December, 30 December, 13 January, 27 January (4:30PM to 6.00PM) at Palawan Kidz City (near Beach Station). Each session is worth SGD20. Want to know more? Click here.
Get creative with Jumping Clay Sculpting
Here's something that you can enjoy with your little one: a clay sculpting class. Made with non-toxic, harmless water-soluble filler material, Jumping Clay is perfect for play. You and your child can learn basic clay sculpting techniques like how to mould shapes, colour mix and more. Come home with your unique creations that you can display in your space.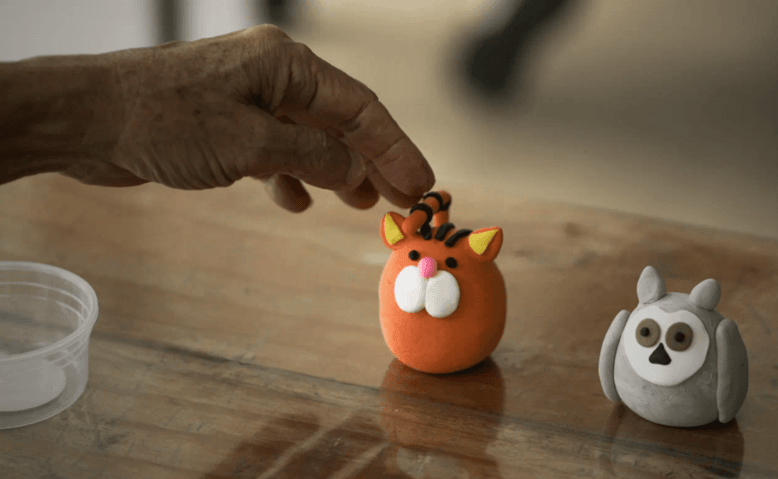 Join the workshop on 13 December, 27 December, 10 January, 24 January (5PM to 6:30PM) at Palawan Kidz City. Each class is worth SGD15. Intrigued? Click here to know more.
All activities require prior reservation so make sure to plan ahead!
(Cover photo from: Nathaniel Vala via Unsplash)
Next, learn more about the 2022 Marina Bay Singapore Countdown here.
Comments, questions or feedback? Email us at [email protected].