Inspired by this year's theme for International Women's Month, #EachForEqual, we're zooming in on the relationships between men and women and how they mutually uplift, empower and inspire one another.
Vlogger Bogz Wong honours his hardworking mother who accepted him for who he is and empowered him to pursue his dreams in a culture where a more practical career path is preferred.
To my mother,
I've never known anyone who is more hardworking than you. To the eyes of many, you may just be an ordinary lady but, to me, you're a true superwoman. I've always admired your resilience, perseverance and how you never gave up in pursuing a better life.
Things weren't always comfortable for us and you knew something had to change. You joined the cutthroat BPO industry and had to work long, gruelling hours. Two decades later and you're now in a management position. This accomplishment may not be groundbreaking in the larger scale of things, but it made all the difference in our lives. I was able to attend a prestigious university, had a comfortable life, and most of all, I was given the chance to pursue my dreams.
Pursuing dreams and following one's passion aren't always the most lucrative choices especially if that dream is to become an entertainer. But I got to do it because of you, your support and your sacrifice. You are truly the greatest inspiration.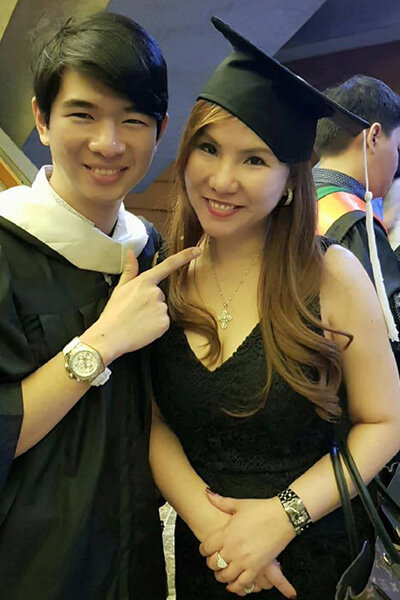 Back in high school, just like every teenager, I had my hopes and doubts about what the future would be like. I vividly remember you telling me, "Just go for your dreams, we'll be okay." And when I had setbacks, you were there to pick me up. You told me about how hard life is but showed me that it can be conquered anyway.
I vividly remember how you would tell me this advice: Work hard and all will follow and if things don't work out, you'll always be okay. It's the nugget of wisdom that still guides me in everything that I do.
I would like to thank you for accepting me for who I am and what I want to pursue in life. When all the other moms would pressure their sons to go after more traditional paths like being a doctor, engineer and manager, you just let me be me.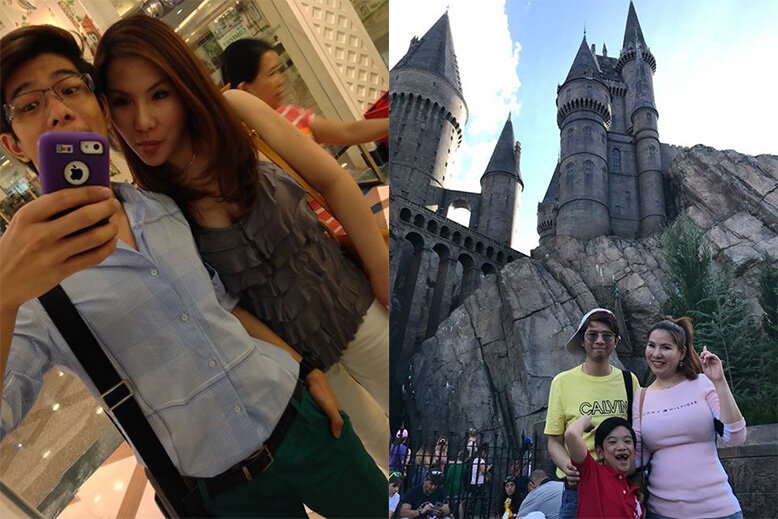 Honestly, I don't think I would even be a content creator now if it weren't for you. I owe it all to you, my dear mother. You deserve more in life and I hope to give it to you. I want to make your every moment count. You've done more than enough and I will always be grateful and lucky to have a mother like you.

Love, Your Son, Bogz
Next, read the open letter of a man to his best girl friend.
Comments, questions or feedback? Email us at [email protected].