This 2020, we will be running monthly horoscopes by our resident astrologer Sarah May Low, a tarot and i-Ching Oracle practitioner, and the CEO of Sarah May Low Tarot Academy. Sarah was mentored by one of New Zealand's top astrologers and frequently travels around Asia to read for clients. With a background in various forms of divination and healing — including chakra healing, Chinese feng shui, palmistry and tea leaf reading — Sarah will guide you ladies on how to live your best life this 2020.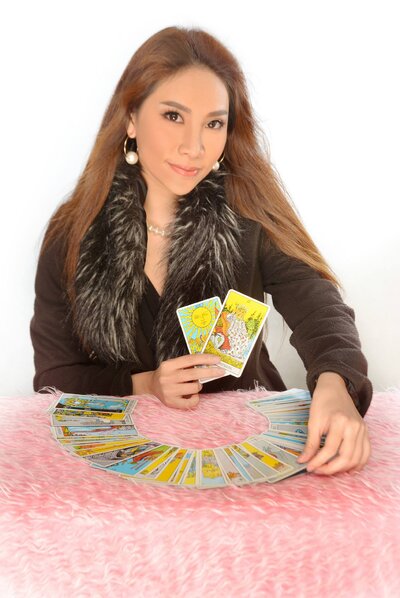 Clozette's resident astrologist Sarah Low


"It does not matter how slowly you go as long as you do not stop," said Confucius.
It has been a wild few months and if you're flirting with the thought of abandoning certain dreams, ambitions, or visions, you'll be discarding something beautiful — your #BestLife.
There's anxiety about uncertainty and fear of failing, but push yourself to keep going. After all, you'll never know how close you are to succeeding if you quit now. Even if you feel like the world has given up on you, never give up on yourself. One area of your life that I suggest you work on in September 2020 is your love life as Venus enters Leo on 6 September.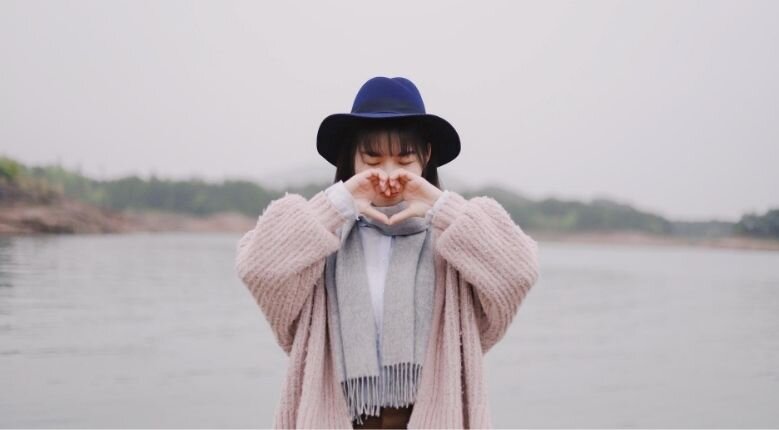 Jupiter also turns direct on the 12th, which symbolises improvements in certain projects and relationships, as we will enjoy increased enthusiasm and positivity. With Jupiter direct, our confidence in ourselves and our beliefs rise, and, therefore, the universe builds. People around us will see us as more lighthearted and generous in sharing knowledge with those around us.
Mars in Aries goes into retrograde from 9 September till 13 November. We are pushed to re-assess our current projects, our strategies, and our sexual nature. As Mars energy is turned inwards, we will find ourselves internalising our emotions with a lot of intensity and pressure. Passive-aggressive behaviour is typical during this cycle as the people around us, or we ourselves could also be instigating problems or arguments instead of handling issues directly. However, this will be an honest time to find out more about our inner motivations, our intentions, and to reconsider old projects and hobbies.
The new moon in Virgo occurs on the 17th. The new phase of the moon promises us opportunities and inspires us to take charge of our lives via organising, editing, and refining our work. We would also be inclined to take care of our health. This new moon symbolises a fertile and productive time as we take hold of our daily routines, work, or pursuit of health. There are lots to look forward to. Here's what's in store for you this month.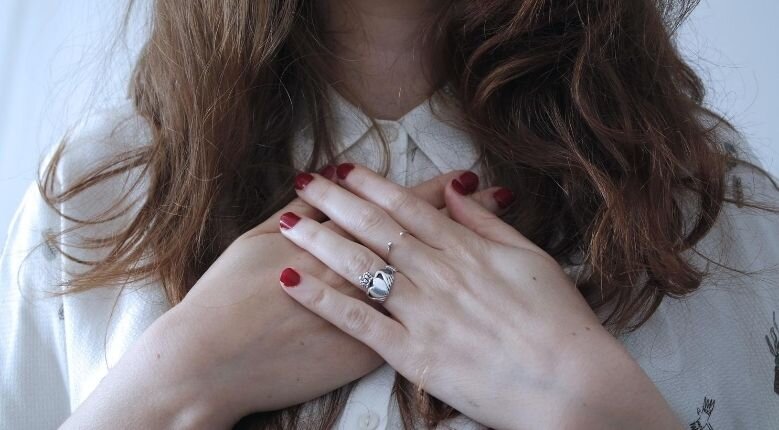 Aries ♈
The Universe is with you now though you may feel alone when dealing with your problems. When you find yourself being sensitive or overwhelmed, take a step back and look at the situation from a third-person perspective. From there, you will start to find clarity and the clarification you need.
Taurus ♉
A passionate fire is growing inside of you and you are starting to recognise that your soul's power is greater than you think. In September, you have the ability to create beautiful changes in your own life and inspire those around you at the same time.
Gemini ♊
You may have extra energy, be more alert than usual or be aware of a sense of increased sensual or sexual energy. If you have been unsure how this ties into your spiritual path, know that it can allow you to access your soul's richness. When we are not expressing ourselves sexually, our spiritual potential can become tamed or muted, so if you deny yourself a desire, ask yourself how you can fulfil it.
Cancer ♋
You are known to have a lot of goodness in your heart and your ability to put others first. If you want to make any decisions this month, go into deep reflection, pray, and meditate as you will have a surge of intuition on whether a situation or project should move forward.
Leo ♌
You are receiving a call to action and being asked to step up and create the changes you want to see in the world by being honest, assertive, and real in a loving way. You may feel your ego trying to hold you back, but know that the next one will soon follow when you take the first step.
Virgo ♍
Move forward with unwavering faith, knowing that you can manifest what you deserve. Any fear is only a reminder that whatever you are working on or through is essential for your growth. Your focus will be incredibly strong and powerful with the full moon. Set aside some time to meditate and receive the guidance as you may miss important messages due to your busy schedule during the day.
Libra ♎
Take one step at a time and remember that what is most important is to be happy. You are an influential person with many lessons under your belt and a real capacity to share your wisdom with the world. Take time to go over what you have learned recently, recognise the strengths it has brought you, and acknowledge where you have been courageous.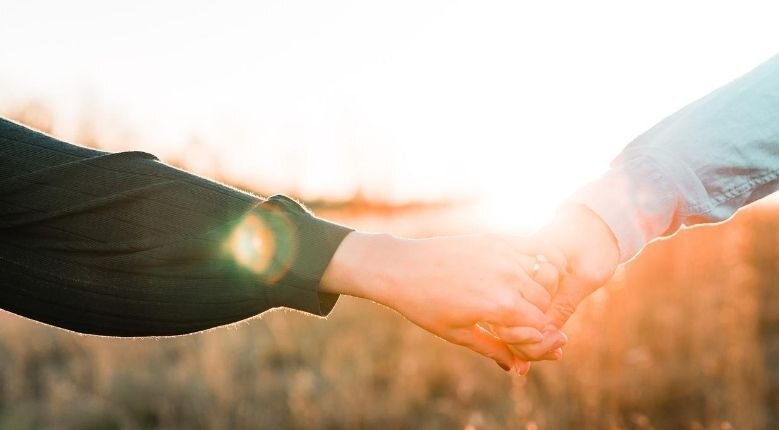 Scorpio ♏
Spiritual protection and emotional balance are essential at this time. Detach from drama, people, places, and emotions that no longer serve you. Facing your fears and being brave enough to see the truth will strengthen your universal life-purpose connection.
Sagittarius ♐
Stay calm and breathe. You may be going through personal transformations and feel that you're not getting anywhere but trust that you're being guided beyond your limitations that your ego or fears have created. You may be trying to work out whom to trust, but what is most important is that you trust yourself. When you do this and recognise that you are made of love, you will attract those who reflect that love and enjoy real friendships and loving relationships. Know that good is here to stay.
Capricorn ♑
A phase of your life may be coming to an end, but it's important to acknowledge that it's not completely
the end
. When one door closes, another opens. You may have been desperate for change, but now that it's here, you could feel vulnerable. Illusions are now being revealed so that you can leave behind anything false, step into your peaceful warrior-like energy, and welcome the changes you deserve. Tie up all loose ends and take heart. This is an exciting time.
Aquarius ♒
You are a strong, focused, and loving individual. Stay grounded and don't allow your imagination, ego or fears to control you. Ensure your choices are for the better and you will be rewarded for your hard work and commitment.
Pisces ♓
The worst is behind you and you are ready to move beyond the challenges set out for you. Don't worry about recalling frightening experiences; they aren't going to be recreated now. Just acknowledge them and leave them behind. You no longer need to build up walls around your heart; it's safe to trust what you feel and who is in your life today.
Comments, questions or feedback? Email us at [email protected].