Have you ever wondered what it would be like to quit social media? In this day and age, it feels impossible to be detached from these platforms since most information is often disseminated through these channels.

However, while most of us have grown attached to social media, there are those who have decided to live without them — yes, for good. Intrigued? Art director Lizette, digital designer Sebastian, and location sound recordist Glene share their experience.


What they considered as 'social media'
With so many online platforms today, defining what counts as 'social media' is somehow tricky. Here's what Lizette, Glene, and Sebastian have to say and why they quit these channels.
'Social media' are platforms where you share personal content about your life and build a network based on that identity — mainly Facebook, Twitter, and Instagram, according to the three. Meanwhile, messaging and communication platforms such as Discord, Telegram, WhatsApp where you don't need to set up a 'profile' are not considered 'social media'.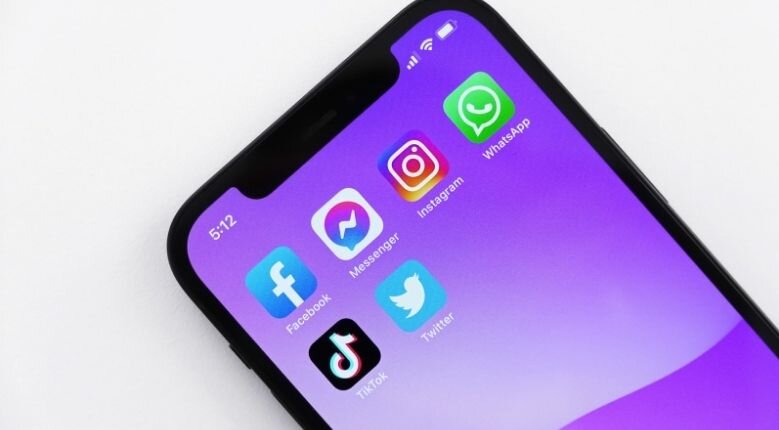 How they used social media prior to quitting
Sebastian was on almost all mainstream social media platforms prior to quitting. We're talking TikTok, Tumblr, Snapchat, Twitter, you name it. His main ones were Facebook and Instagram because they helped him "keep up with friends, read up on news and [be updated on] some entertainment."
For Glene, it was Facebook and Instagram too, with the occasional use of Twitter. He kept his social media platforms around for two reasons: one, to "peek at the lives and work of [his] favourite audio engineers, music artists, and tattoo artists"; two, for "self-validation".
He said that being on social media felt like "putting a number of 'likes'" to his self-worth whenever he starts to "post cool photos".
Lizette, meanwhile, said that her time in college was the only reason why she kept Facebook. She also created an Instagram account but didn't get the appeal of the platform because it wasn't as 'big' then as it is now. When the Instagram hype started, she felt it was useless to get back to it since she was never into it in the first place.
Logging out and never looking back
"Privacy, both digitally and physically" was the reason why Sebastian chose to leave his social media platforms. It was like being in many places at once but suddenly wanting to own yourself again and detach from these many personas. Even so, he thinks his decision didn't "hit [him] as hard as one might think" which made the adjustment easy. It's been a year and a half since he left and he has no plans to go back anytime soon.
For Glene, it was escaping the toxicity of getting self-validation through social media 'likes'.
"I totally get the science behind it — dopamine rush, reward and reinforcement. But I just wanted out when I made that self-realisation," he said.
He also felt like the accessibility social media offers when it comes to other people's lives can sometimes cause a person to "lose focus on yourself". Quitting made him "live in the 'now', the metaphysical present" and engage in more information-based discussions online than be stuck "scrolling tabloids and content on Facebook and Instagram." It's been three years and counting since he deleted his social media apps.
As for Lizette, she described it more as "giving up" than quitting simply because she felt like social media and how it works doesn't fit her personality. She's not into prying about other people's lives and is simply not interested in them unless they're really close with her so there's no lost love between her and social media at all. She quit as soon as she graduated college in 2015, making it her sixth year off socials this year.
All of them expressed that they never really miss using social media and adjusting was relatively easy since it was a decision they were all very firm about. However, a con that they all highlighted was, of course, usually being the last ones to hear about news or updates made by friends or family who usually announce things on social media.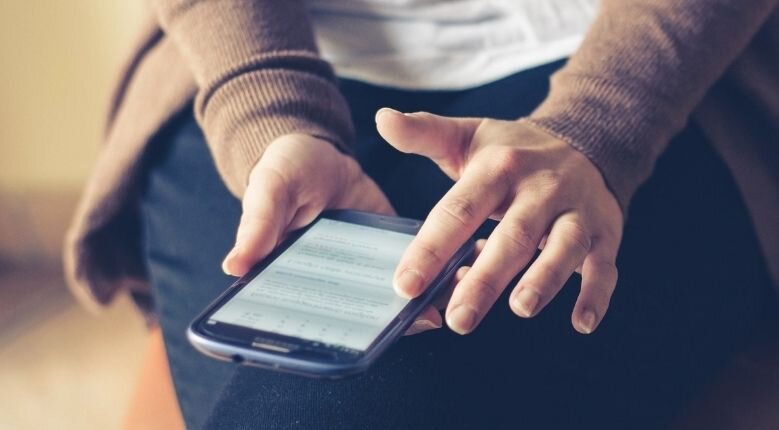 Would they advise people to follow their path?
Sebastian felt that quitting social media grounded him more and helped him appreciate "the little things" better. For him, these platforms sometimes "strip away one's genuineness" because they inspire people to redefine who they are — the idea of having a true self and an online persona.
Glene said the "biggest boons in quitting social media would be mental well-being, the exclusion of online toxicity." It allows you to have "more headspace to live your life the way you want it without having to think of what picture to post or take".
Meanwhile, Lizette said, "I would never tell people that Facebook is bad or you should quit Facebook." She strongly expressed that while it's not for her, she would never discourage people to do the same because everyone has their own unique relationship with social media.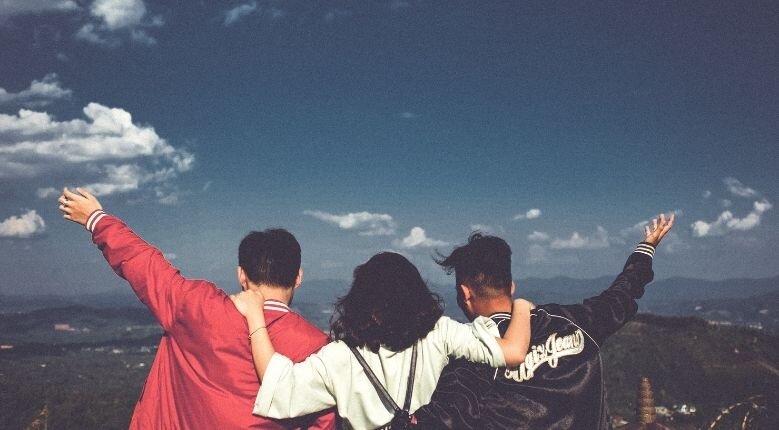 How they stay 'connected'
Interestingly, all of them also shared that people are now less surprised to know that they're off social media as compared to 2015 to 2017 where having a social media presence was kind of a big deal. Now, with more conscious efforts towards holistic wellness done by individuals and even brands, the choice to leave these platforms and never go back seems more welcomed.
How do they stay in the loop, you ask? All of them agreed that when people want to keep you updated or if you want to be updated with the people that matter to you, you'll all find a way. Methods like texting or calling, using messaging apps, or arranging video calls and meeting in person still exist; most people only forgot about them because social media is there to allow us to look into other people's lives without the need to actually communicate.
Comments, questions or feedback? Email us at [email protected].