This 2020, we will be running monthly horoscopes by our resident astrologer Sarah May Low, a tarot and i-Ching Oracle practitioner, and the CEO of Sarah May Low Tarot Academy. Sarah was mentored by one of New Zealand's top astrologers and frequently travels around Asia to read for clients. With a background in various forms of divination and healing — including chakra healing, Chinese feng shui, palmistry and tea leaf reading — Sarah will guide you ladies on how to live your best life this 2020.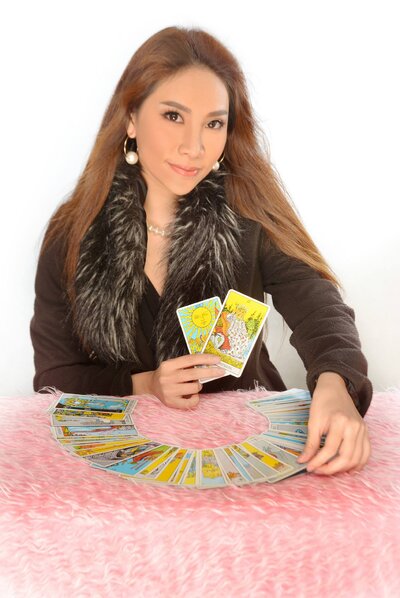 Clozette's resident astrologist Sarah Low
Considering what has been happening in 2020 and also the crazy number of retrogrades, many astrologers worldwide joke that the best thing that can happen in 2020 is for it to end. However, if we think about it, 2020 is actually a year full of lessons. We were taught to not take things for granted as a crisis can strike you at any time; always have a backup plan in life and save for 'rainy' days; explore your hidden skills and talents — many people became Masterchefs and aspiring dancers on TikTok in a matter of a few weeks; live in the NOW because there is such a thing as overplanning and, sometimes, we just need to let go and trust in the Universe; flexibility is the key and when necessary, PIVOT and adjust; live sustainably especially after seeing how incredible nature healed when we humans were kept indoors.

It's eclipse season and on 5 July, the Penumbral Lunar Eclipse in Capricorn challenges you to balance between your home or family life and your career. An Eclipse throws us into reflection mode as it pushes us to think of our future and if our 'original' life goals align with our current values. You will find many changes in your priorities and that you will seek a meaningful life instead of living a life that is merely chasing status and material objects. Ready to find out what's in store for you this month? Read on.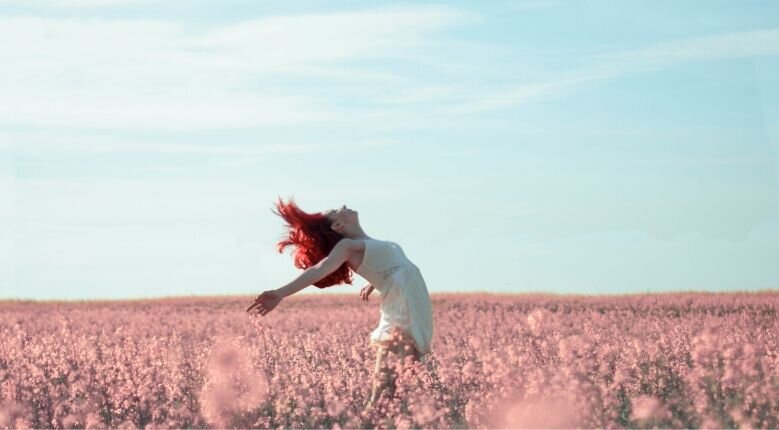 Aries ♈
This month, don't give in to overthinking. You need to take charge and be the boss of your mind instead of your thoughts being the boss of you.
Taurus ♉
Something good is about to happen. Believe that the universe will bless you with its wonders very soon. Don't doubt yourself and don't let your past issues or trauma haunt your bright future.
Gemini ♊
If you have been wanting for a sign to start something, here it is. What are you waiting for? It's time to make magic happen!
Cancer ♋
We all get it. You are feeling like a hot mess considering what has been happening around you and in the world, but it is time to wear your big girl or big boy pants and clean yourself up as it's your birthday month!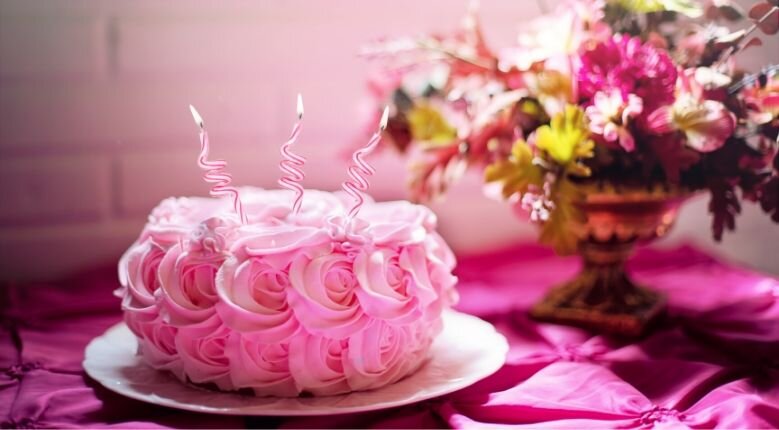 Leo ♌
The world needs your power. Use your voice. Remember that you are talented and amazing! However, be careful not to ruffle the wrong feathers.
Virgo ♍
Quiet your mind and listen. The universe is guiding you towards your next step. This month is the month of less talk and more action.
Libra ♎
Librans are known to be diplomats and natural-born salespeople. You are great with flowery words, but many will find that not genuine. Get straight to the point and say what you mean.
Scorpio ♏
You have had a lot of time to peruse the internet and catch up on the latest drama. But too much screen time is making you awkward and depressed. It is time to meet people — real people — not online personalities or fake avatars.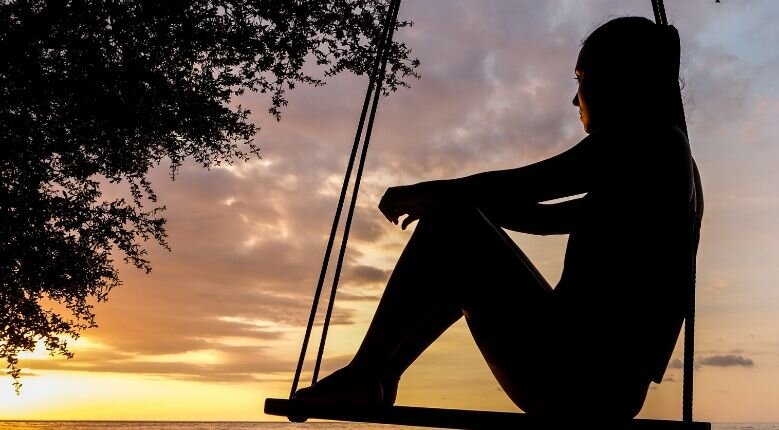 Sagittarius ♐
Somehow, your intuition is telling you that you cannot trust some people around you or that someone you know is not entirely truthful. Your sixth sense may be correct. Watch out for who you can rely on.
Capricorn ♑
You may feel like many things have not been going your way. But you tried your best and for that, you need to pat yourself on the back or get a big hug. Remember, any amount of effort should always be considered good enough.
Aquarius ♒
You gave up wanting to complete tasks or ticking off your bucket list for this year. But even though you've simply settled on wanting to hibernate for the rest of 2020 and sing "wake me up when 2020 ends", you need to stay #woke as you are missing out on what the world has to offer.
Pisces ♓
The world doesn't revolve around you and your feelings. You need to stop complaining and instead, transform your pain into strength as you have the power to change the world and the situation around you. Go ahead, do it!
Speaking of mid-year reflections, have you ever thought of financial stability in your 20s? We've got money tips from the experts here.
Comments, questions or feedback? Email us at [email protected].