JB or Johor Bahru is not only known for its amazing Malaysian hawker street food. The place is also a hub for massage places that deliver exceptional pampering experiences for both tourists and native Johoreans. We're talking relaxation services massages, scrubs, luxury baths, and more that ensure you make the most out of your rejuvenating getaway.
Visiting JB soon or thinking of a reason to drop by this Malaysian city? These 10 massage places in Johor Bahru to add to your bucketlist ASAP.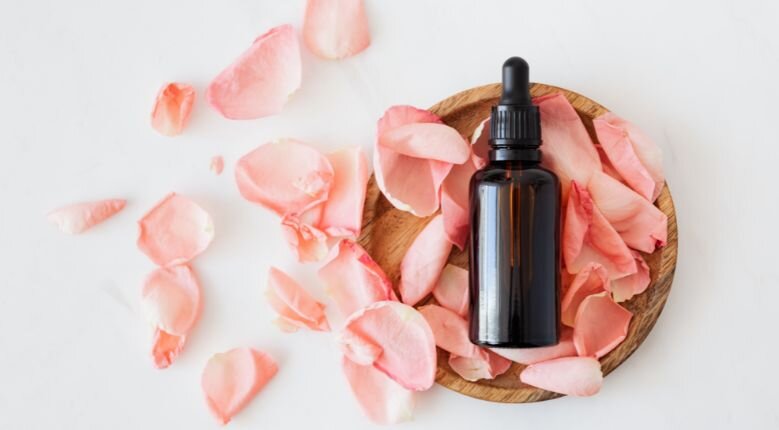 1. Breeze Spa - Amari Johor Bahru
This luxurious JB massage place located inside Amari Hotel has a bunch of massage and pampering packages that will suit your fancy. They also offer services inspired by the local coffee scene, incorporating coffee body scrubs and other local ingredients to create an energising and unique massage experience. The staff is also known for recognising repeat customers — talk about friendly customer service!
Address: No. 82C, Jalan Trus, 80000 Johor Bahru, Johor, Malaysia
Contact number: +60-7266-8888 ext. 8701
2. Dr. SoHo Massage
Dr. SoHo Massage is a trusted reflexology centre in Johor Bahru. The massages they offer follow techniques that stimulate your body's natural pressure points to ensure you'll end the session relieved from muscle pain. If you love a straightforward massage session with no overwhelming service menus, this is the place for you.
Address: 33 Jalan Serigala, Taman Abad
Contact number: +60-16-721-0776 or via WhatsApp at 016-7130776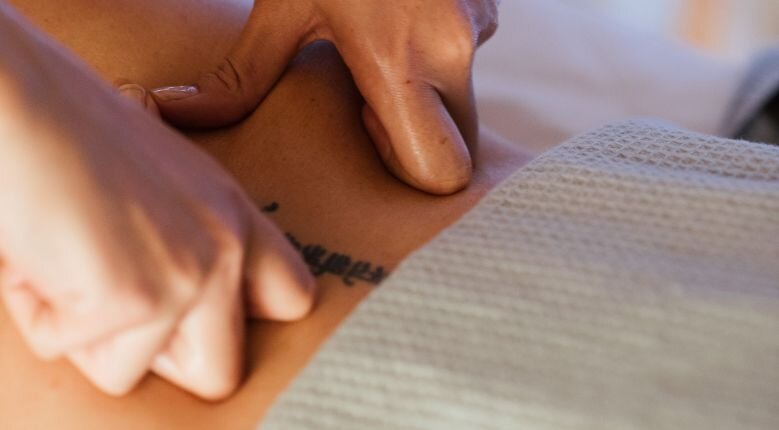 3. Walea Spa & Retreat
It's never a Walea experience without starting your day with a floral foot wash before you proceed with your massage package of choice. This JB massage place also ensures your relaxation journey starts as soon as you step into their vicinity with the serene atmosphere of the place and the friendly staff.
Address: 6 Jalan Balau, Taman Melodies, 80250 Johor Bahru, Johor, Malaysia
Contact number: +60-7332-5567
4. D Asia Massage Therapy
If you want a one-stop for massages, facials, salon services — or all of them, if you're in the mood for a head-to-toe pampering sesh — D Asia Massage Therapy won't disappoint. This JB massage studio is known for delivering quality yet affordable services that are often tied with promos that help you make the most out of your budget.
Address: L1-16 & L1-84A KSL City Mall,No 33,Jalan Seladang,Taman Abad 802500 Johor Bahru, Johor, Malaysia
Contact number: +60-1431-799-89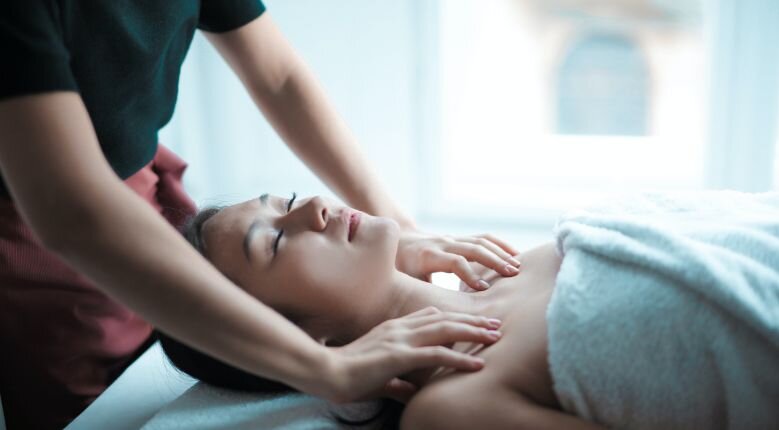 5. Urban Escape Day Spa & Beauty Lounge
Johor Bahru is one of the busiest cities in Malaysia and whether you're there as a native or for travel, you'd definitely wish for a quick escape from the hustle and bustle of city life once you're there. Urban Escape, as the name suggests, offers just that. This JB massage place has a wide range of services and packages for all types of customers, even for couples or soon-to-be mums!
Address: Jalan Indah 15/2, Taman Bukit Indah, 81200 Johor Bahru, Johor, Malaysia
Contact number: 012-616-3429
6. Spa Manja
Spa Manja specialises in massages that help deal with chronic pain, sport strains, arthritis, and more. This place also offers various therapies for other parts of your body, so if you havee muscle knots that need some serious kneading, this is the place to be.
Address: 162 Jalan Dato Sulaiman Century Garden 80250 Johor Bahru. Malaysia
Contact number: +607-3333-111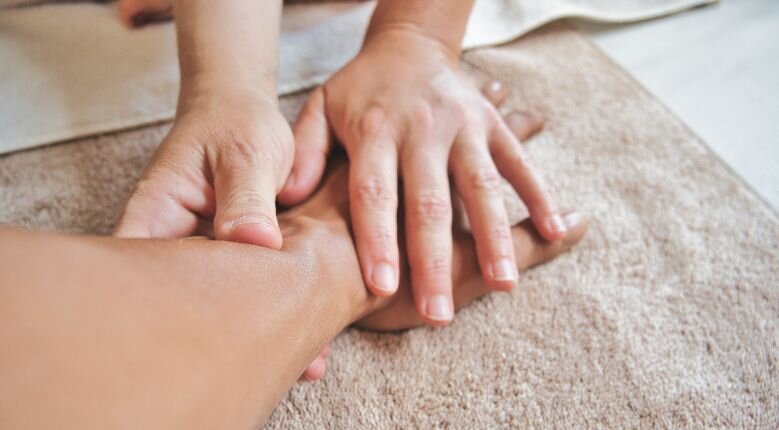 7. The Rebung Spa
Getting a complimentary hot cup of tea as soon as you enter is how The Rebung Spa helps you kick off your pampering journey. The friendly staff then guides you through their single or packaged services, ranging from massages, scrubs, facials, and more. This massage place's homey feel also adds to the overall experience, leaving you feeling extra refreshed all throughout your sessions.
Address: Level 4 The Puteri Pacific, Johor Bahru, Jalan Abdullah Ibrahim, Johor Bahru 80730, Malaysia Contact number: +60-12-652-2792
8. Bangkok Spa
Looking for an authentic Thai massage experience without the need for a plane ticket? This JB massage place has trained Thai massage therapists that give top-notch aromatherapeutic sessions using traditional Thai massage techniques. This place also offers to extend your massage sessions from 60 to 90 minutes should you wish, at varying affordable rates.
Address: 58,58A,58B,60,60A,60B,62,62A,62B, Jalan Abiad, Taman Pelangi, 80400 Johor Bahru, Johor, Malaysia
Contact number: +60-17-338 2277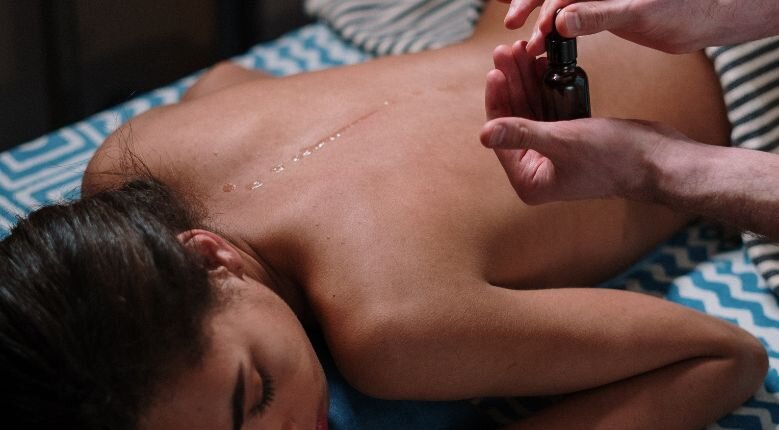 9. Family Thai Spa
Another JB massage place that offers authentic Thai massage services is Family Thai Spa. This cosy space has full-body aromatherapy massage sessions that will surely leave you feeling relieved and refreshed. They frequently have money-saving offers for solo customers, couples (also applies to two friends, etc.), and families too for extended massage sessions. What's not to love?
Address: 65, Jalan Harmonium 33/1, Taman Desa Tebrau, 81100 Johor Bahru, Johor, Malaysia
Contact number: +60-7-350-3318
10. Kaki-Kaki Reflexology
Can we really talk about massage places in Johor Bahru without mentioning Kaki-Kaki? This wellness centre offers Chinese and Thai massages, as well as other relaxation services like aromatherapy and acupuncture. Each customer experience is unique because Kaki-Kaki's masseuses help to carefully curate a massage regimen depending on your needs. Availing of their massages also gives you unlimited access to their sauna, jacuzzi, and steam rooms, as well as their buffet area.
Address: 1st floor, Block A & B, Plaza Sentosa, Jalan Sutera, Taman Sentosa, 80150 Johor Bahru Contact number: +607-333-7988
Looking for spas in Singapore to bond with your beau? Check these out.
Comments, questions or feedback? Email us at [email protected].