At 25, you'll probably start losing friends, one study found. During this time, "the number (of close contacts) decreases steadily" and it's true regardless of your gender. Although the research has not taken into account the reasons for why it happens, we can easily think of two: a dramatic falling out or perhaps, more commonly, a natural drifting apart when we reach certain life milestones.
Whether it's going abroad to study or going back to your childhood town after college, we're likely to leave friends behind as we move on in life. But physically separating from your friend doesn't always mean the friendship has to fade. If you deem the relationship worth working for, here are some tips from real-life people on how to maintain a long-distance friendship.
Accept that the friendship will be different
When things are bound to change, there is a natural tendency to resist. But for long-distance friendships, denial will do no good. Instead, it is better to accept that the friendship will look different moving forward. "I think it's important not to hold on too tightly to what used to be," said Sammy Liew from Malaysia, who is in a seven-year LDF (long distance-friendship) with her best friend based in the United States. "I think the most important lesson I've learned with long-distance friendships is that your friendship will look different. Not because it means anything less; it's just a different dynamic."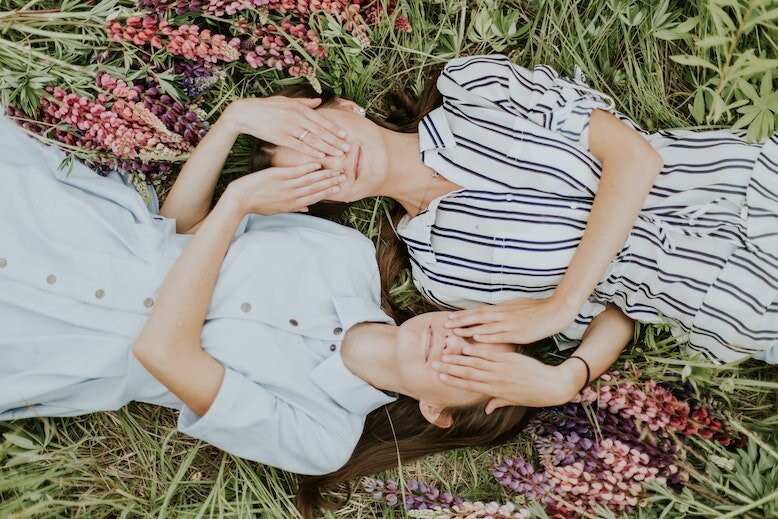 She likens a friendship to a mountain that experiences the different seasons of life: "The snow will coat it during winter, melt away during the spring and grass will come through, but the mountain stays the same." Indeed, a study finds that "friendships are flexible, not fragile" and can withstand distance. It will feel different, but the friendship goes on. Accepting this, with expectations managed, is the first step in maintaining a long-distance friendship.
Curate creative gift packages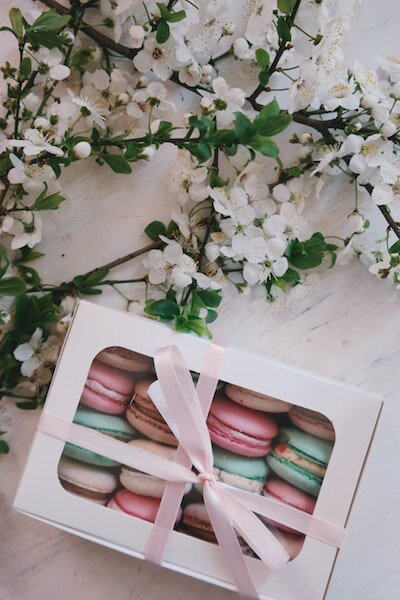 Nothing beats seeing your long-distance friends in person, but receiving a care package from them is a close second. Getting intriguing trinkets from a land far away or vice versa simple creature comforts from home such as mixed seasoning packets and yummy canned goods that's hard to find abroad. Sammy also advises to send flowers or sweet delights that can be sourced from a local shop in the city where your friend lives for special occasions. "You learn to be creative," she said. However, one thing that you should keep in mind when sending packages is to check what's allowed in customs. For example, some fruits and other raw materials may cause your care package to be detained in port so be mindful of restrictions.
Revive conversations
Vania Quah, whose three best friends reside abroad, shares that there will be lulls from time to time. "There are moments of inactivity where no one says anything to anyone. That is pretty understandable since we are all in different time zones and busy with day-to-day tasks," she said. But the good news is that reviving conversations is always easy; none of those "seen zone" nightmares when it comes to besties. "It always starts with a simple 'How are you?' and the conversation will start rolling then," she said. So if you have a friend abroad whom you haven't chatted with in a while, don't hesitate to drop them a message. Even if it feels a little random, it's appreciated.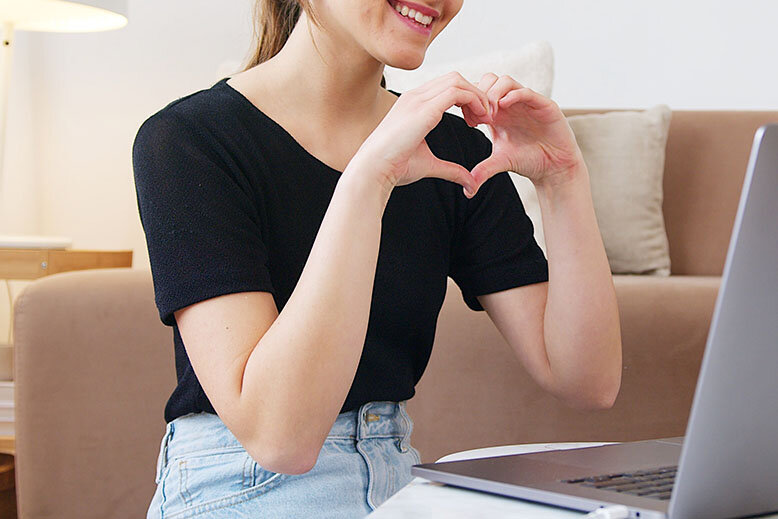 Openness and communication are two important factors that help maintain LDFs, according to a 2010 research examining women's long-distance friendships. On the same note, it turns out that many find it easier to confide to someone who is far removed from a bothersome situation currently experienced at home. This means having a friend miles away can actually be an advantage in giving you a reliable outlet to vent out frustrations without worrying about doing so will affect other dynamics. Thankfully, we now live in a time when social media closes the gap. "Now, it's so much easier to stay in touch; it makes the distance closer and yet farther at the same time because it makes you miss them more," said Sammy.
Do joint activities online
Another factor that helps keep the bond strong in long-distance friendships is doing joint activities online such as group games and group calls. "My friends and I played skribbl and it was really fun," Vania shared. With the advent of the pandemic, many online group games have been developed. Some popular ones that you can check out are Among Us, Kahoot! and various virtual escape rooms. Although not physically with each other, playing virtual games can be just as fun when you're doing it with a long-distance friend.
Have something to look forward to
Like in a long-distance relationship, it helps when there are scheduled meet-ups that you can look forward to. "Perhaps, this one is on pause right now because of travelling restrictions but making plans to visit each other or another country together is an important one," said Sammy. The planning and hunting for flight discounts and accommodations alone are already fun. Aside from finally having the time to be together, by travelling, you make new memories that you can look back at during those late-night calls. Hopefully, once the pandemic is resolved we can go back to being able to explore the world freely with our loved ones.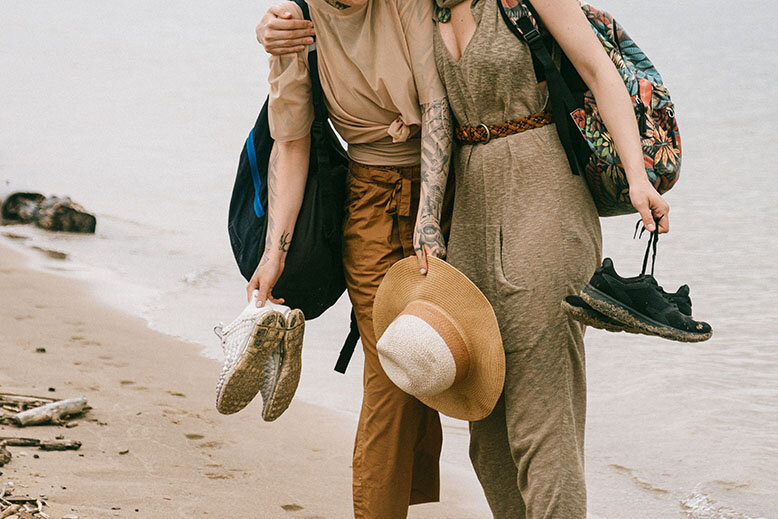 Not being able to be physically close to a friend can sometimes feel lonely but it's also an opportunity to find out how strong your bond is. We hope these tips on how to maintain long-distance friendships will make a physical separation from friends (especially during times when there are renewed stay-home restrictions) a little less daunting.
(Cover photo from: Daiga Ellaby via Unsplash)
Next, read this guy's open letter to his platonic girl best friend.
Comments, questions or feedback? Email us at [email protected].