You're staring at the dirty dishes in the sink in disbelief. Your laundry is beginning to pile up. You've been so caught up with work that you can't recall the last time you thoroughly mopped and dusted the bedroom floor. And while the battle against grime and germs seems to be never-ending, you've resolved to keep your home as clean as it can be. After all, the COVID-19 outbreak has served as a wake-up call for you to take your personal hygiene more seriously.
If the above seems all too relatable to you, know you're not alone.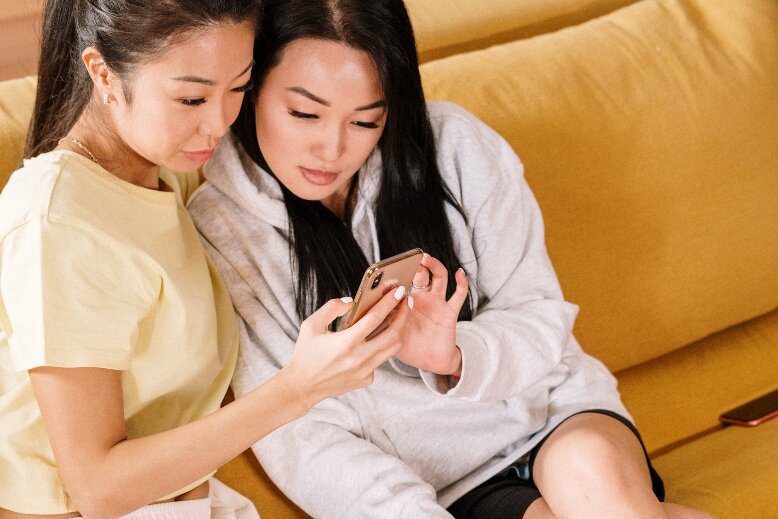 A recent study conducted by Bosch Home Appliances revealed that more and more folks are paying greater attention to their home hygiene after the pandemic outbreak. When shopping for new home appliances, they now value a product's hygiene functions over other factors such as price and design. Furthermore, a majority of them also intend to continue practising good hygiene habits including washing their hands more often, as well as wearing a mask and carrying a sanitiser wherever they need to venture out.
Now that cleanliness and hygiene have become our top priorities during this #stayhome season, it's important that we master all the simple yet important tricks that will help us to maintain a clean and beautiful home. With a little help from Mr. Adrian Kok, Head of Marketing ASEAN at Bosch Home Appliances, here are four handy tips that you should try now.

Declutter, declutter, declutter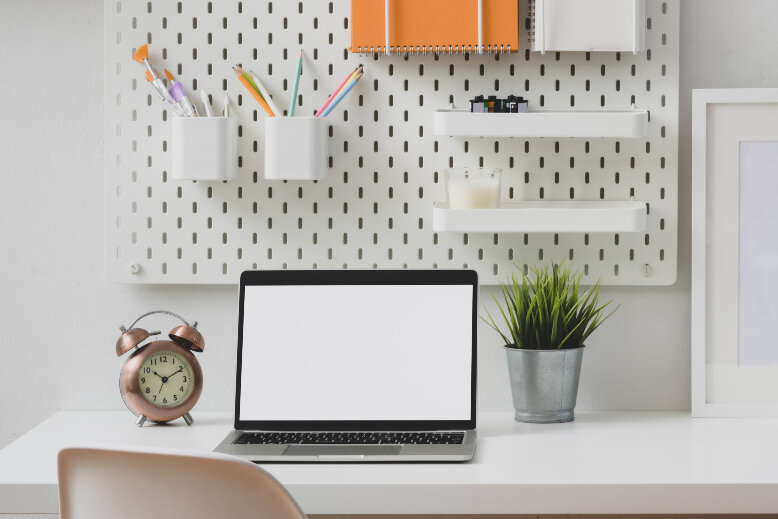 This tip may seem like a no-brainer, but it's often overlooked as it can be tough to confront and sort through items to determine if we truly need them in our lives. Adrian shared: "Before you begin cleaning, try following Marie Kondo's 'KonMari' decluttering method. You have to maintain the right perspective in dealing with the mess and dirt before you."
Hygiene Hack: Build up the conscious habit of tossing unnecessary miscellaneous items, no matter how small or big they are, into the bin before you begin cleaning a specific area in your home. By doing so, you're placing yourself in the right headspace to deal with the mess, instead of avoiding it.
Land your cleaning tools in hot water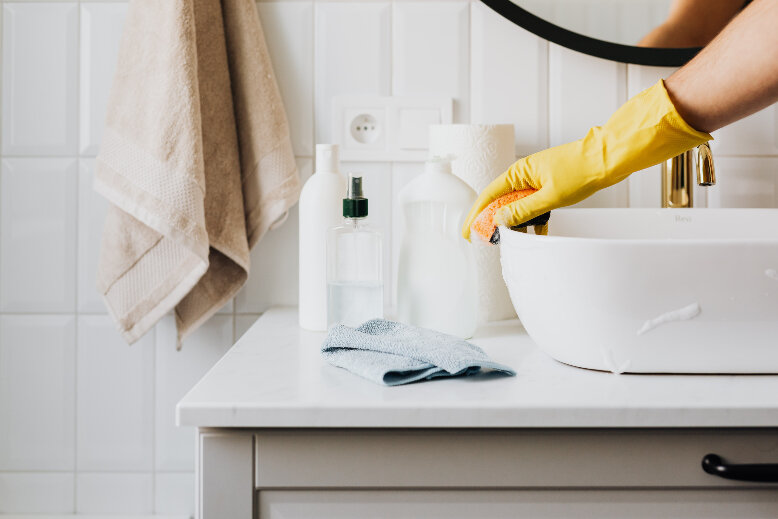 You may have always kept the countertops sparkly clean and the kitchen basin free from pesky leftovers, but you are still not spared from germs until your sponges and dishcloths are taken care of as well. Cleaning tools are often the biggest culprits behind funky odours and harmful bacteria, and by turning up the heat, you're able to remove harmful bacteria and cut through grease while reducing the drying time of your dishes.
Hygiene Hack: "Sanitise your sponges and utensils every once in a while by placing them in hot water or by utilising special heat functions on your smart home appliances," advised Adrian. Consider investing in a dishwasher too if you haven't, so you can cut down on scrubbing time and spend it on other meaningful activities instead.
Change starts from within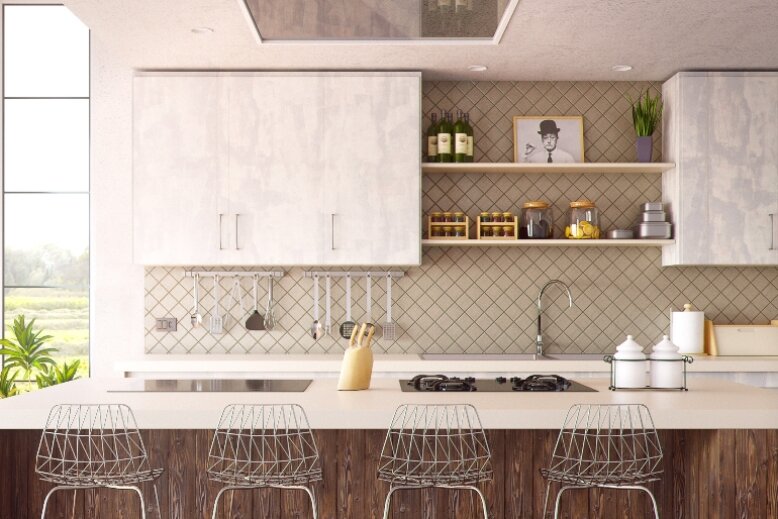 It's tempting to put the blame on factory exhaust fumes and other external factors for the compromised hygiene levels in your home. However, indoor pollutants can be just as harmful so it's crucial that you address them in order to maintain a clean and safe living environment. "We are subjected to grease splatters and vent smoke whenever we cook without switching on the kitchen hood. Even our sweat, along with the frequent usage of chemicals such as aerosol sprays and perfumes, contribute to indoor air quality problems too,' Adrian revealed.
Hygiene Hack: According to Adrian, it's worth looking into devices such as vacuum cleaners which are designed with HEPA (high-efficiency particulate air) filters to help you to trap fine dirt particles and remove unwanted impurities from indoor air. Though this may sound contradictory to our advice above, you should also consider ventilating your house for at least 10 minutes a day to release trapped and stale air from your home.
Let tech take your cleanliness scale to the next level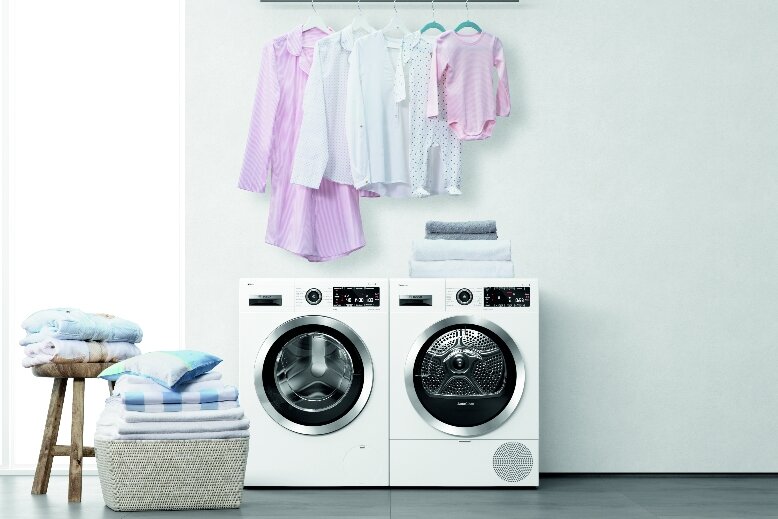 Alexa, play So Fresh, So Clean by Outkast. From virtual assistants to smart home appliances that you can monitor and control with the touch of a button, our fourth and final home hygiene tip to you is to keep a lookout for user-friendly applications and gadgets that can help you save time and effort on maintaining a clean home without compromising your hygiene needs. Work hard and work smart.
Hygiene Hack: Still saving up for your next major smart home appliance? Check on your current devices in the meantime and ensure that you're getting your bang for your buck. Adrian advised: "Leverage the different functions of your gadgets, such as your dishwasher or your washing machine to ensure that your hygiene quality is improved."
What's your favourite home hygiene tip? (Cover photo from: pexels.com)
For more wholesome home content, check out our tips on re-decorating your home.

Comments, questions or feedback? Email us at [email protected].