Maintaining a healthy lifestyle while in college may look like adding something on top of an already packed schedule. However, staying healthy should be a priority because it could allow you to live a high-quality life and excel academically. How do you do it? Here are some tips to help you maintain your health while under constant stress in college.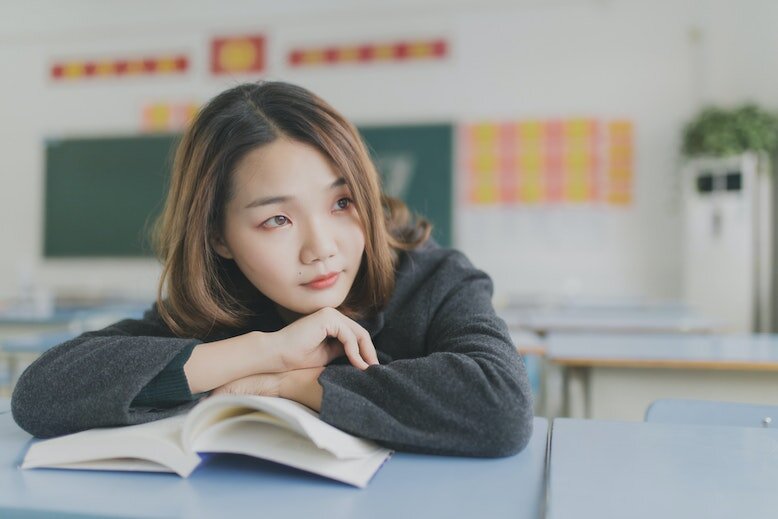 Watch your diet
Maintaining a healthy diet is one of the best ways to boost your immune system and feel better. Take the essential vitamins and minerals for brain health, such as vitamin C, vitamin D3, magnesium, and omega-3 fatty acids. The deficiency of these could lead to lower energy levels, cognitive decline, and in extreme cases, depression.
Another thing you can do is to avoid consuming excess sugar. Consuming high amounts of sugar regularly can make you feel stressed and lead you to sleeping less. Sleep deficiency may then lead to struggles while going through daily activities. Besides preventing illnesses, eating the right foods can help you to feel relaxed and better all day long. To balance your hectic schedule in college, focus on vegetables, fruits, healthy carbs, and lean protein.
Remain active
Sitting for a long time in class during the day and then watching a movie in the evening? This could make you feel bad emotionally and physically. To counter this, try to stay active. Identify creative ways to move your whole body before and after lessons or during breaks. Activities such as riding a bike around campus, walking, and taking staircases are some of the best ways to boost blood flow and work your muscles.

Practice mindfulness
When going through some stressful periods in college, mindfulness exercises can make you feel better and more focused. Consider exercises such as practising gratitude, slowing down intentionally, and noting down routine affirmations. Taking a deep breath is also an important relaxation exercise as it enhances the flow of oxygen to your muscles. It also releases endorphins to boost endorphins and reduce discomfort and pain.
When feeling overwhelmed or stressed, take time to pause and reflect and consider what is making you feel that way. Trying to solve or rectify something that you have no control over or having additional responsibilities could contribute to feelings of stress. A simple way to manage stress is taking some time to reflect on the situation.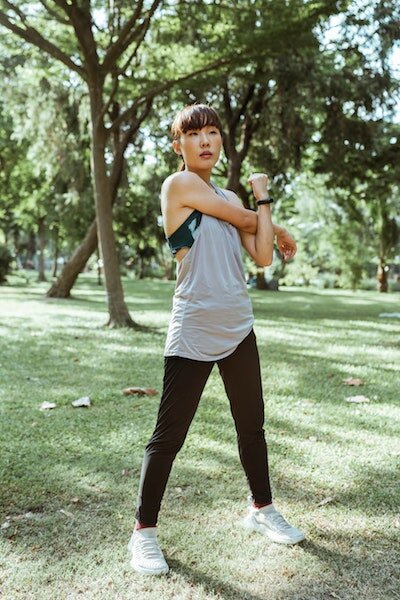 Seek help when needed
Counsellors are great support systems that play a role in helping learners to develop their potential and achieve personal and academic goals. When experiencing a lot of anxiety and stress on campus, it is important to find some help. Sharing your experiences and thoughts with an expert is a great way to manage the situation. Visit the counselling centre in your college to get tips on how to manage anxiety and stress. Some counselling centres also offer group counselling sessions and workshops and this may help you to effectively manage your situation.
If you're feeling too overwhelmed with your workload, it's also good to try to seek help in that area. Essay writing, for instance, is complex and requires diligence and a lot of effort. This may be particularly difficult to do when feeling stressed or anxious. You may try to devise a studying and writing method that works best for you or seek help from an essay service of your choice like the experts from essay-writing service company EduBirdie.
You may get distracted by so many activities and feel overwhelmed by the amount of homework you need to turn in. If you feel like you need a helping hand with writing a paper, you can get your paper from an essay writing company, so you can perhaps take time off to relax and focus on your mental health first.
Listen to music
Music has many cognitive benefits and can help to relieve stress and anxiety. Play your favourite classics when taking a walk or studying. Choosing the right music to start your day can also help you to feel more productive.
If you're commuting, playing your favourite tunes can help make the ride easier. Did you know that listening to music during meals is beneficial not only to your mind but also to your digestion? Doing so may reduce cortisol levels, which can enhance your ability to digest food.
After a long day of studying, listening to soothing music before you doze off can help your mind become more relaxed.
Watching your diet, practising mindfulness, remaining active, seeking help, and listening to music are some of the best ways to maintain health while stressed in college. Managing your stress levels will help you be successful not only in academics but also in other areas of life.
Author's Bio: Samuel Walsh is a highly educated professional content writer who works for a reputed essay writing agency and mentors young talent to excel in the field of writing. His writing work has received regular praises from all corners and that motivates him a lot. His free time is for watching political news, reading business and economics books and playing board games.
(Cover photo from: sean Kong via Unsplash)
Next, learn the regimens of sleepwear brand founders.
Comments, questions or feedback? Email us at [email protected].