Given today's growing consciousness about wellness, health supplements are also getting their share of attention. People are getting more and more aware that along with the right diet and exercise, taking supplements to power us through the natural side effects of ageing — both physically and internally — is also something we may need in our routines. But since most supplements are made with animal-derived ingredients, how would our Muslim brothers and sisters know which ones to get?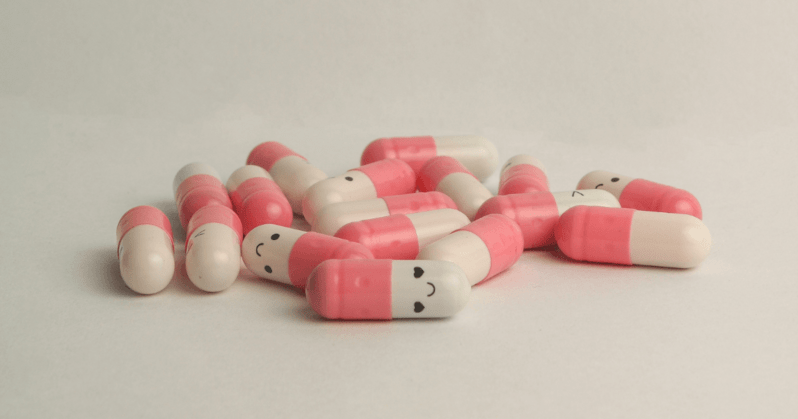 What makes a health supplement halal?
Most supplements come in soft gel capsules that are made from animal-derived gelatin. Other forms of supplements can also contain animal-derived ingredients that help with product shelf life, flavour, and other factors. Halal-certified products ensure that any animal-derived ingredient in the supplement is extracted and processed through Islam-accepted practices.
These also mean that the supplements are free from Islam-prohibited ingredients such as pork, intoxicants, carnivorous animals and birds of prey, blood and blood by-products, and any other ingredient mixed with those mentioned previously.
Ready to give your body that extra boost? Ahead, 10 halal health supplements you can get in Singapore to boost your immunity.
*All intake suggestions are still subject to the advice of your doctor.
1. Solgar Skin, Nails & Hair, Advanced MSM Formula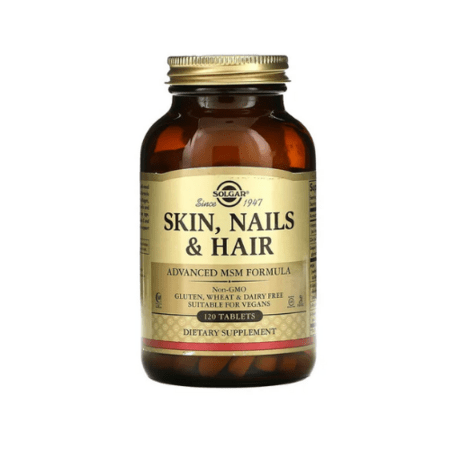 This health supplement helps support collagen production to ensure skin health and proper nail and hair growth as we age. It's also rich in vitamin C and copper, which strengthens the body's repair capabilities and immune system. This product is also vegan, non-GMO, gluten-free, dairy-free, and has no artificial flavour or preservatives.
Advised intake: two tablets a day, during or right after a meal.
Get it at iHerb for SGD41 per 120 tablets.


2. Now Foods C-1000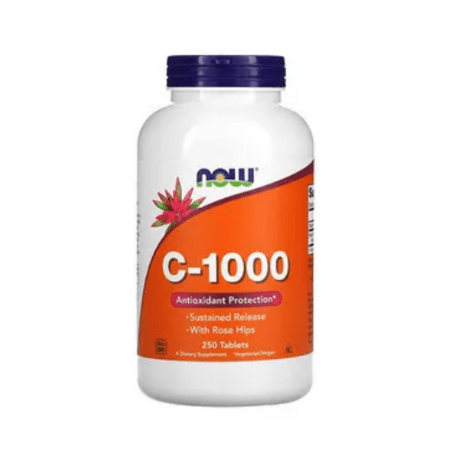 This product combines vitamin C with rose hips that provide antioxidants to protect your body against free radicals. It's gluten-free, and doesn't include soy and milk, and other common allergens like shellfish or tree nuts.
Advised intake: one tablet daily.
Get it at iHerb for SGD21.73 per 250 tablets.


3. Bio Nutrition Healthy Hair With Biotin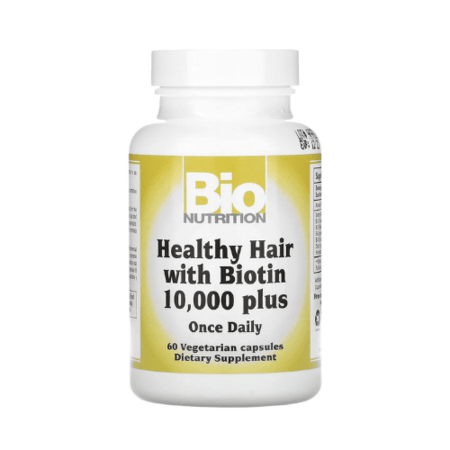 Dealing with thinning or brittle hair? Dull-looking skin? Weak nails? This health supplement contains biotin (a.k.a. vitamin H) which is essential in facilitating healthy hair growth and nail growth, as well as maintaining skin health. It also has other immunity-boosting benefits that make sure you don't just glow physically, but you're also taken care of on the inside.
Advised intake: consume one capsule daily on a full stomach.
Get it at iHerb for SGD23.04 per 60 capsules.
4. Goli Nutrition Ashwagandha Gummies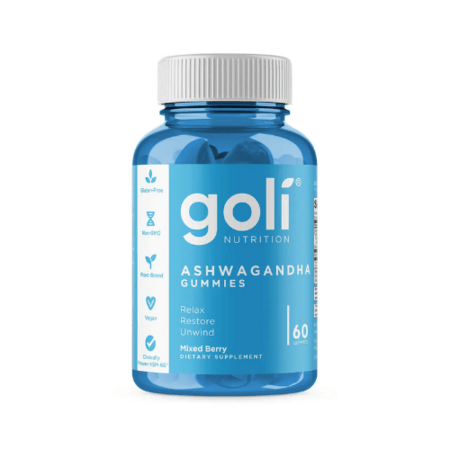 If chewables are more up your alley, this health supplement from Goli is the one to pick from the shelves. It's powered by KSM-66® ashwagandha, an Indian ayurvedic herb that's known for many wellness benefits like immunity boosting, as well as stress and tension relief. It also has vitamin D which helps maintain bone, teeth, and muscle strength.
Advised intake: one to two gummies up to three times a day (maximum of six gummies daily).
Get it at Watsons for SGD30.20 per 60 gummies.


4. Vita Ark JointAce Collagen Plus Ginger & Boswellia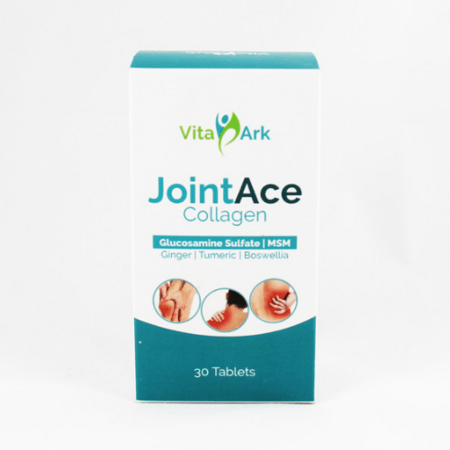 Deal with joint and muscle pain with this health supplement in your arsenal. It contains glucosamine which helps deal with aches that bud from daily activities. Meanwhile, ginger and turmeric's anti-inflammatory properties help reduce stiffness and muscle swelling. The product is also rich in collagen which helps improve your skin, hair, and nails' appearance.
Advised intake: one tablet a day.
Get it on healthsupplements.sg for SGD35 per 30 tablets.


5. ByHerbs Collagen Gold with Vitamin C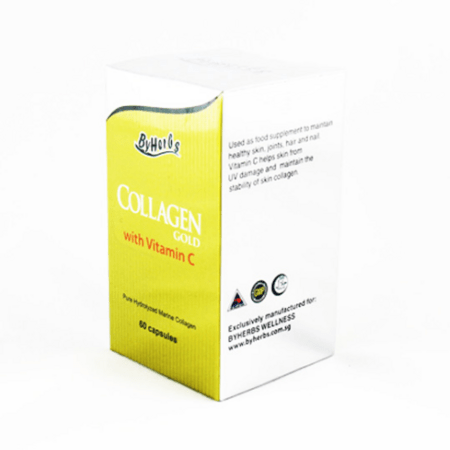 The combination of vitamin C and collagen in this product helps protect the skin from UV damage while keeping it healthy from inside and out. It's also rich in antioxidants that deal with free radical damage and keep the skin looking glowy.
Advised intake: two capsules daily, preferably on an empty stomach.
Get it on healthsupplements.sg for SGD38 per 40 capsules.


7. Aura White Beauty Anti-Ageing Formula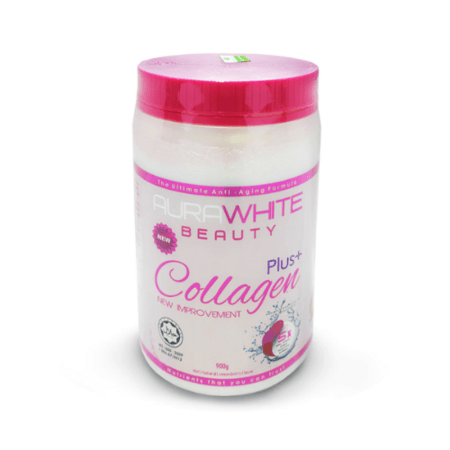 This good-tasting supplement that comes in powder-to-shake form contains premium collagen peptide that helps deal with skin damage from within and improve your immune system. It also contains probiotics that help improve your metabolism for a lighter and less bloated feel.
Advised intake: once or twice a day before breakfast and/or bedtime.
Get it on healthsupplements.sg for SGD85 per 900G.


8. Ocean Health Odourless Omega-3 Fish Oil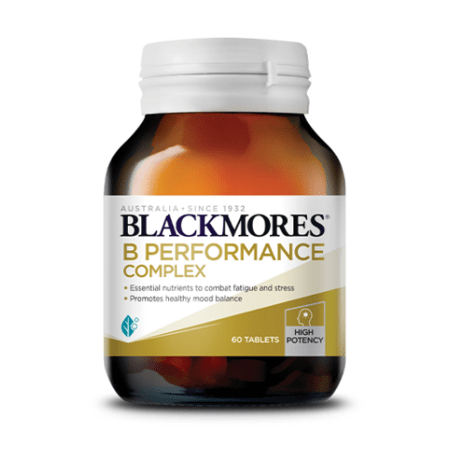 Worried about your cholesterol levels? Dealing with constant joint pain and dry eyes? Add this to your routine. This omega-3-rich health supplement helps improve your holistic health, as well as assists in preventing heart-related health issues. Unlike other fish oil products, it doesn't leave your number two smelling icky.
Advised intake: one to two soft gels a day after major meals.
Get it at Watsons for SGD35.60 per 180 softgels.
9. Swisse Ultiboost Calcium + Vitamin D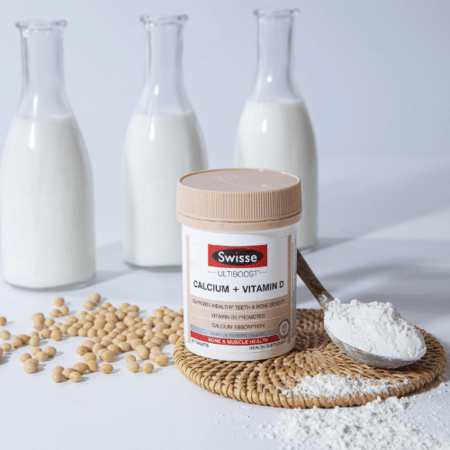 Give your bones some lovin' with this health supplement in your daily routine. It has high levels of calcium citrate and vitamin D that deal with bone health and repair, while also making your muscle functions less susceptible to fatigue and aches.
Advised intake: two to three tablets daily, taken during or immediately after a meal.
Get it on Swisse's website for SGD35 per 90 tablets.


10. Blackmores B Performance Complex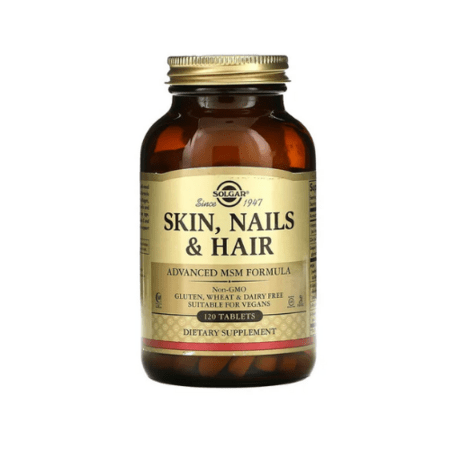 Exposed to a lot of physical and mental stressors lately? This is just the boost you need. This product contains B vitamins, magnesium, and zinc that help with the body's natural energy production and also power up both physical and mental stamina.
Advised intake: one tablet a day.
Get it on Blackmores' website for SGD49 per 60 tablets.
Comments, questions or feedback? Email us at [email protected].