Inspired by this year's theme for International Women's Month, #EachForEqual, we're zooming in on the relationships between men and women and how they mutually uplift, empower and inspire one another.
For its first instalment, we turn to #TeamClozette Sales Manager Mark Siew, who pens a letter to his long-time-friend-slash-work-colleague-slash-wardrobe-reinventor Nicole Lim. Celebrating the strength and empowering presence of his girl best friend in his life, he gives us a glimpse at their dynamics of driving mutual self-improvement and a life-long friendship.
To Nicole,

Whose aggressively blonde hair camouflages her true caring nature. As we approach four years of inside jokes, memes, and fat animal photos, I can't help but be thankful for how our friendship has gotten me through some really tough times.

For instance, your timely intervention in my wardrobe. Upping my OOTD game from 'unpaid manga artist' to 'underpaid K-pop idol' really helped me realise my full Oppa potential, at a time when my self-confidence was at an all-time low. For that, I say, kamsamnida.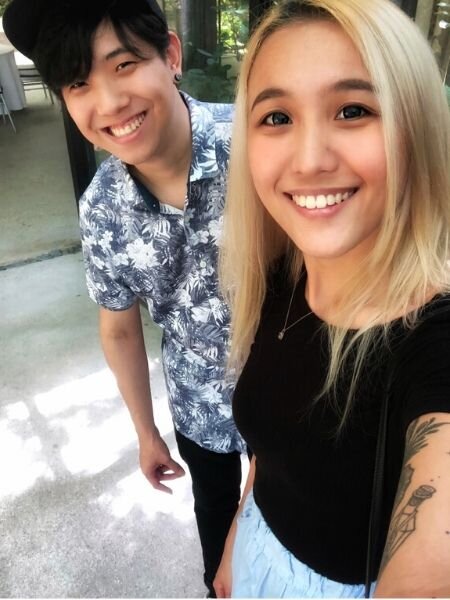 I'd also like to thank you for putting up with my crazy schemes, impulsiveness, and general instability. Your unwavering practicality and commitment to reason have kept me from going off the rails more times than I can count. Despite our mutual dislike of shallow conversation, alcohol, and social situations, I'm really glad we've continued to encourage each other to come out of our shells a little bit every now and again.

You've taught me how to 'know my worth' in the face of doubters. And how to care less about the opinions of others. These are lessons I've all taken to heart.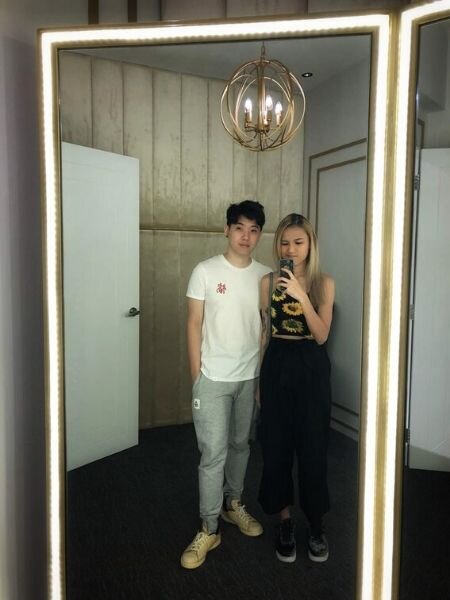 But above everything else, I'm really proud of you, and how far you've come since we first met. I'm glad you've found a place to thrive in (not just survive) and met someone special to share memories with.
P.S. Alexis will probably get pissed that she's not mentioned in this letter, so there Alexis, I've mentioned you.

Here's to many more years of shenanigans. :)

Mark
When he's not dealing with client requests and proposals for Clozette Malaysia, you can catch Mark donning K-pop inspired numbers on Instagram. As for Nicole, her current hobbies include showcasing her photography portfolio on social media and conspiring with Mark's girlfriend, Alexis, on new ways to make fun of him.
Comments, questions or feedback? Email us at [email protected].