It's almost the weekend, which means it's just right to give you a reminder to keep your mental, physical, and emotional health in check. Because what better time is it to do some self-care than when you're temporarily free from your weekly stressors?
But aside from trying out detox masks or adding pineapple-based skincare picks to your beauty haul, taking a good look on the happenings inside is a must. Embrace other rejuvenating methods that recharge you. To inspire you to give a little more time to your self-care routines this weekend, we asked three Clozetters to share their thoughts on self-care really means.




"Self-care for me is skin deep. It's not just about taking care of our physicality but also our mental and emotional health. Number one for me is loving myself and trying to balance life and work. Plus, cleansing from social media from time to time is important to keep my sanity."
"My idea of self-care is just a day of doing nothing except watching Netflix and getting some well-deserved beauty sleep. I say, try detoxing from social media for a day and just focus on your own self while you're at it. To me, this is a form of physical and psychological self-care that improves my emotional mood while getting my body ready to hustle again."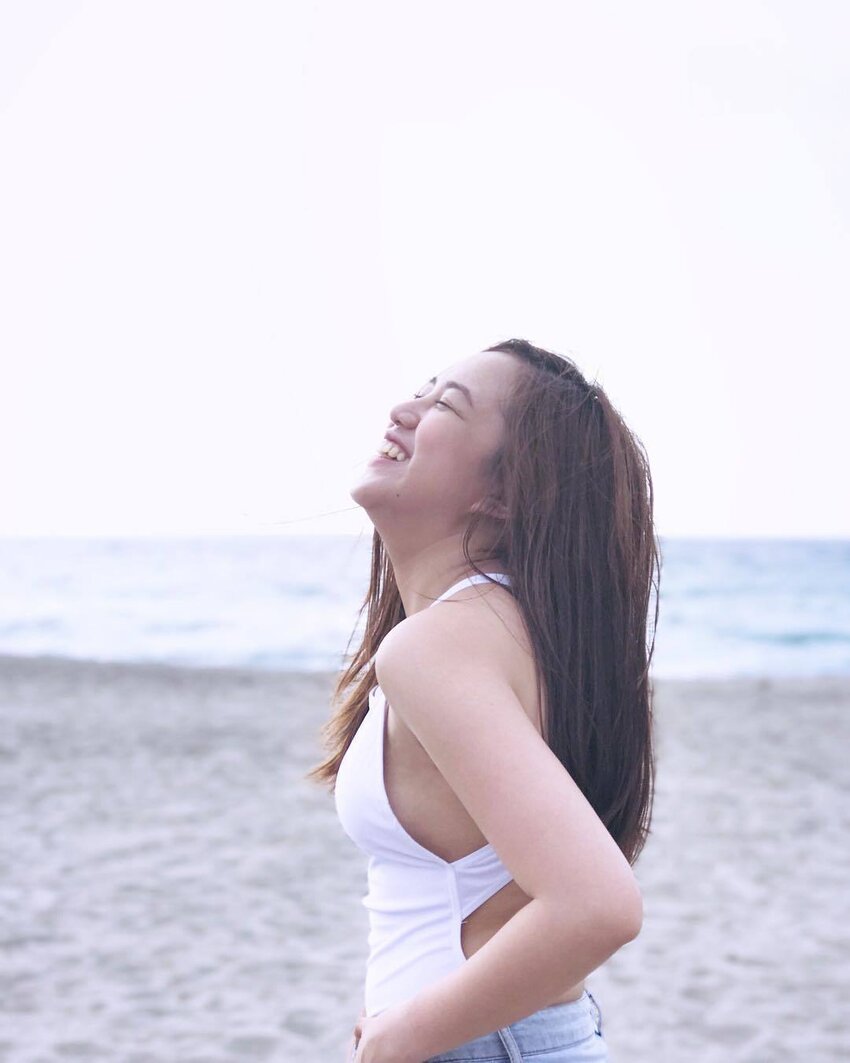 "Self-care, to me, is not just about the things we do physically. It is also practised by constantly discovering yourself and learning to love who you are, including your flaws and imperfections. That's exactly how I practice my self-care routine every day — by being confident and proud of what I do."
Speaking of self-care, here are reasons why you shouldn't feel bad about taking a mental health day.
Comments, questions or feedback? Email us at [email protected].