Breast cancer is one of the most common diseases among women today. While breast cancer cases affecting Asian and Pacific Islander women are the lowest compared to other races, it doesn't mean that it is something to be brushed off easily. So to round off Breast Cancer Awareness Month in October, we checked in on four women on 'what's cup?' and discussed breast insecurities, breast care, and pushing the 'boob agenda' in the 'breast' way possible — puns intended.


Breast sizes and breast cancer
When talking about breasts, cup size usually comes to mind. But, forgetting the male gaze, a woman's cup size is a rather essential piece of information to know what kind of support you need when it comes to breast care.
Usually comprised of a number and a letter, cup sizes indicate the measurement of the band going around the woman's torso and the circumference in which the cup covers the breasts.
Studies
also show that because there's no standard measuring system. Almost every brassiere manufacturer has their own way of developing their cupping system. This is why women have a hard time finding the perfect fit, especially when they usually reach straight for the same cup size when buying from various brands.
But if you think that's where the problem stops, then also pile on the comments that tag along whatever cup size you might be in.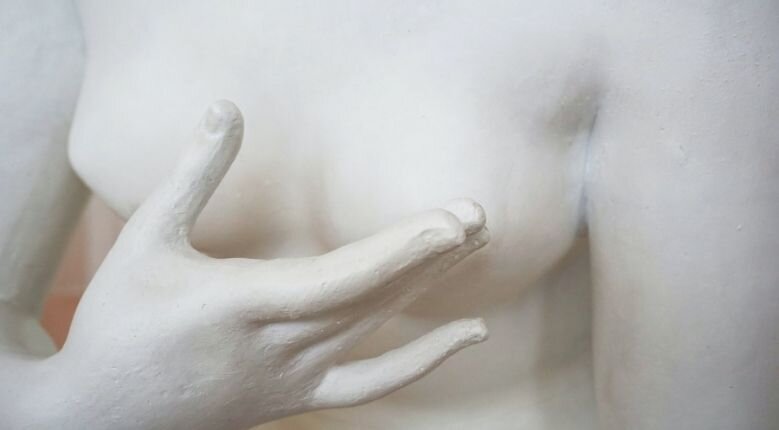 For Antoinette Bungato, her 38A cup size has been an object of insecurity mainly because she feels that it looks disproportionate to her body. She's made it a point to dress in a manner that helps her conceal or camouflage them. And of course, it didn't help that people liked pitching in their thoughts about her body, unfortunately.

"I've had people say my chest area is big and it sounds off — I don't want people mentioning this to me. It is direct, personal, and I don't like it. How I've handled these situations so far is to laugh it off, mostly just steer the conversation to a different topic."

Clarence Auto, on the other hand, shared that shuffling between a C and D cup isn't exactly a problem for her, but getting comments like "they're too big for Asian standards" is bothersome.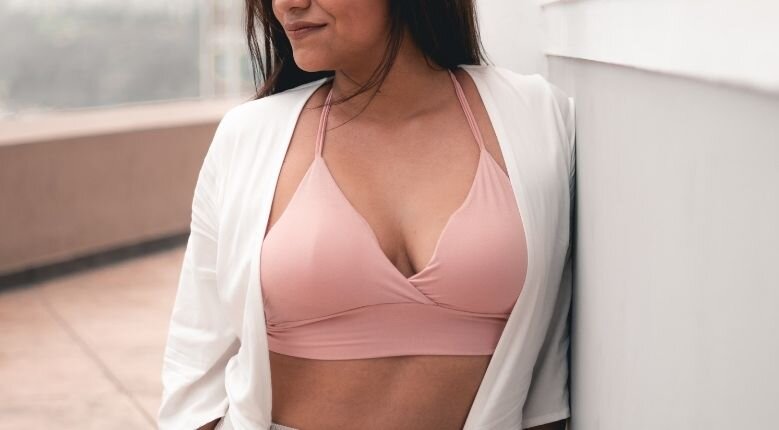 Meanwhile, cup size insecurities are just the tip of the iceberg for
Ces Francisco
. When she was younger, she felt that having 32B breasts wasn't "enough" because of the idea that a bigger chest "makes a woman sexier and attractive." Still, she thought that on the flip side, the advantage of her cup size meant that she's less susceptible to breast cancer.
This misconception was debunked when she was diagnosed with Stage 1 Breast Cancer at 38 years old. This is why as Avon's Executive Assistant to the General Manager who is part of the team spearheading the brand's
annual Breast Cancer Awareness (BCA) initiatives
, the topic feels truly close to home. Now, she is in her fourth year in remission and absolutely hands-on with the company's initiatives, including BOOBTalk, the launch of their Empower Bra — which is specially designed for breast cancer survivors and where each sale has a percentage that goes into BCA — and more.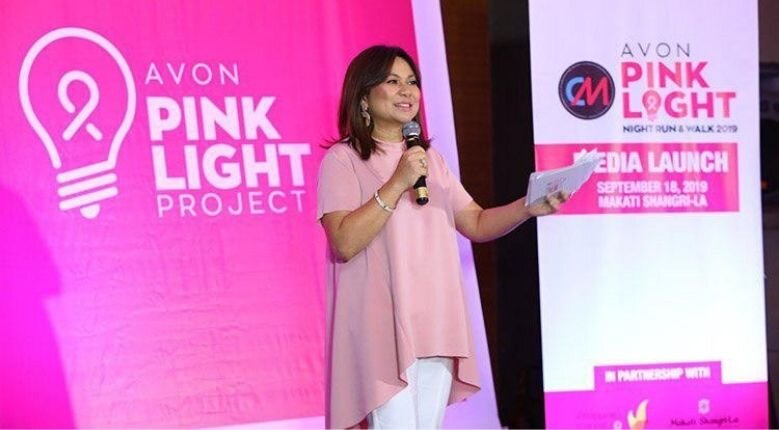 Dealing with personal breast care
On the topic of breast cancer awareness, we asked these women if they do monthly self-breast examinations, which is highly recommended by medical professionals for early detection of signs of breast cancer.
All of three of them said that they do it from time-to-time, with Clarence doing it before or after her period, Ces on every 26th of the month (her birth date) so she never forgets (complemented with annual breast ultrasounds and mammograms), and with Antoinette making it a point to do so regularly, conducted by either herself or through a medical checkup.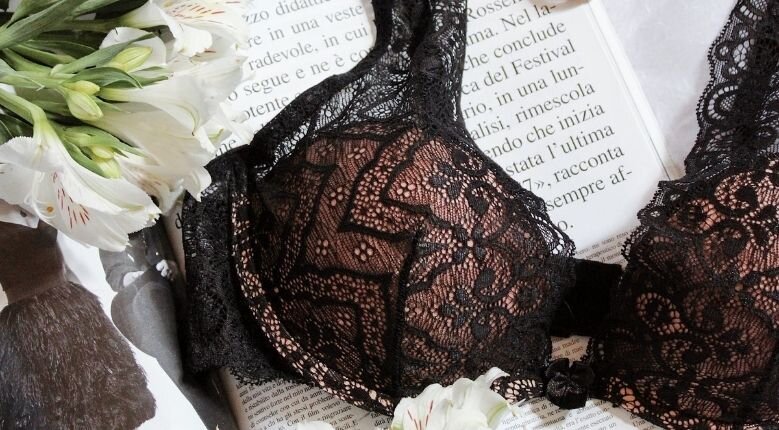 However, Antoinette disclosed that there are times where she still feels scared to do a self-breast examination, going by the idea that "ignorance is bliss" when it comes to such a nerve-wracking health issue. She admitted that it is something she has yet to overcome because such thinking tends to be dangerous.
For breast cancer survivor Franz Tolentino, breast care and awareness are highly important because prior to being diagnosed, she did not know how to do perform a self-breast examination. She only went for a checkup after feeling a small lump on her breast while taking a bath one day and to her surprise, her biopsy came back stating Stage 3B of Invasive Ductal Carcinoma (IDC), a common cancer growing at the milk ducts of the breast. It was a tedious journey, both physically and emotionally, but she is now entering a decade into remission and advocating proper breast care in the form of early detection.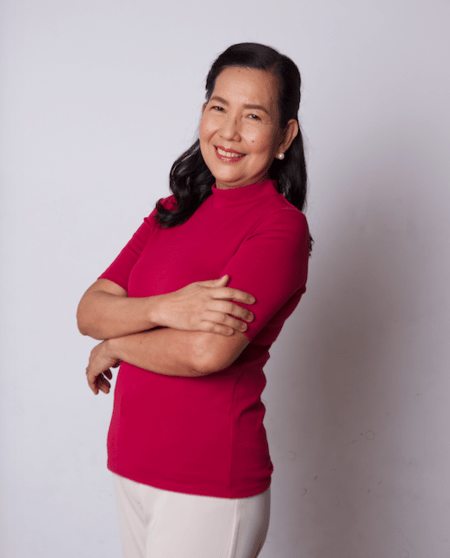 Breast cancer awareness as an individual and communal effort
"While statistics show that the cause [of breast cancer] is still attributed to genetics, there is already an increasing number of cases now of women who do not have a family history of this disease that is diagnosed," said Ces.
She pressed that she's lucky to work for a company that advocates strongly for BCA, but not everyone has the same luxury. This is why awareness between individuals and communities is ever so important.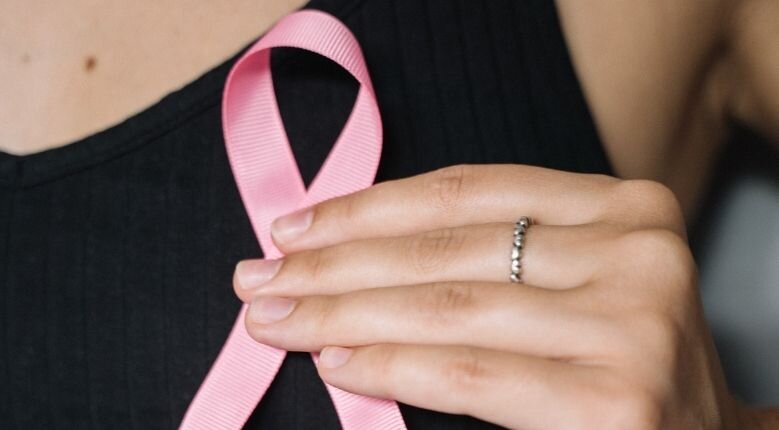 Franz seconded this, saying: "It is very important to have proper support. It's important to know the right way to take good care of yourself while having this illness. The food to eat, the right exercise and the self-breast examination. Not all women know how to do it the proper way, but with the help of professionals and doctors they can help us to manage our health to fight cancer, to live longer and stay positive."
"I want others to look at breast care as a way to normalise talking about it," said Antoinette. "Breasts are connoted as sexual or too embarrassing to mention. Not everyone thinks this way but I want the word spoken in a general context where everyone can comfortably open discussions about it. It can save lives. It can open new opinions to change one's lifestyle."
Finally, Ces posed this very important reminder: "To some people, this might be a repetitive effort, but to a woman who wakes up and feels a lump, the knowledge is her weapon of survival."
Ready to get started on proper breast care? Start with getting the right bra fit with these tips.
Comments, questions or feedback? Email us at [email protected].