This 2020, we will be running monthly horoscopes by our resident astrologer Sarah May Low, a tarot and i-Ching Oracle practitioner, and the CEO of Sarah May Low Tarot Academy. Sarah was mentored by one of New Zealand's top astrologers and frequently travels around Asia to read for clients. With a background in various forms of divination and healing — including chakra healing, Chinese feng shui, palmistry and tea leaf reading — Sarah will guide you ladies on how to live your best life this 2020.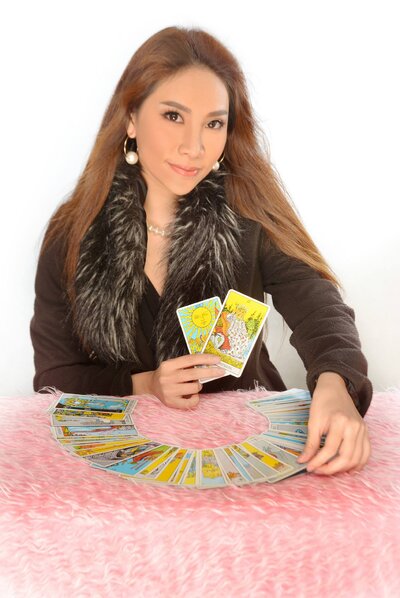 Clozette's resident astrologist Sarah Low
Late last month, or specifically on the 21st of March, Saturn started its transit from Capricorn to Aquarius. This is one of the most important events for the next three years for those who are born between 1991 and 1993, and 1962 and 1964 or those who have Saturn in Aquarius in their birth charts.
(For the uninitiated, the Saturn Return happens every 28 to 29 years. As Saturn moves from Capricorn to Aquarius, it influences the other signs. Why does this matter? Because Saturn is said to be the harshest planet, its movement would mean an influx in challenges and points for reflection. — Ed.)
For young ones, this will bring in transformation especially in your career path. Take it as your "final push into adulthood". As for those late into adulthood, Saturn in Aquarius means seeking a "new life calling" after spending years working hard at your present career. Overall, as observed from the current events worldwide, there will be a push in the development of sciences and we will see the need to pick up digital and technological skills. This is due to the influence of Aquarius as the ruling planet of science and technology.
Curious about what else is in store for you this April? Your horoscope is below.
Aries ♈

There are areas in your life that you need to rebuild, solidify, and strengthen. Be steadfast in what you believe in and stand your ground. Have faith that you will eventually triumph over great odds.
Taurus ♉
It is pointless to look at the past especially when dwelling on negativity will affect your emotional state. Unhappy times will end soon and the outlook is good. You should look forward to finding a solution and change your mindset into a happy one.
Gemini ♊
You have been feeling burdened by responsibilities and events that have happened around you. As Geminis are intelligent people and are often able to come out with smart solutions, you are learning to control the situation and learning to slowly let go of the stress that you have been facing.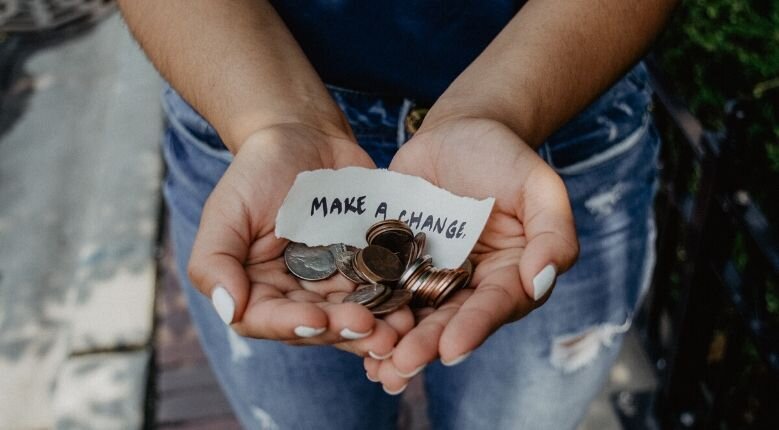 Cancer ♋
There's a business opportunity for you or certain actions you can make to gain financial benefits. There's good fortune in terms of money matters. Observe, make the right choices, and strike when the chance arises.
Leo ♌
You will face something unexpected but believe it or not, the changes that you are going through are pushing you in the right direction. This situation will open up your eyes and make you a stronger, better, and wiser person.
Virgo ♍
Hold on to your money and spend wisely this month. Plan your finances and only make purchases that are necessary as there may be an unexpected expenditure that would occur.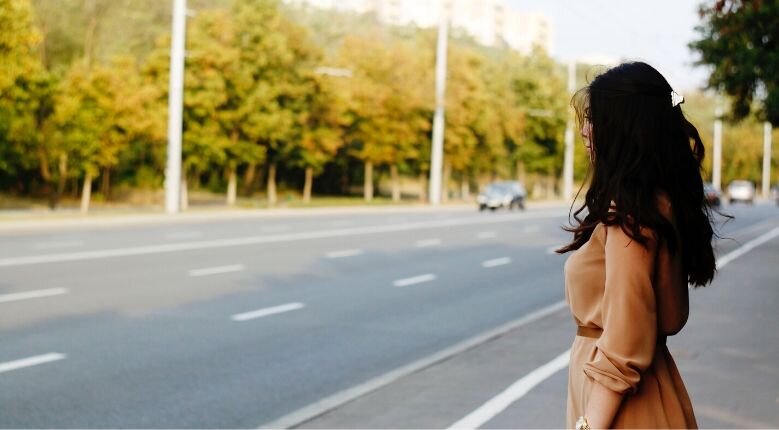 Libra ♎
Balance your logical mind and your emotions. There are decisions that you would need to make but do your research and evaluate the pros and cons by using your intelligence instead of listening to untrue opinions of some people around you.
Scorpio ♏
You've been meaning to take action and move away from danger — you are making the right move. Trust your instincts as this is a positive direction to go into.
Sagittarius ♐

There is a lot of feelings of insecurity, instability, and financial worries at the moment. You may have made a bad investment, trusted the wrong person or made an unnecessary purchase recently. Patience is necessary as it will take some time to solve current matters at hand.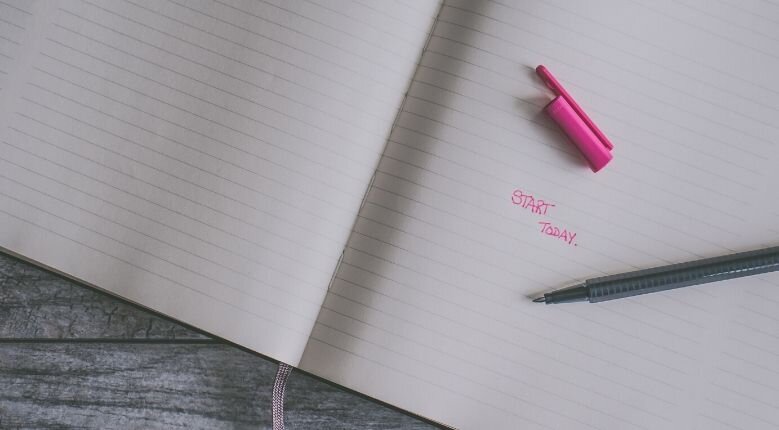 Capricorn ♑

Trust your intuition to deal with a deceptive situation. You have a lot of fear and doubt as there is a difficult journey at the moment. But navigate current circumstances with your sixth sense and it will all turn out well.
Aquarius ♒
You are one of the lucky zodiacs of the month because you will be able to benefit from changes that are happening around you. Since Aquarians are visionaries, many of their past predictions and efforts in pushing certain ideas and strategies will come into fruition.
Pisces ♓

You will find yourself as a middle person between two parties, two companies or even two countries this month. Protect yourself by staying calm and having patience as things may go out of hand and emotions will run high.
Follow Sarah Low on Facebook, Instagram, and LinkedIn. Alternately, you may book a tarot reading session here.

Comments, questions or feedback? Email us at [email protected].