Prior to stepping into 2020, many of us may have had grand plans to fulfil major lifelong goals — whether it's embarking on a solo adventure around the globe or becoming our own #girlboss. However, the year as we know it has thrown us a curveball instead. Now, as we look ahead and learn to navigate life in the new decade, it's time for us to re-calibrate our goals for 2021. Read on for a few 2021 resolutions from #TeamClozette to help you get started on yours.
"No more short-cuts for my skincare routine."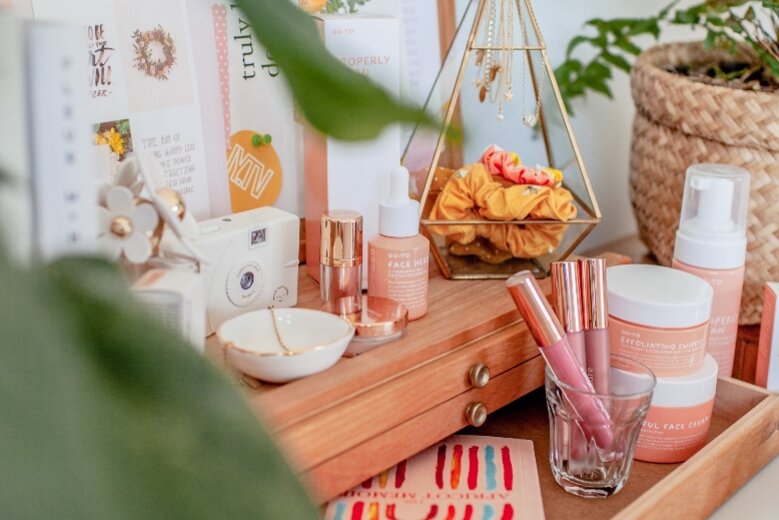 Clozette Malaysia's Senior Account Manager Michele wishes for her 2021 to be filled with health and happiness. This means working out more often, eating healthier foods and cherishing quality moments with her loved ones. When it comes to beauty and self-care, Michele intends to level up her skincare routine. "This means no more excuses or short-cuts!" she excitedly added.
As for something new that she intends to pursue compared to previous years, Michele shares that she wants to explore the great outdoors either by herself or with her friends. "Life on lockdown hasn't been the easiest, hence my goal would be to go on a road trip, hopefully with my friends," she shared. Re-discovering her country over the course of a few days would be ideal, however, Michele shares that 'making time and effort to meet up with friends for simple meals' would mean a lot to her as well. She added, "If there's anything that 2020 has taught me, it's to not take anything for granted."
"Re-discover my love for reading."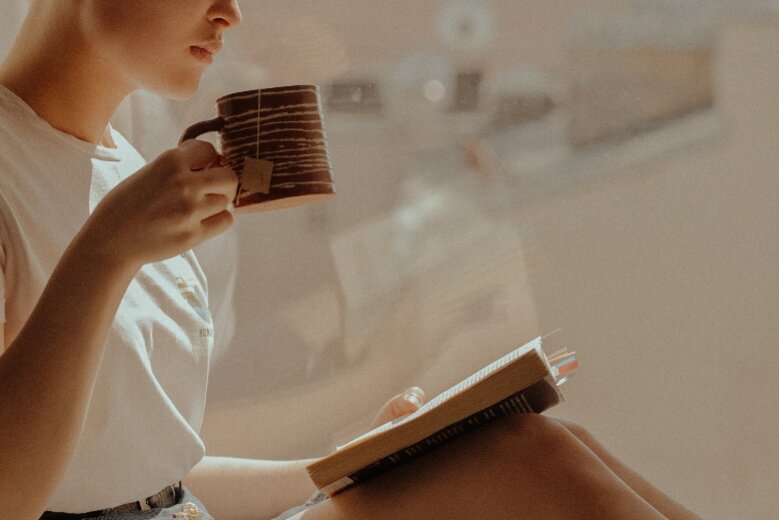 CoolJP's Content and Campaign Manager Wanjing, who's currently based in Japan, shared that "2020 has been a challenging year in more ways than one, but it has also been a year of realisations and awareness in so many aspects."
As she looks forward, she intends to prioritise the following: to continue remembering to show appreciation to the people she cares about ("just thinking about it isn't enough," she added); to be consciously grateful of what she has and finally, to let go of what doesn't work anymore. On a smaller scale, resolutions-wise, Wanjing shares that she's picked up reading again, and hopes to finish reading at least 12 books by next year.

"Take charge of my finances."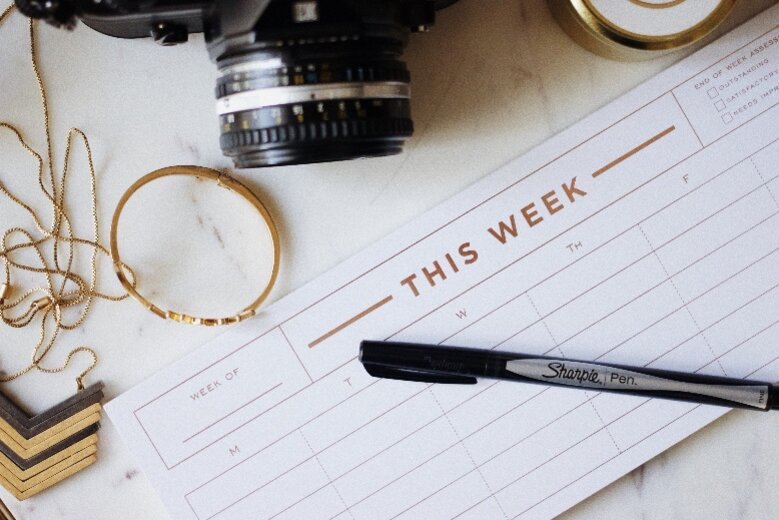 "Despite all the unexpected things and negativity in 2020, I'm glad that we were given a chance to focus on ourselves, listen to our own needs and evaluate our priorities," revealed Clozette's Digital Media Manager Vicky. After reflecting on the life lessons that she's experienced in the past 12 months, Vicky plans to place her needs front and centre in 2021.
"As we leap into the new year, I intend to prioritise myself more. I wish to take charge of my present: by continuing to exercise more and take better care of my health and my future by learning more about financial planning and investments, and last but not least, my passion, where I hope to discover what I enjoy doing and prioritise the things that are good for my mental health."
"Be more generous with my hugs (and healthier, homecooked food)"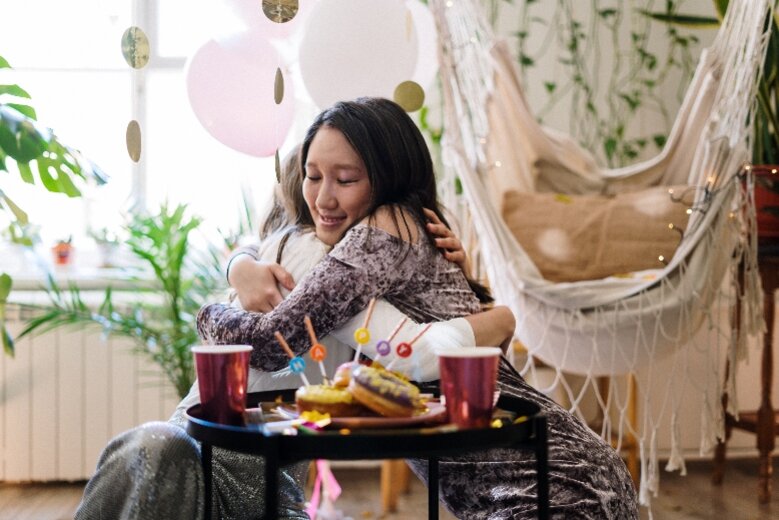 For Clozette's Campaign Manager Eunice, 2021 will be all about prioritising matters of the heart. She shared, "No one knew how different life was gonna be in 2020. I didn't expect social gatherings to be off-limits. As I thought of the quote, 'Absence makes the heart grow fonder,' it's made me resolve to prioritise my loved ones over everything else."
Eunice intends to practise what she preaches by sending a simple text message if she has someone on her mind, and will make it a point to hug everyone before bidding goodbye during gatherings. "I want to ensure that the people I love are aware that I am truly grateful for their presence in my life," she added. In terms of personal development, Eunice is also a huge foodie at heart and hence, wishes to spend more time preparing nutritious homecooked food for herself and her loved ones, as well as experiment with healthier recipes.
What's at the top of your 2021 to-do list?
(Cover photo from: cottonbro via Pexels)
Now, check out a few uplifting quotes that will inspire you in 2021.
Comments, questions or feedback? Email us at [email protected].