Bright furniture can not only enhance the beauty of your room but also make your overall home look vibrant. You can also experiment with normal furniture and add that pop of colour to enhance the look. If you are wondering where to buy furniture in Singapore, there are many options to choose from. But before you decide, let us help you find ways to incorporate colour into your home. Ahead, some home decorating tips that can brighten up your space.

Bright-coloured mirror
Give that extra brightness to your closet or mirror cabinet with a dash of red or pink. Or you can also try a bright-coloured side cabinet as it can also help brighten up the look of any room.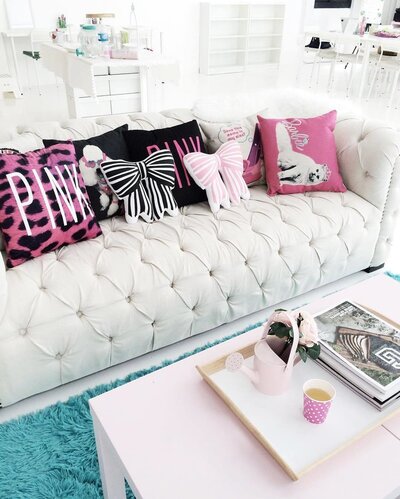 Cosy up with bright pillows
Lots of home decorating tips might require you to refurbish your home with new decor. But you don't really need to overhaul your space to brighten it up — just switching up your pillows will do! If your sofa is black or white in colour, the best way to inject a bit of life to it is by placing bright cushions. It's the easiest way to add that extra spark of vibrancy.


Furniture in unusual hues
Still, if you're really set on replacing some of your stuff, go right ahead. But instead of opting for traditional furniture colours, try something bright, fun and unusual like blue and lavender. Instead of using wooden laminates, you can use colourful laminates for your cabinets or cupboards. You can also go for bright upholstery when it comes to your sofa choices.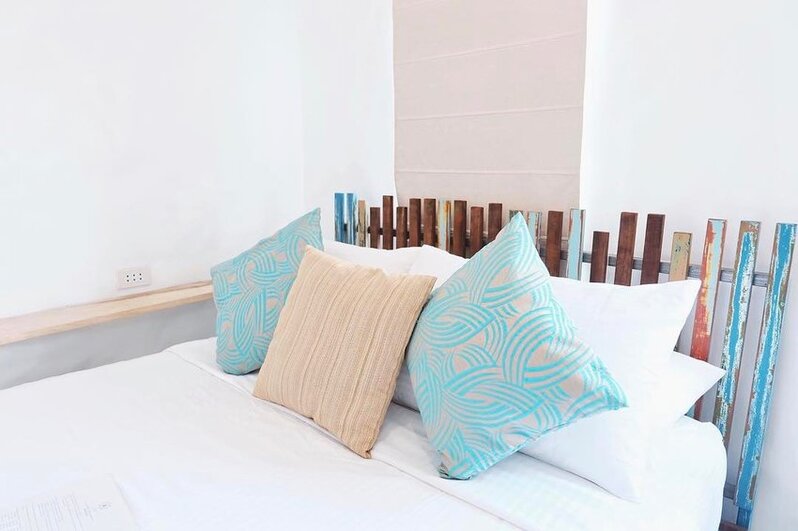 Colourful beddings
Add that extra spark to your dull and boring bed by choosing colourful bed sheets, spreads or pillows. Go bold or bright — the possibilities are endless.
Bright cabinet patterns
Add a colourful twist to your cabinets by adding some bright patterns. You can use a stencil and draw a colourful pattern on the drawer or cabinet. This will highlight the overall look of the room and make your room bright.
(Cover photo from: Lexiepuzon)
Comments, questions or feedback? Email us at [email protected].