If you are looking for some great ideas to renovate your home, change tiles in certain areas. You can choose tiles according to your budget preferences or the concept of your home decor. There are so many designs to choose from whether they're customised patterns or vinyl sheet flooring. Here are some tile styles you can get.


New Shapes
There used to be limited shapes in tiles as most people only chose square and rectangle. But now, there are so many new shapes to choose from. Hexagon and triangle tiles are refreshing if you like the contemporary and modern theme.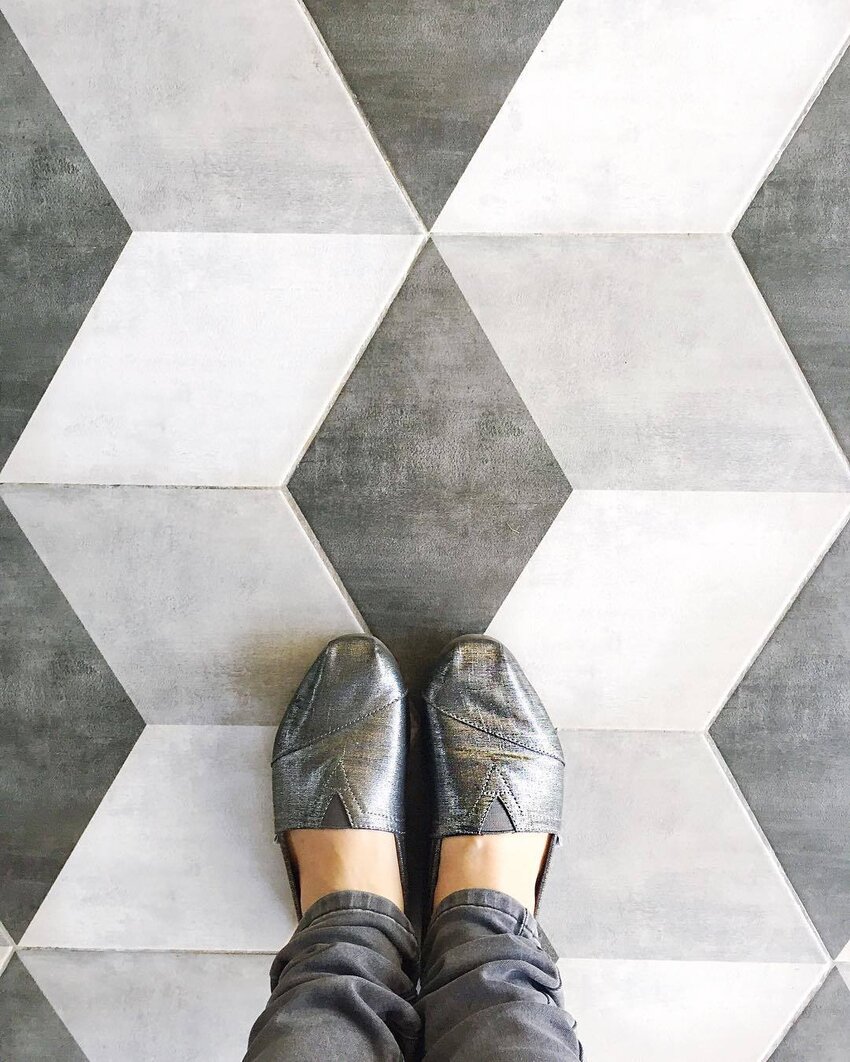 Stone Look Vinyl Flooring
Stone look vinyl flooring has a texture that mimics real stone so it gives a different feel to your room decor. Go for a dark-coloured one as it complements any type of decor.
Antique Look
If you like the classic and retro décor style, then the antique flooring will perfectly suit your preference. The vinyl flooring in antique marble can make any room or space look bigger.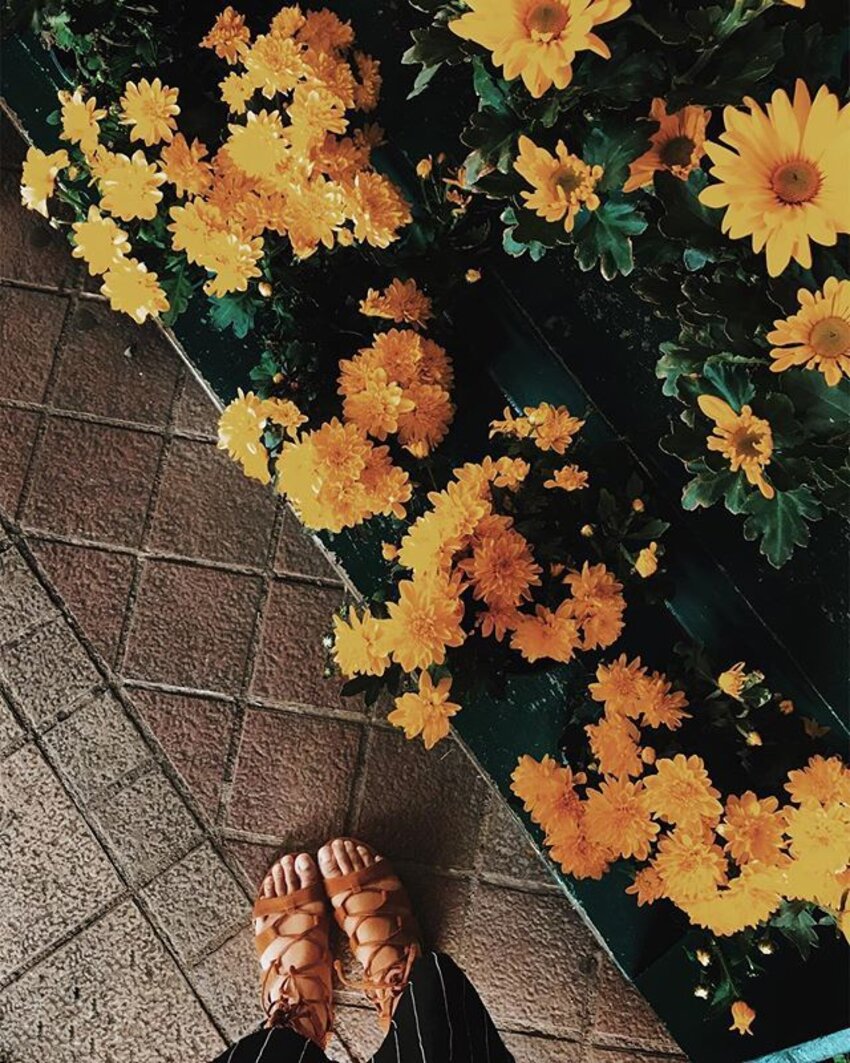 Kingwood Style
Wooden styles in vinyl flooring will never go out of style. Make your kitchen or living room look bigger with the help of this flooring style, which comes in various colours.
Bold Patterns

Make your room look brighter with the help of bold patterns. Go geometric or bold, the choice is totally up to you but the results are guaranteed to always wow.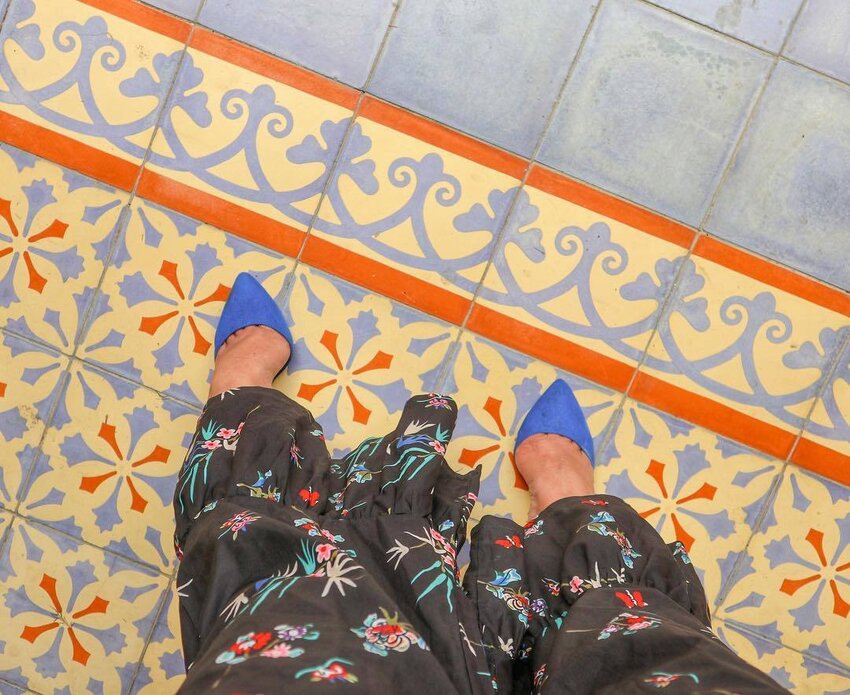 Tiny Tiles
Available in different colors and patterns, the tiny tile concept looks really good in your bathroom or your kitchen décor. There are also different colours and patterns to choose from. The possibilities are limitless when it comes to this style.
Textured Tiles

If you are bored with plain tiles, opt for textured tiles that you can also customise according to your preference. Round and small textures look great on any wall or you can also use these tiles in an outdoor area.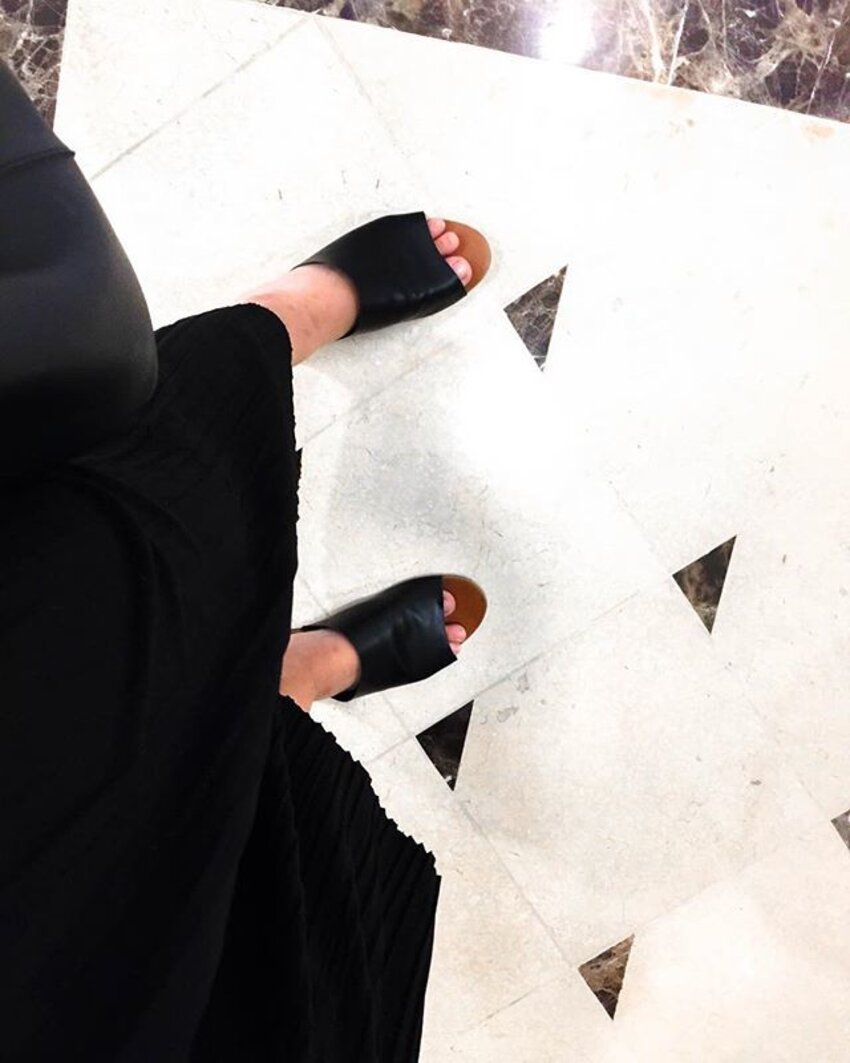 Metallic Flooring
Be a little bold and go for metallics for your flooring. It's a fun, unique way to spruce up your space. And it's definitely eye-catching.
(Cover photo from: JessicaVal)
Next, find out five ways to add a pop of colour to your home.
Comments, questions or feedback? Email us at [email protected].