Instagram keeps on growing by releasing new features almost every month or quarter. Some of it includes algorithm changes that we've grown used to by now. Others are subtle upgrades like being able to follow hashtags just like how you follow personal accounts. But if you think you already know Instagram like the back of your hand by now, here are new Instagram features you need to know about.


Clickable links on IGTV descriptions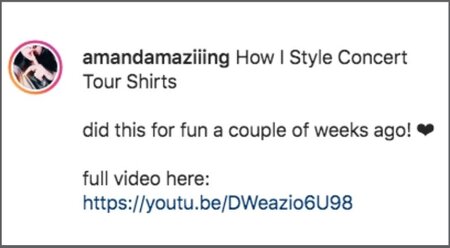 Links on Instagram captions are still not. However, you may be surprised to know that it's not the same for IGTV. Yes, you read that right! Similar to YouTube's description box, IGTV captions can include
actionable links
.
Our take:
When IGTV was launched in 2018, we asked:
is IGTV the new YouTube
? Apparently not because it's still the
least used feature in the social media platform
. We believe that people still love the separation of their long-form and short-form content — thus creators and brands
still prefer YouTube
for long-form. But with this clickable links feature, who knows? Maybe it'll change the game for Instagram once more people discover it.

Instagram Reels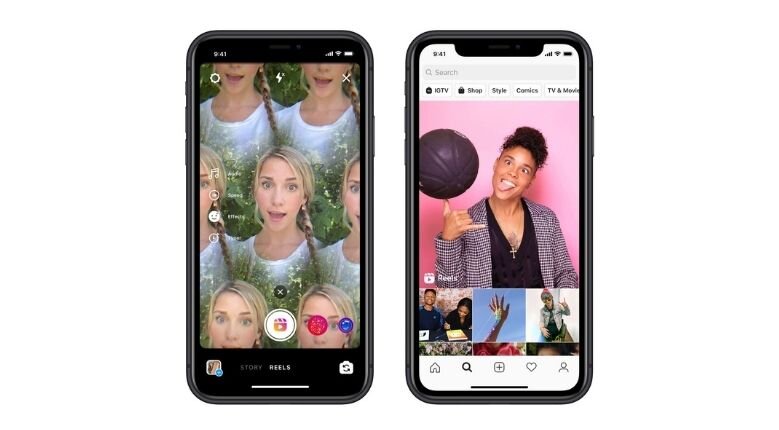 Reels was
announced as another addition to new Instagram features
in August of last year, but it seems like we have yet to experience it rolling out in our region. It's Instagram's response to the growing popularity of TikTok, since this short-form content feature is optimised for video sharing. It is complete with audio and augmented reality (AR) functions. It also has a timer and countdown for real-time video trimming. It's still not available in our region, but countries like the U.S. and Japan already have Reels already.
Our take:
We're no longer surprised that Instagram pushing out a feature similar to Tiktok's after Stories became a thing when Snapchat gained an audience. Whether or not it'll be as successful as Stories is a topic for another time.
Instagram making 'likes' optional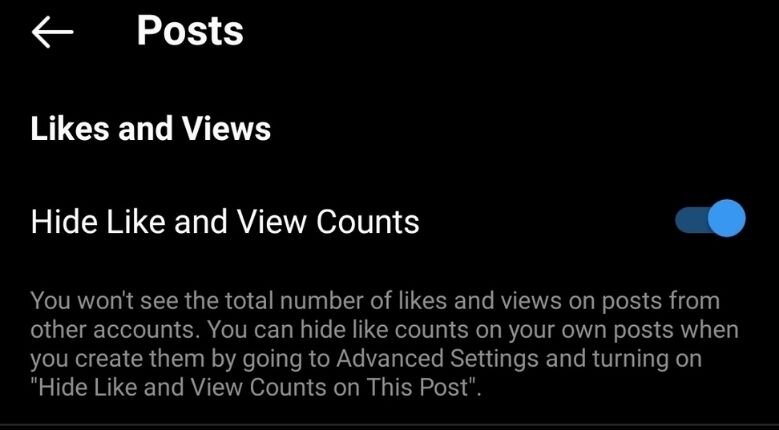 We've been hearing about Instagram
removing the likes count
for years now. But it seems like it's finally happening — sort of. Instagram finally made hiding the likes count available but not absolute. Users now have an option to hide likes and views for both old and new posts and tweak them according to a specific upload. This is a bit different from the earlier test-runs done by the platform where likes are completely removed in beta mode. The aim is to make people revert to being
interested in content
rather than aiming for or liking things due to content popularity.
Our take:
Engagement is quite a big parameter for Instagram, especially for content creators and brands, so it seems like a good idea to make it optional rather than removing it completely.
Instagram Stories caption stickers
Caption on? Now you can do it on Instagram Stories (as long as it's in English). Recently, IG revealed that they're rolling out
auto-captions for Stories
, which transcribes what you (or whoever else is talking) is saying in the video. The addition to new Instagram features will also be available for Reels soon too.
Our take:
While the prospect of not having to do manual subtitling to IG stories/Reels seems intriguing, we have to remember that even YouTube's decade-long feature on their platform still can't make auto-captioning flawlessly. We'll see how Instagram can improve on this technology, but for now, we're open to potential new memes from mistranscriptions.
Instagram Live Rooms
We know you've heard of Instagram Live. But it seems like IG is kicking things up a notch when it comes to live-streaming content; they're also planning to beef up on engagement and
interactive features
. We're talking fundraising sticker functions, badges and virtual gifts between audience and hosts for potential monetisation, and more. This seems to be inspired by other live-streaming platforms like
YouNow
,
Bigo
, and
Kumu
where livestreamers can earn through engagement with followers.
Our take:
Instagram is inarguably a 'staple' social media platform for users today. With streaming becoming the
new 'it' thing
in content creation and e-commerce, Instagram's choice to explore this feature will surely be an interesting option for brands, consumers, and casual users. It might also give rise to new types of content and content creators.
Which of these new Instagram features are you most excited to try?
(Cover photo from: Kate Torline via Unsplash)
Comments, questions or feedback? Email us at [email protected].