In theory, wireless headsets make our lives easier. Right from when you fish them out of your bag, you enjoy the convenience of not having to sort out a tangled long cord. You get to do what you need to do even while on the go — answer work calls, play your favourite music, listen to podcasts, and many more — all without minding if their wires are getting caught somewhere. Indeed, those are the basic conveniences you can enjoy with any wireless headsets. But if you're investing in one anyway, it's important you not only pay attention to its portability and quality of sound but also check if it suits your specific lifestyle needs. Not really sure what to get? Just take this quiz and find out the best one for you.
How would you describe your style?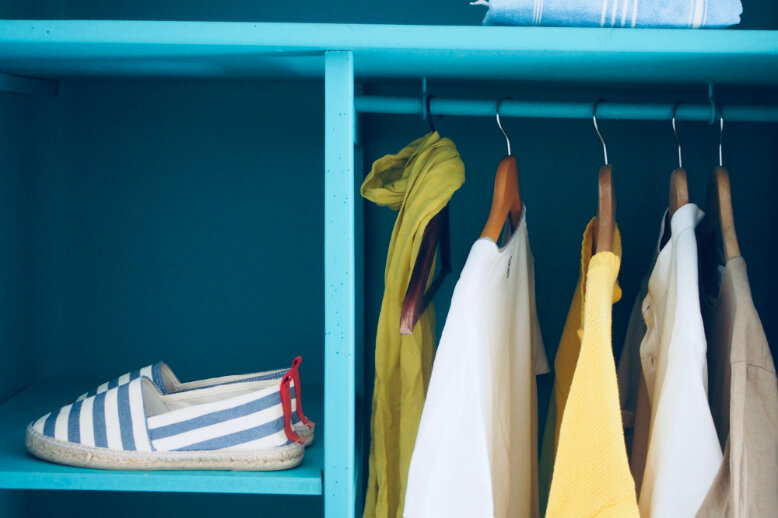 A. Trendy. You're always one of the first to wear the latest styles on lookbooks and fashion shows.
B. Athleisure. A pair of nice sneakers, sweat pants, and sports bras are staples in your wardrobe and you just love pairing them with other pieces.
C. Adventurous. You're keen to try every style out there, no matter how unconventional. That's what's fun about dressing up, after all.
D. Sophisticated. You're all about clean cuts, crisp fabrics, and structured silhouettes. Modern and elegant is your vibe.
E. Casual chic. You're not always experimental. You stick to the stylish comfort you know and love.
How have you bonded with your friends during quarantine?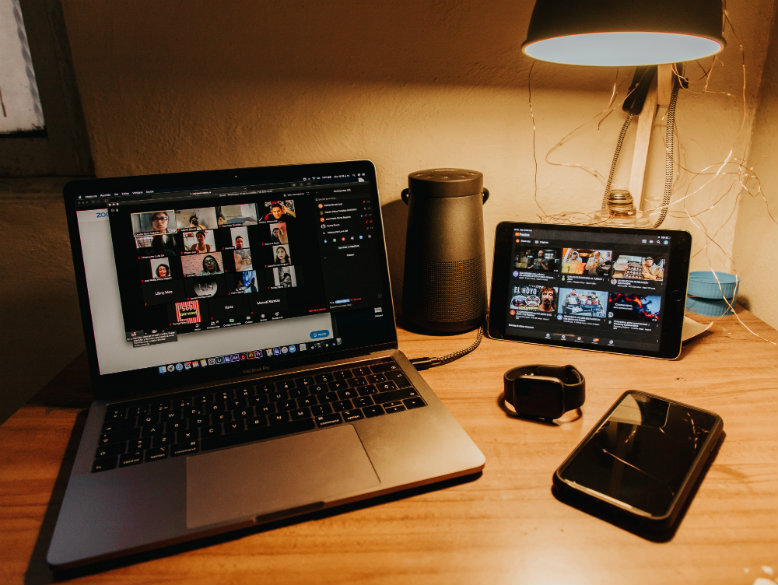 A. You had a watch party. You guys finally had time to just binge on all the fashion reality shows you might have missed on Netflix.
B. You guys regularly maintained a weekly virtual workout sesh. Doing all the challenging routines together motivated you better to keep fit.
C. You visited each others' islands on Animal Crossing: New Horizons. It was fun seeing how they shaped their own land and designed their own clothes.
D. You hosted a wine night via Zoom. Nothing beats good wine and good company.
E. You tuned in to various virtual concerts together. Enjoying great music for free — who'd say no to that?
Name one thing you always have ready when you leave your home.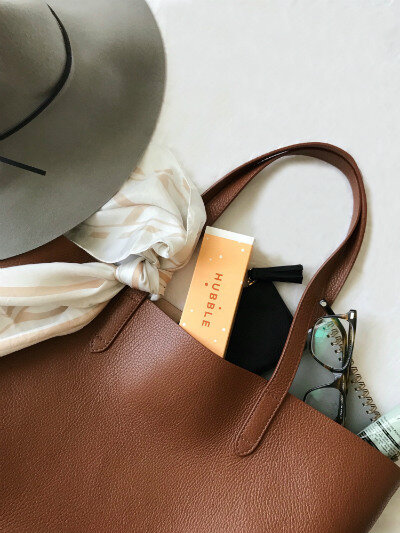 A. Statement sunglasses. Gotta protect your eyes from the bright tropical sun in style.
B. A bottle of water. Keeping yourself hydrated at all times is a priority for you.
C. A power bank. You have to be ready just in case your phone's battery drains as you play your game.
D. A leather-bound journal. You just have to keep track of all your appointments with such a busy schedule.
E. A great playlist. You have to have good music to help set your mood for the day.
What smartphone app makes you lose track of time?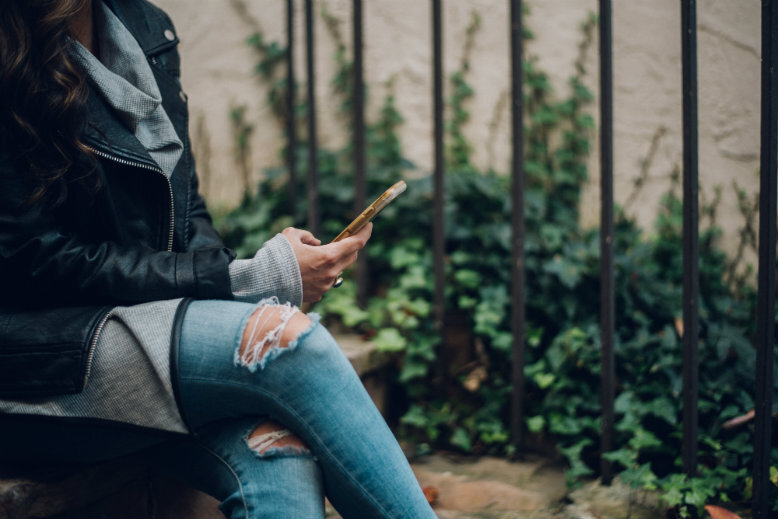 A. Zalora. Browsing through a plethora of fashionable choices delights your soul.
B. Nike Training Club. The vast workout library lets you switch up and step up your daily routine.
C. Twitch. You enjoy seeing how others solve and navigate the game you're currently playing.
D. Kindle. You enjoy reading and Amazon's e-book app features more than a million titles you can check out.
E. YouTube. It's packed with countless videos — a lot of which are cool music videos you've never discovered before. What else is there to appease your eclectic music taste?
Which music genre do you mostly tune in to?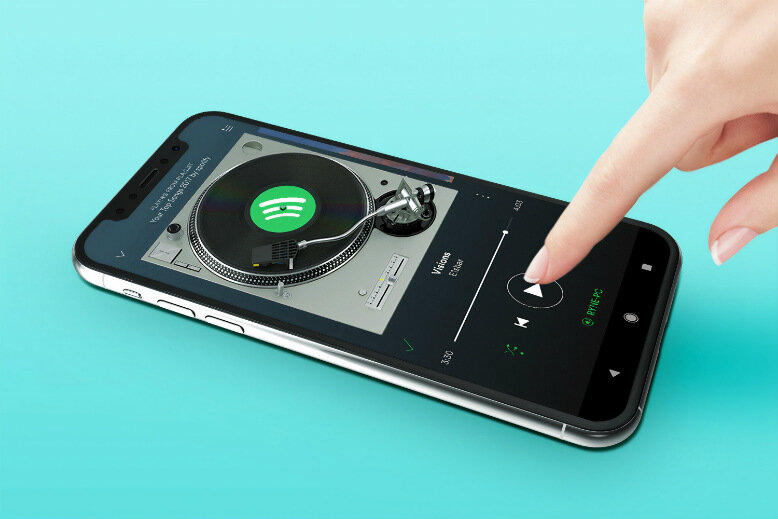 A. K-Pop. Their hits energise you and, in addition, their fashion and beauty looks totally inspire you.
B. Hip Hop. Their beats put you in a great mood and high spirits as you go through your day.
C. Chillwave. Its dreamy, sometimes jazzy tunes help you relax and unwind.
D. Classical. These iconic melodies make you feel very focused and at peace.
E. Alternative indie. You like discovering new voices and refreshing sounds and underrated artists give you just that.
RESULTS
If you answered mostly A, get Huawei FreeBuds 3i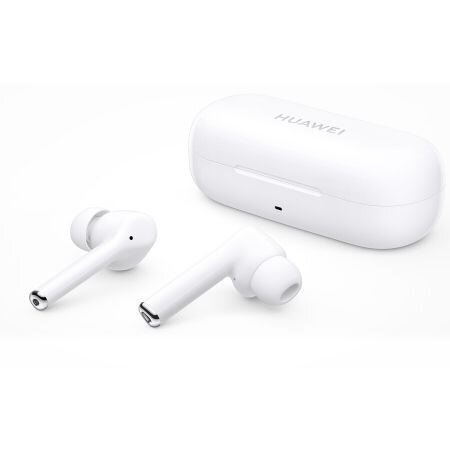 While getting to multi-task is much appreciated, you'd rather not wear headsets when you go out at all if it means wearing something that horribly clashes with your look. You want something that's versatile and subtle — one that will go perfect whether you choose to channel elegant feminine vibes or slay chic street style. With that, the Huawei FreeBuds 3i is the perfect match for a style maven like you. We mean that quite literally — not only are this pair's petite and sleek style the perfect accessory for any outfit, but these ergonomic in-ear earphones also have flexible silicone tips that give you a secure fit. Delight in your world free from the noise for up to hours with its noise-cancelling feature.
If you answered mostly B, get Jabra Elite Active 75t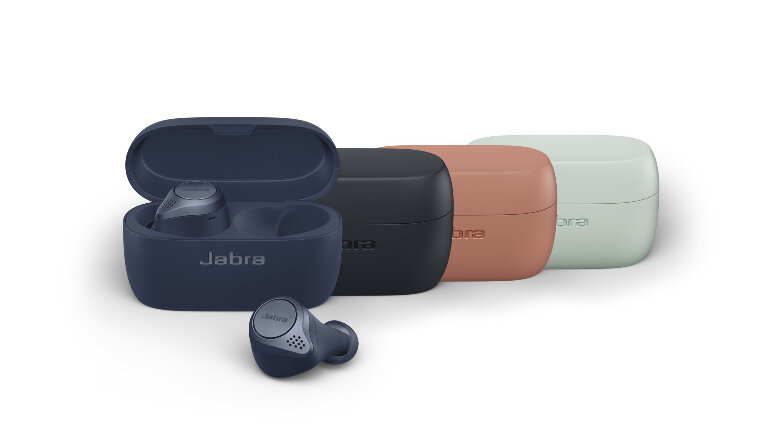 You're the type of person who just can't sit still. You have to feel that electrifying rush you get when working out at least once a day. During your free time, you'll probably be found at the gym, challenging yourself with a new set of weights. If not, then you're probably around your block, jogging or cycling into the sunset. With such a dynamic lifestyle, you'll need a Jabra Elite Active 75t to deliver energising beats to power up your routine. Backed up by rigorous R&D, these wireless buds are specifically engineered to comfortably fit in your ears. Plus, they're sweat- and water-proof so you can go all out in achieving your fitness goals. What's not to like, right?
If you answered mostly C, get JBL Quantum 600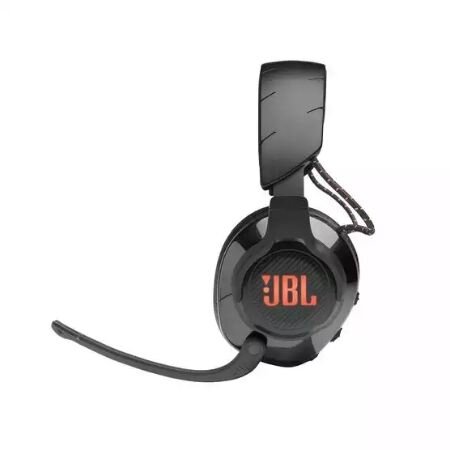 Playing video games, for you, is like going on an adventure. You get to explore picturesque landscapes, make new friends, and experience an action-packed thrill all without leaving your home. If you want to heighten your gaming experience, check out JBL Quantum 600. This set of wireless gaming headphones lets you immerse fully into your journey as it creates a hyper-realistic audio space with the JBL QuantumSURROUND™. To add to that, its lightweight headband and memory foam ear cushions make your long hours of walkthrough comfortable. Use it on your PC, Nintendo Switch, Sony Playstation, or whatever console you prefer and enjoy like never before.
If you answered mostly D, get Montblanc MB 01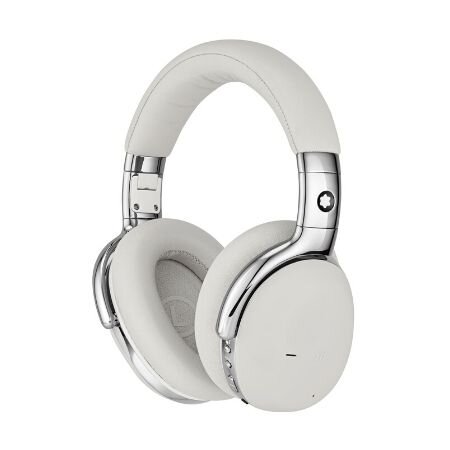 You're all about indulging in the finer things in life. To experience utmost comfort and pleasure, you're willing to invest extra for the best of the best. For someone like you who luxuriates in a carefree and lavish life, Montblanc MB 01 might just be one of the best wireless headsets. It's the luxury brand's first smart headphones, but you can ensure it was designed with equal attention and craftsmanship it gives to its world-renowned timepieces. With it, you can tap Google Assistant with the sound of your voice to control and command features while connected to your phone. Foldable, this sleek and compact gadget make your business and leisure more seamless whenever, wherever.
If you answered mostly E, get Bose 700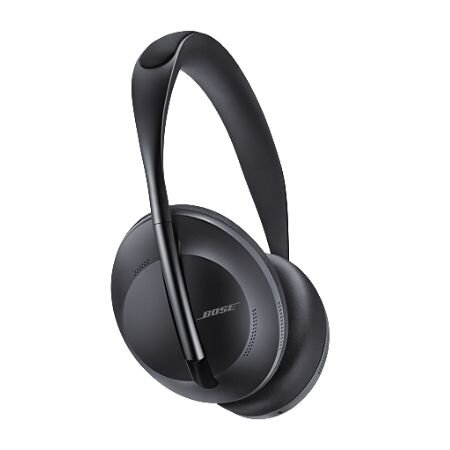 Catching harmonious tunes always brightens your day, but you're especially keen to hear every note in solid and precise quality. Feeling each strum, each beat, and each rhythm makes you appreciate the melody they all create together. As such, you'll definitely love it if you can get your hands on a wireless headset like Bose 700. With 11 noise-cancelling modes and audio-boosting features, you can enjoy hearing your favourite hits in astounding clarity. Listening to music will be a whole new experience that you'll love even more.
Next, see which underrated destination you should put on your travel bucket list.
Comments, questions or feedback? Email us at [email protected].