IKEA Singapore has announced that its food menu will be composed of 50% plant-based meals in three years. But don't worry, the furniture chain's famous Swedish meatballs will still be available. The upcoming plant-based offerings are said to be just as delicious as their meat-based counterparts though.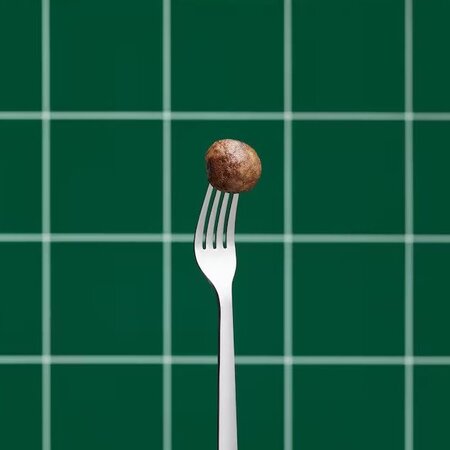 What are the plant-based meals IKEA Singapore will offer
Joining IKEA Singapore's beloved Plant Balls, a meatless alternative to its meatballs, is the anticipated meat-free gyoza, which will be available starting in May. Other plant-based foods you can expect in the coming months are vegan nuggets and curry puffs.
Although ingredients for these plant-based meals have not been revealed, we may be able to expect popular protein alternatives mushroom and pea protein along with tasty potato and umami flavours to be included in the ingredient list.
IKEA's move toward sustainable practices
The move to offer more plant-based food on its menu is part of IKEA's sustainability plan, which aims for the brand to become climate positive by 2030. The Scandinavian lifestyle label currently uses 60% renewable and 10% recycled materials for its furniture. It has also integrated ​​natural fibres like bamboo for its textile products. Adding more meatless options, which leave less carbon footprint, will add to the furniture store's efforts toward more Earth-friendly practices.
(Cover photo from: ikea.com)
Next, find out the reasons why you should try a vegetarian or vegan diet.
Comments, questions or feedback? Email us at [email protected].