For a long time, many family-owned businesses operated like an entailed estate; businesses were often passed on to a male heir. Daughters were traditionally not seen as the best choice to inherit a family business because it's assumed that once they married, they would instead focus on becoming a homemaker or work for their husbands' businesses. But as social dynamics changed, women in family businesses were given more opportunities; they've expanded their roles and have proven to be just as worthy of becoming successors, if not more than their male relations.
Fast forward to today, many women are now in charge and leading their family's legacy into success. Here are their stories of sacrifices, struggles and hopes.
Not the first choice
Running a family business is without a doubt a challenging but rewarding endeavour, but it's not always the first career choice for some. With many opportunities laid at their feet, these women once planned an independent career free of family ties.
"A few years back, I was blessed yet challenged with an opportunity to expand the eatery to what it is today but with the price of me walking away from my dream job," said Clarence, who is the successor to Auto's Kitchen Chronicles, her family's food enterprise. Her family has been in the food industry before she was born and now she's called to continue the tradition.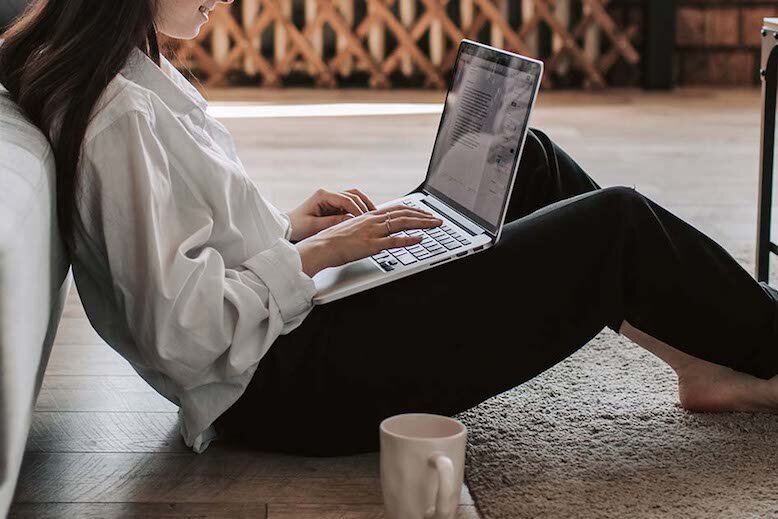 Bianca, whose family runs a consultancy business started by her great grandfather, faced the same dilemma. As someone who is fond of exploring new places, she wanted to pursue a career in the travel and tourism industry but eventually joined her family's venture.
And then there are some who were always poised to take over the business but wanted to get a taste of independence and experience in the "outside world" first. Sherry, who initially planned to work in the metro, had to go back and work for the family business — a supermarket chain and wholesale company — together with her father after the passing of her mother and brother.
Running the family business may not have been their first choice, but it was still a conscious choice made with love. Eventually, they have come to be fond of and dedicate themselves to the path of their chosen fate. "I didn't really think about it that much back then but now, I'm thankful that we have a family business because it's hard to create one and make it last that long," Sherry said.
A day in the life of a female in charge
When asked about what she does for her family's business, Sherry said, "Almost everything. It can get very, very, very stressful at times. I handle the processing of finance, monitor balancing of books, purchasing of supplies, keeping stock of inventory and I could go on."
As the ones in charge, these women often have huge responsibilities on their shoulders. "I manage everything and everyone, build recipes of food and beverages for all — on top of handling auditing and marketing," Clarence shared. People management is also something that can sometimes be a challenge.
"You have to be always responsible and considerate because you not only handle the business, you also have employees and clients to look after which requires never-ending patience," Bianca said.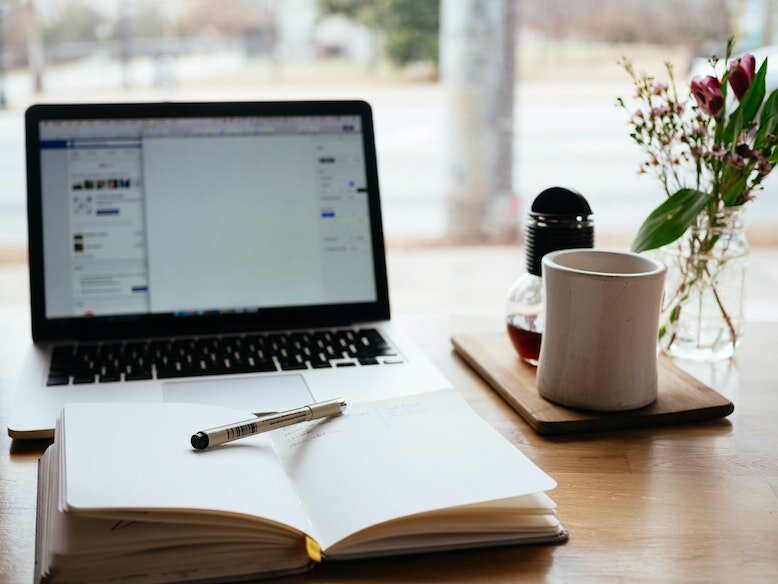 But even though it can sometimes get overwhelming, it's still the most fulfilling thing they could ever imagine doing. "It feels fulfilling knowing and feeling that you are a part of your family's hard work and legacy and that you are doing it with and for them. Like anything in life, there are sacrifices you have to constantly make and there's a recurring feeling of not wanting to fail or disappoint yourself," Clarence said, as she compared managing a family business to being in a committed relationship where you have to be "consistently present and available to all circumstances while diligently working to better it".
Balancing tradition and technology

Now, more than ever, change is needed especially for the wholesale and supermarket chain that Sherry's manages. "Now that there's a pandemic going on, sales have declined and people opt for their groceries to be delivered. So we needed to set up an online platform and do collaborations in order to sell our goods online," she said and shared about their newly minted Shopee account and tie-up with pabakal.com, an online consignment platform for merchants selling grocery and other daily goods. "So with these, there are new challenges like computing for additional fees for the platforms," she said.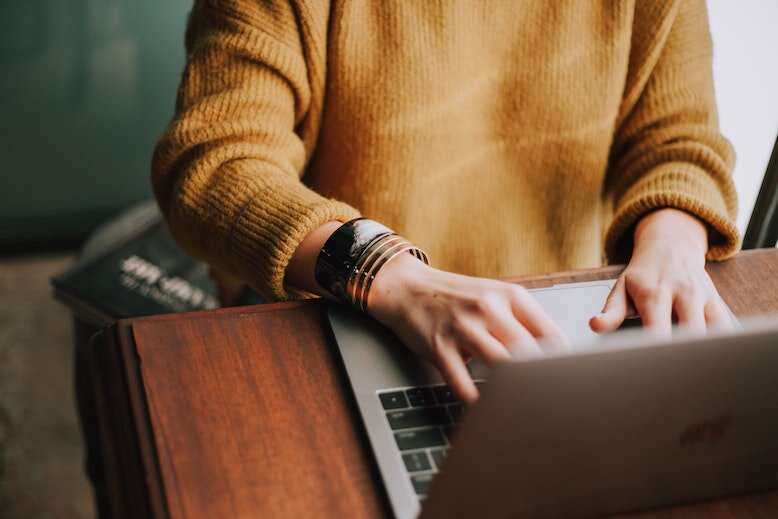 Nevertheless, even with the need to adapt to new technologies, there are some traditions that they vow not to change, such as giving salaries early, throwing a party whenever there's an employee celebrating their birthday and parties where employees can bring their family members to celebrate with the rest of the company. "It's a tradition that we give them angpao (red envelopes with money) together with their guests," Bianca shared.
Maintaining their long-standing commitment to excellent service is also a priority for these ladies. "We will continue to honour our efficient way of producing, maintaining, and providing genuine quality services and home-style meals while putting great value to people," Clarence said, adding that they will also "continually expand in ways that can better serve customers as we further establish an organisation that is rich in emotional satisfaction to leave customers with good food, smiles, and memories worth sharing".
Balancing innovation and preserving tradition is always a delicate dance but in the hands of these graceful ladies, it's masterfully done.
Next, learn about these inspiring trailblazers.
Comments, questions or feedback? Email us at [email protected].