It breaks our heart to share this but Urban Decay, maker of the famous Eyeshadow Primer Potion and All Nighter Setting Spray, is reportedly exiting Singapore after years of bringing countless launches and cult favourites to the island nation.
Urban Decay is said to be gearing up to exit the market
Speculation about Urban Decay's exit has been circulating under the radar for quite some time, not just in Singapore but even in the international beauty community. Discussions on Reddit suggest that Urban Decay has scaled down its stock in some countries, including the United States where it was founded. Furthering the speculation are the Sephora pull-outs reportedly happening across the European market, particularly in Portugal and France.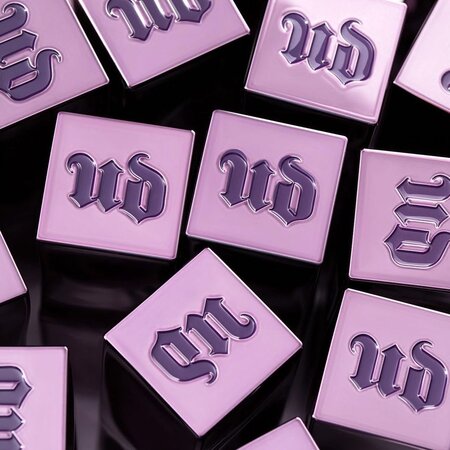 If its exit from the beauty market is true, Urban Decay will join the likes of Becca Cosmetics which folded in 2021 and Bite Beauty which has announced its closure this month. In Singapore, several brands have departed as well, including Kate Tokyo. Meanwhile, ETUDE has closed down all its physical stores but retains an online presence.
Where to buy Urban Decay products if the brand leaves Singapore
Similar to other beauty brands that recently closed down, Urban Decay will reportedly hold a clearance sale, with the remaining products to be sold at 50% off. However, according to a source, most items are already out of stock and it's said that Urban Decay Singapore will not be restocking.
Now what? It's possible that Urban Decay will follow the lead of other beauty brands and sell its products via popular e-commerce sites. However, if the beauty brand will make a thorough departure from Singapore, you can still buy products from Urban Decay's global website through its partner MyUS.com which offers convenient international shipping.
This article will be updated as more information becomes available.
Next, check out Isamaya Ffrench's newly launched edgy beauty brand.
Comments, questions or feedback? Email us at [email protected].