Middle part hairstyles are back in style. Yes, that look that we once laughed at and been warned never to do is now what's in vogue. According to many accounts, it seems like it started when TikToker ladygleep made a bold declaration: "I don't think there's a single person who looks better with a side part than they do a middle part." What ensued next is a series of TikToks either affirming this or fiercely defending the beloved side part.
If you're not yet sure which side to take in this "partisan" issue, all you have to do is try it and see if this trend is for you. For those of us who have been rocking the side part for so long, it can be a little daunting to try something new. But these flattering middle part hairstyles may just inspire you to spice things up.
In an elegant bun
If you want to highlight your facial features, pair your middle hair part with an elegant bun hairstyle. If you just did an intricate makeup look that you want to show off, then this hairdo is the best choice. This middle part hairstyle is also great for when you want to balance out a flamboyant outfit with a simple look.
On the other hand, it also works if you just keep everything minimalistic — hair, makeup, outfit — and what you'll end up with is an overall sophisticated ensemble.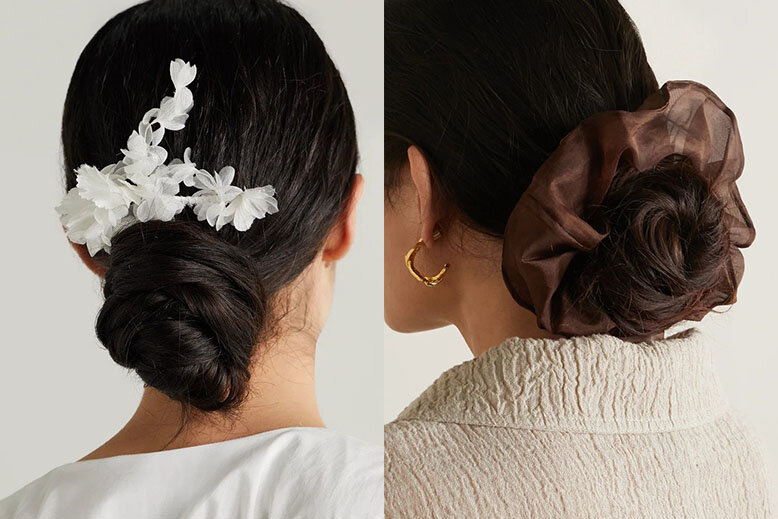 Styling tips: Want this simple hairdo to be more glammed up? Consider adding a hair slide with nice floral details. If you're afraid your bun may unravel at the most inconvenient time, you can also secure it with a scrunchie.
Soft blunt bob
A perfect mid-length cut that's easy to maintain, the soft blunt bob is an almost universally flattering middle part hairstyle. It's not as sharp and unforgiving as a blunt bob which makes it a great pick for those who like a softer texture.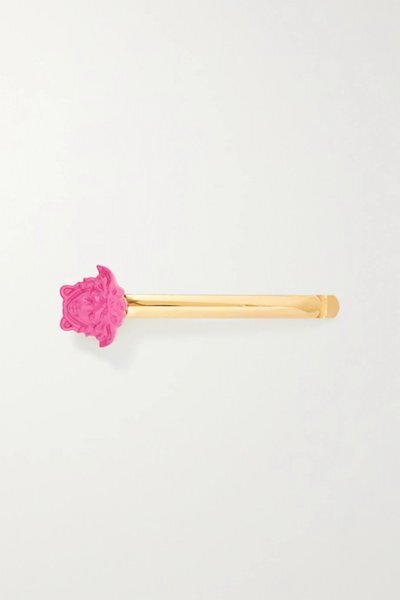 Styling tips: This is a versatile hairstyle. If you want a relaxed look, apply some salt spray and scrunch your hair until it has that messy, beach look. You can style it with an elegant hairpin, an accessory that is also making a comeback these days.

Relaxed waves with a bold colour
Layered locks are great for framing your face but it can be tricky to style and it calls for a sacrifice in length. But if you still want a hairdo that will frame your face, relaxed cascading waves parted in the middle is the way to go.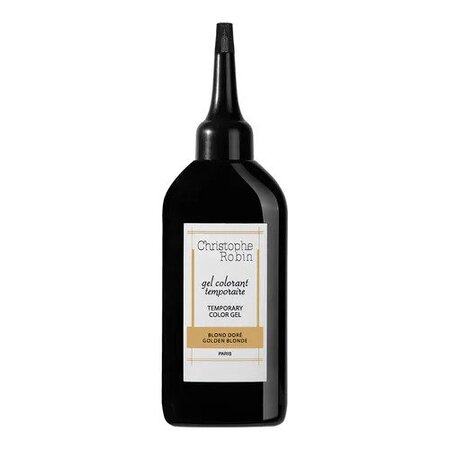 Styling tips: If you're trying the middle part trend because you want to do something fresh, pick a bold hair colour or highlights to pair with your relaxed waves. This will give you an edgy, K-pop-esque aura. If you're not sure which colour to commit to, you can experiment first with temporary hair dye that you can wash off.
Long, luscious curls
While a side part looks beautiful for those who are rocking long, tight curls, volume concentrated on one side can be hard to maintain when you're on the go. For busy days, try wearing your hair with a middle part to even out the volume on both sides.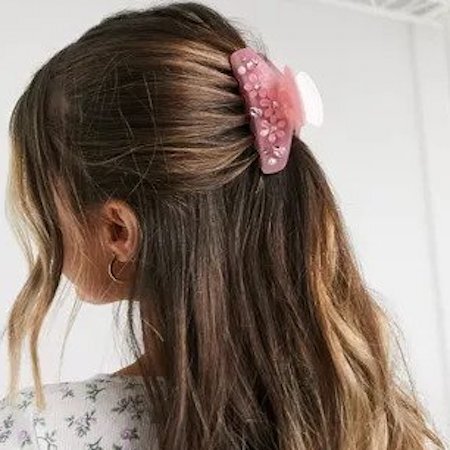 Styling Tips: If you don't like it when stray locks fall on your face all day long and obstruct your vision, clip (not tie!) your curls in a half-pony.

With short wispy bangs
Channel your inner Daphne Bridgerton with this short wispy bangs hairstyle. This look works especially well when your hair is parted in the middle. Fine-haired ladies who want to try curtain bangs may prefer this subtle version as you don't need a lot of volume to achieve it.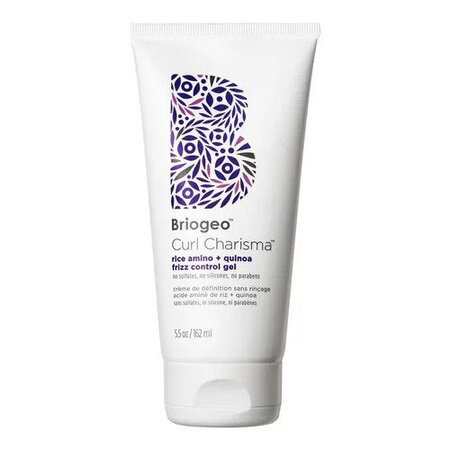 Styling Tips: You don't always need a perm or a curling iron to achieve these whimsical short wispy bangs. This look can also be achieved by just applying gel to some of your baby hairs or bangs and twisting those locks with your fingers. Easy!
Which of these middle part hairstyles are you willing to try?
(Cover photo from: Bach Tran via Unsplash)
Want to go full mullet? Check out how to achieve the soft serve hairstyle.

Comments, questions or feedback? Email us at [email protected].