Coloured hair takes a lot of commitment, especially when it comes to preserving its vibrant hue. After all, making the decision to switch hair colours — especially to pastels and cool-toned hues — also means deciding on a lifestyle change. Hair maintenance is a real thing. From the shampoo you use to the drying techniques to try, here are some tips on how you can make your coloured hair last longer.
Don't wash your hair immediately after colouring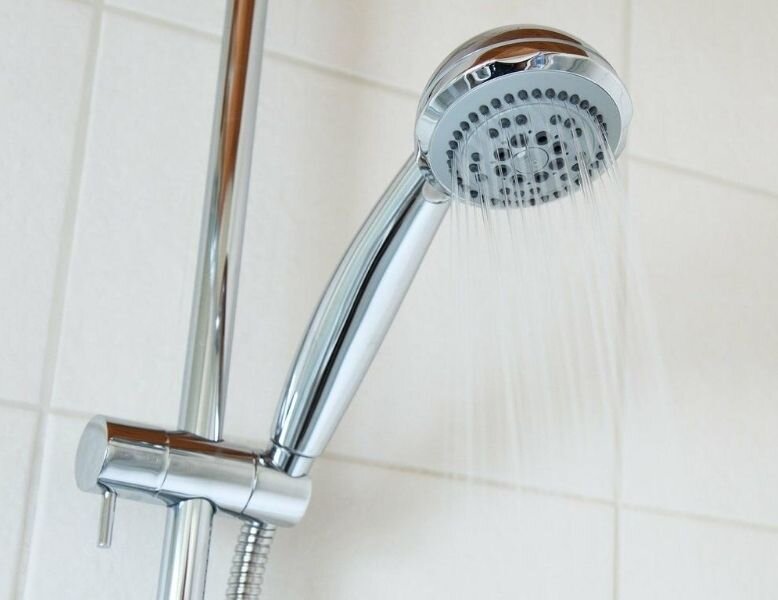 It goes without saying, but please don't hop into the shower after getting your hair coloured. You will be (quite literally) washing money down the drain. San Francisco-based professional colourist Silvia Reis recommends holding off for at least 48 hours before washing newly coloured hair. This allows your hair time to take in the colour, making it last in the long run.
Use the right shampoo
In a previous interview with Clozette, The Color Bar PH's chief stylist Jof Fantone shared that the right shampoo makes a big difference in making your coloured hair last longer. It requires a specific type of shampoo with a formulation that keeps the colour intact. Trendy hair colours such as pastels and cool-toned silvers and blues naturally tend to fade away quicker compared to browns and blacks.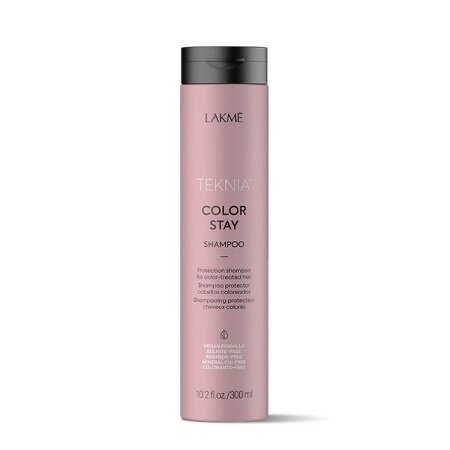 So before you chuck a bottle of shampoo in your cart, check if it's labelled sulfate-free, gentle, or colour-safe. There are also tinted shampoos that you should use according to your hair colour. For example, blonde or lightened hair requires purple-tinted shampoo while varieties of red-tinted shampoos are ideal for richer hues.
Wash your hair with lukewarm water
After shampoo, it's time to rinse it off. But we already know that washing your hair with hot water can dry it out and make it look dull. However, this is especially true for ladies with coloured hair. Hot water opens the outer layer of your hair cuticles which lead to your hair dye fading faster. YouTube hair guru Brad Mondo recommends using lukewarm water to wash your hair. This is the perfect temperature to gently cleanse your hair without stripping too much of the colour.
Hold off on the hot tools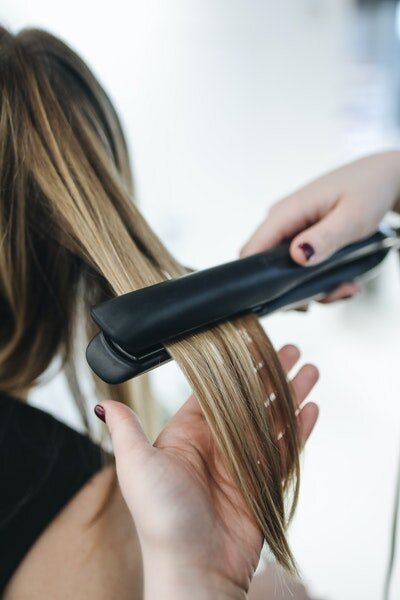 Same with hot water, using hot hair tools such as blow dryers and straighteners can dull down coloured hair. Choose to air-dry your hair instead to make your coloured hair last longer. This also has the bonus of minimising hair damage, especially if you had to bleach your hair during the colouring process. If you can't avoid using hot styling tools, the L'Oreal Paris blog recommends using a heat protectant and going for a lower heat setting.
Do a weekly hair mask
Finally, the best way to make coloured hair last longer is by keeping it nourished and conditioned. The folks over at Wella Professionals recommend applying a deep conditioning hair mask at least once a week. This not only keeps your tresses healthy but also helps to maintain the vibrancy of your hair colour. If you heed these tips, your hair colour will be as vibrant as the first day you had it.
(Cover photo from: pexels.com)
Take inspiration from the queens of hair transformations, BLACKPINK.
Comments, questions or feedback? Email us at [email protected].