You may have seen a trend of people cutting their own hair on social media. You may even be tempted to do it yourself. It's not that surprising, given that people often look for things — such as their physical appearance — that they can immediately change in order to deal with major stressful events that are decidedly outside of their control. It has come to the point that hairdressers have started a hashtag to encourage people to practise patience and restraint in trying to cut their own hair while on lockdown. But it begs the question: is there a way we can have our hair look healthy even without our usual salon appointments? How do you properly disinfect your hair? We turned to Jof Fantone, Chief Stylist of The Color Bar PH, for haircare tips while on lockdown.
Wash your hair when needed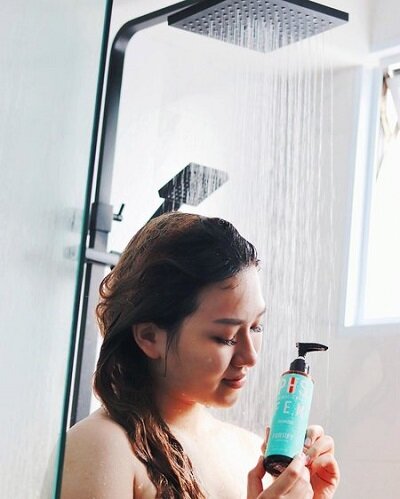 We know all about the proper handwashing techniques, but does the same apply to our hair? Though shampoos and conditioners don't have any disinfecting properties per se, it's still a good idea to wash your hair after going outside. "I highly recommend that every time you go out of your house to buy essential goods, you have to shower right after — this includes washing your hair with a mild shampoo and conditioner." While the recommended frequency in washing your hair is around two to three times a week, Jof says it's better to be safe than sorry. The good news is, if you're staying at home most of the time, this is your chance to let the natural oils do its work to revive your scalp and hair.
Look inside your pantry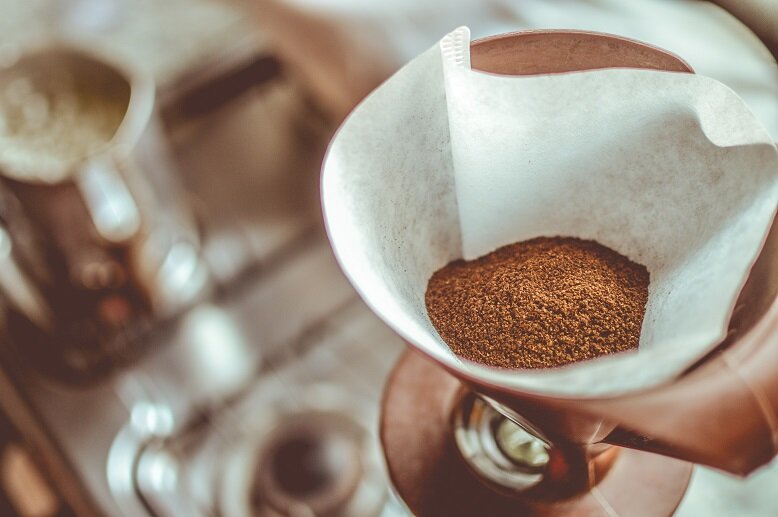 One of the niftiest haircare tips while on lockdown is to scour your pantry. There are a lot of hair care substitutes just inside your kitchen cabinets. Jof stated in a blog post that items such as used coffee grounds, apple cider vinegar, and coconut oil are his go-to natural hair care products for different reasons. Used coffee grounds are great for exfoliating your scalp from any product build-up. Meanwhile, apple cider vinegar is a great scalp and hair cleanser that can prevent dandruff and reduce frizziness. If your hair needs more moisture, coconut oil can revive even the dullest of hair strands. So before you lament about the state of your tresses, check your pantry for some possible remedies first.
Try some basic styling techniques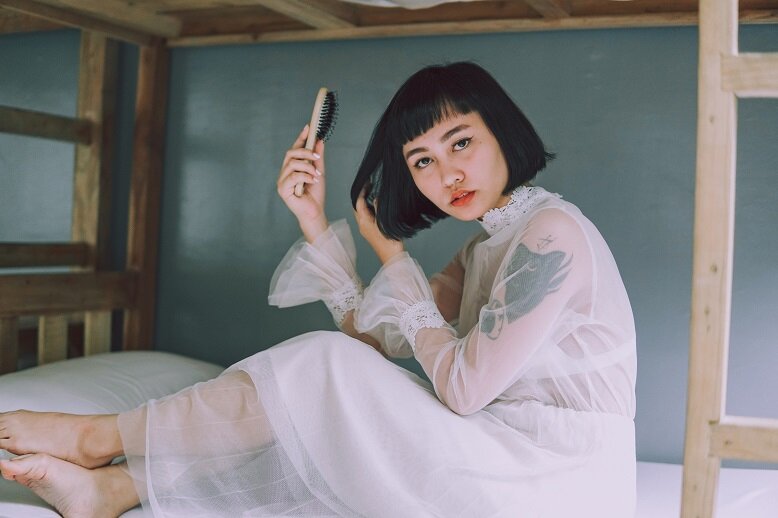 In this time of quarantine, you can give your hot styling tools a rest. Go for heatless options such as loosely braiding your hair for soft waves. Jof says people should take this time to experiment with hair products such as leave-in conditioner, hair serums and mousse to figure out which products work really well for your hair.
Hold off on the hair dye
If you have coloured hair and had planned to get a touch-up prior to the lockdown, there's no other way than to wait it out, Jof recommends. Using a box dye may lead to you spending more in the future. Meanwhile, you can use a colour protect shampoo to help prolong the hair colour, especially with hues like pastels and neons which tend to fade away quicker than browns. If you want to add some vibrance back to your crowning glory, you could also alternate a tinted shampoo with your regular shampoo to introduce an instant glow to your hair colour. As for your worries about any grey hairs showing during a conference call, you can take powder eye makeup close to your hair colour and brush it in the areas you want to temporarily cover.
Please put the scissors down
You may be tempted to do a little trim, but Jof says there are many ways it can go wrong. So if you don't want to have any haircut regrets, hold off on giving yourself a haircut. Even if you're interested in having those popular Korean style bangs right this minute, it's best to use hair clips or headbands if your fringe is starting to get in the way in the meantime. Heed these haircare tips while on lockdown to ensure good hair days after the quarantine has been lifted.
Here are some casual up-dos you can try aside from the messy bun.
Comments, questions or feedback? Email us at [email protected].