Picking up a pair of scissors to snip away at your hair is very tempting right now. While some manage to resist, there are others who have fully embraced the temptation and went on to make a drastic hair change while in quarantine. Such decisions are quite normal during times of upheaval since the transitory nature of hair allows us to exert control over our situations. Hence, the rise of the #quarantinehaircut across TikTok and Instagram. Whether you're thinking about trimming off several inches or fully dyeing your hair, heed the advice of these ladies who can say "been there, done that".
Just a snip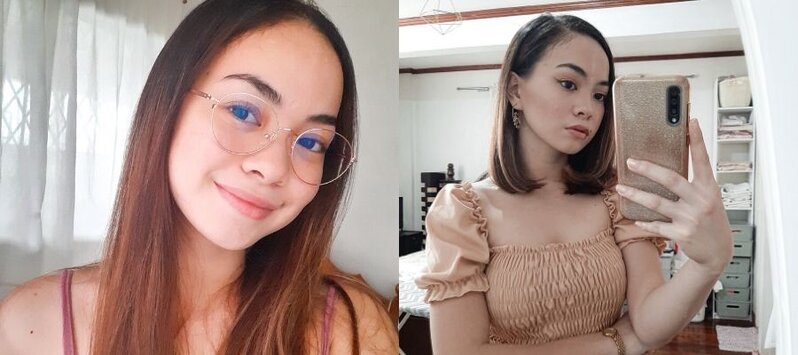 On Easter Sunday, beauty YouTuber Laravel Ruzol uploaded a Q&A video but with a special twist: her waist-long hair will be shorter by the end of it! She shared that the decision was made mainly "to ease my boredom at home and to save hair products during showers", as longer hair used up more products and became more expensive. She was initially apprehensive about the turnout and enlisted the help of her sister to finetune the edges in the end, but the outcome was better than expected. Laravel said she would have had her hair cut even without the quarantine — this one was just more DIY than her usual.
A close shave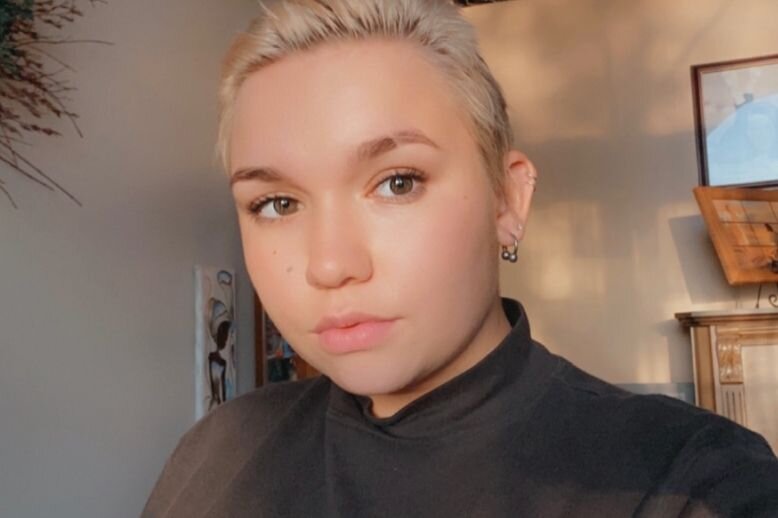 Would you be willing to shave off your hair à la Britney Spears in 2007? Breezy Thorsted, a student in Utah, has always been interested in shaving off her hair. When shelter-in-place began in the United States, she took this as the perfect opportunity to finally take the plunge for a drastic hair change. "I'm not going to be around people for a while [so...] if it looked bad then it wouldn't really matter!" She tied her hair in a ponytail, cut it with a pair of scissors, and then finished off with trimmers for a buzzcut. She had two friends help even it out afterwards. Immediately after seeing the results, she fell in love with her new look. While she admitted that there are times when she gets bored due to lack of hairstyle options, the new look really helped her be who she wants to be at the moment.
Dyeing for colour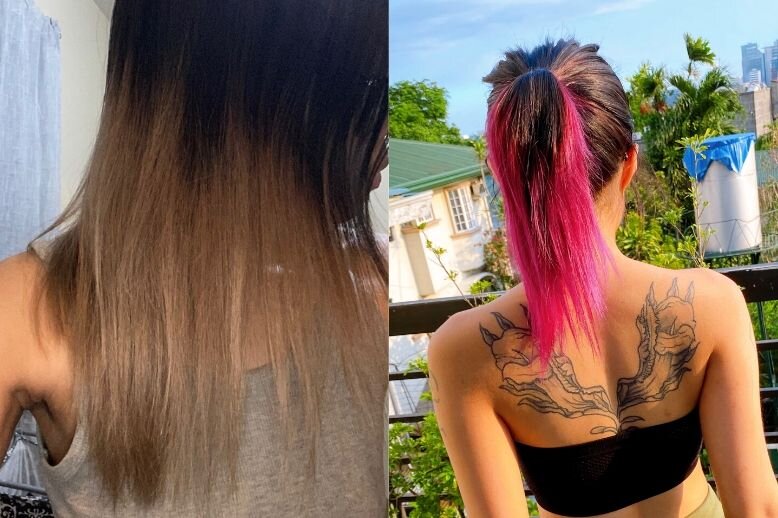 Maybe you wouldn't want to go short, but how about a new hair colour? Take notes from freelance writer and designer Zoë Isabela, who is definitely not a stranger to hair dyes. She'd previously experimented with different hair colours, but the past several years saw her return to black or brown tresses. When the enhanced community quarantine was placed, she decided there's no better moment to have fun with her hair. "It was a good way to kill time and do something nice for myself." She was pleasantly surprised by the vibrancy of the hair colour and luckily didn't miss spots, by her own admission. Zoë went solo in this dyeing adventure but if you're thinking about dyeing it yourself for the first time, she recommends having someone — a family member, for now — to help you. For any crazy colours, like Zoë's new pink 'do, watching some hair bleaching tutorials is an absolute must. She considers dyeing your own hair during quarantine as a very empowering act. In this case, we can certainly agree.
Will you finally make the leap into a new hairstyle?
Speaking of drastic hair changes, get to know the two-tone hair trend taking over social media.
Comments, questions or feedback? Email us at [email protected].