How has your #workfromhome situation been going lately? Are you still staying productive? If not, you may need to make a small change in your routine. For example, you can start trying to doing your hair in the morning before tackling work tasks. A good hair day can do wonders for your mood and productivity. It can boost your self-esteem and confidence, which can also inspire you to do better with your tasks. We're not saying you should bust out the hot styling tools ASAP. Simple no-heat hairstyles and cute hair accessories will do the trick. We've curated some recommendations that are easy to use and style, even on the laziest of days.
Minimalist Barrettes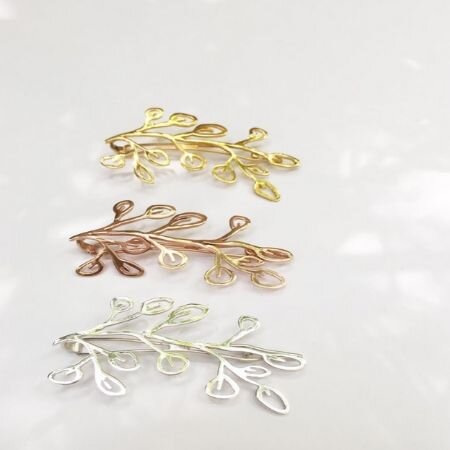 A minimalist barrette is the perfect hair accessory for all hair lengths and types. You can use it to easily style the hair strands framing your face or to secure a half-ponytail up-do. Straight-, wavy-, or curly-haired gals will love this simple whimsical piece from Dandy Ona Jewelry that's easy to slip on. You'll definitely have a fuss-free hair day with this nature-inspired design.
Large Headscarves
For ladies with significantly longer hair lengths, a headscarf may be your new go-to cute hair accessory for lazy days. It's a pretty versatile choice. First, you can do your hair in a low ponytail, tie the headscarf around it, and leave it at that. Or you can wrap it around your head like a turban to tame any flyaways and unruly baby hairs. Go for a chic print like this one from ASOS for your next video conference call.
Giant Scrunchies
Go big or go home, right? Hair accessories like this giant black silk scrunchie would elevate your hairstyle in a pinch. Gather your hair in a low bun at the base of your neck and use the giant scrunchie to secure it. You can also use some bobby pins for extra-strong hold. We're adding the Slip Large Scrunchies set (SGD60/~USD42.43) to our cart the next time we're shopping online.
Embellished Hairpins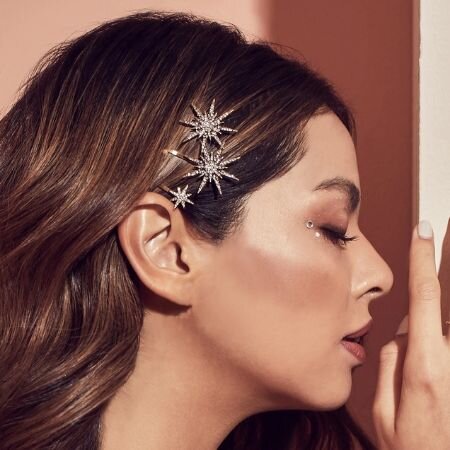 Don't have the energy to style your hair right now? These embellished hairpins will immediately add a sparkle to your hairstyle. These cute hair accessories are so heavenly — pun intended — that you will look ethereal with the small effort of clipping them on. You can now order them on Wanderlust + Co.'s website. They offer international shipping so you can gift them to a friend as well.
Knot Hairband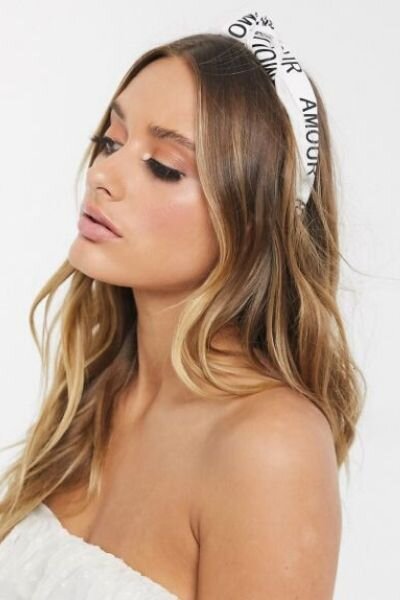 If you're running late for your video call, a quick run-through of a comb and putting on a hairband will leave you looking presentable in seconds. Fun details like minimalist prints, velvet or silky textures, or knotted designs make one of your staple childhood hair accessories look more chic and grown-up.
(Cover photo from: wanderlustandco.com)
You could also try these velvet hair accessories to elevate your look.
Comments, questions or feedback? Email us at [email protected].