A girl sits in front of a camera. Low, natural lighting provides enough brightness to show her face. One-by-one, step by step, she walks you through her daily makeup routine. A drugstore brand foundation applied with a brush, a blush to add a nice flush to her cheeks, and a swipe of lipstick. What usually takes a whole 15 to 20 minutes becomes condensed into 10. Sound familiar? This was one of the first templates of beauty-related content on YouTube, as we know it today.
YouTube and the Vloggers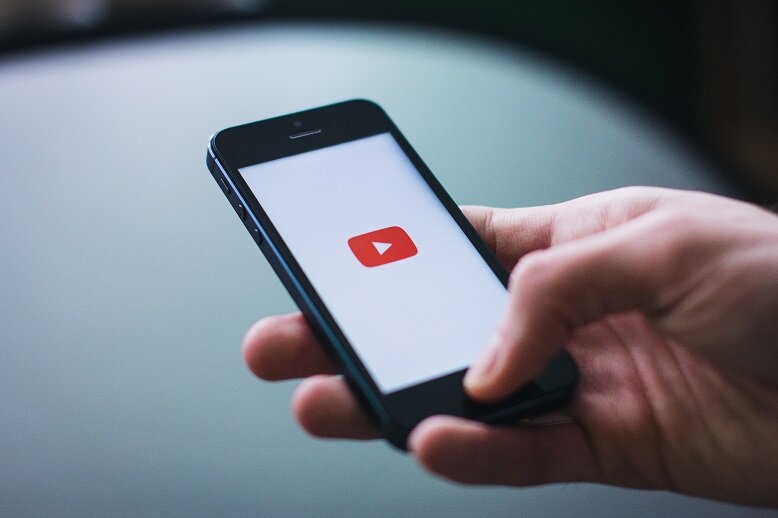 YouTube has more than two billion users watching videos on the platform daily.
Established in 2005, YouTube now boasts of
more than two billion users
— almost a third of the entire Internet population. People spend over one billion hours watching YouTube videos daily. It's no wonder that digital livelihoods, such as content creators, were made possible in this day and age. The terms "vlogger" and "influencer" were nonexistent two decades ago. Now, they're part of the daily lexicon.
Of the various niches present on the platform, the beauty community is one of the largest and most active. According to
Statista
, beauty-related content garnered 169 billion views on the platform in 2018. "Fashion- and beauty-related content such as makeup and skincare tutorials, cosmetics hauls and product recommendations are among the most popular content on YouTube," according to the website.
The Rise of Beauty Vloggers
The very first beauty video on YouTube was uploaded by Adrienne Nelson on 30 March 2006. Nelson's four-minute video showed her applying makeup onto another lady, simply choosing to title the video as "Makeup Lessons — Look Hot in 5 Minutes or Less". Since its first appearance, the video has garnered more than 3.5 million views in thirteen years. While small in comparison to the number of views beauty content creators now generate, this was the beginning of the online beauty community.
With such a wide audience, beauty content creators have a lot of influence held within their hands. The
top 10 most popular beauty content creators
have millions of subscribers individually. The most subscribed beauty content creator on the platform is
Yuya
from Mexico, who had 24.1 million subscribers as of December 2019. Coming in second place is the infamous
Jeffree Star
with 16.7 million subscribers. Of the two, the latter managed to be in the list of
highest-earning YouTubers
in 2018. Star had an estimated annual earning of USD18 million in 2018. He also has several entrepreneurial endeavours outside of YouTube, which includes his own cosmetics company and a distribution facility that houses other merchandise from other entities.
From uploading personal reviews and recommendations to building their own beauty brands, beauty vloggers have changed the way viewers behave as consumers. At first, product reviews appear to be simple cosmetics recommendations of a friend. In reality, these product reviews hold such potential to make or break a product — or even an entire company.
The Power of Beauty Gurus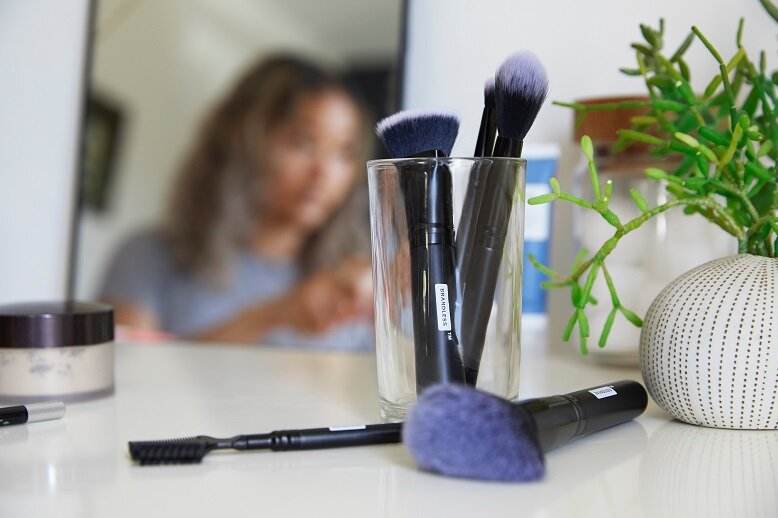 Beauty content creators have a mutually beneficial relationship with their viewers. They review according to the needs and requests of the viewers, and in turn, viewers support the content they make.
Inclusivity became more visible in the beauty industry when beauty content creators, most of whom were people of colour, demanded that companies' expand their shade range. Too Faced Cosmetics tapped beauty guru Jackie Aina to help expand their bestselling Born This Way Foundation range. Another beauty content creator, Nyma Tang, has a series where she tries the darkest shade available in a complexion range. As time goes on, beauty vloggers have become the voices and representatives of their audience. Inclusive became an important part of conceptualising and marketing a beauty product because content creators became vocal about it. In turn, this empowered their own viewers to patronise the brands that embody such values.
"Most of the content I create are based on audience requests," shares Star Clozetter Shanthi, known as TheLeiaV in the Community. "Content featuring trending products do tend to have more buzz than non-trending products as it's still pretty much the 'in thing', at the moment. In terms of engagement, content [with trending beauty products] has been noted to have more shares, likes and increased interactions with viewers and potential new followers."
We also spoke with Czari Domingo, Benefit Philippines' National Brow Artist, on her journey from YouTuber to makeup artist. Domingo, who started making makeup tutorials in 2014, shares that YouTube has its pros and cons. "It's amazing how knowledge is so accessible to anyone these days. I would not be where I am today without YouTube. In many ways it was my first teacher," she says. "I'll never forget some of the kind comments I've received and lives I was so surprised I was able to touch in my own little way all because I was brave enough to post my first makeup tutorial. In contrast, I've been so moved and inspired by other beauty YouTubers as well."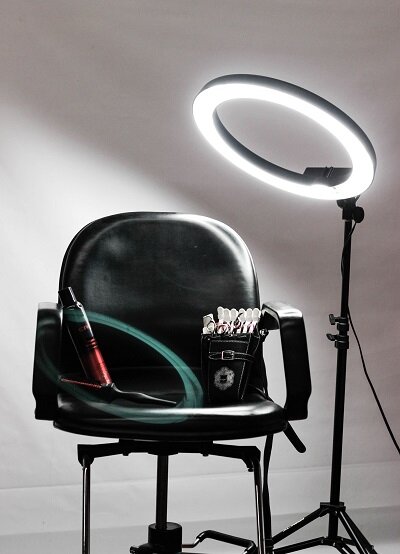 Content creators who also work in the beauty industry have a unique perspective of both consumer and developer.
However, YouTube beauty trends can also be the very reason why creativity doesn't flourish. "I veered away from 'Instagram' or 'YouTube Makeup' a few years ago because I felt as though most people just started to look the same. Makeup to me has always been about breaking the mould and expressing one's self," Domingo shares. She continues, "It made me so upset to see that a lot of people online were doing their makeup a certain way because it was what became the only 'acceptable' way to do makeup for the likes, follows, subscribers, etc. Some people suddenly felt compelled to stick to certain looks instead of being creative because in a way, they were trapped in a loop that gets the engagement they want."
Domingo is one of the lucky few who was able to pursue her passion as a career. On the topic of her journey from YouTuber to National Brow Artist, "Not much has changed for me as compared to when I was making videos just for fun because at the end of the day I'm still free to post what I want online no matter how creative or risky I want to be." This is a struggle that any content creator will face at any point of their career. She also shares that being on the business side of the beauty industry, "Being a part of a business means I also had to start looking at numbers and data. Whereas before, I wasn't that concerned with views, likes, analytics, etc., with my new role I now understand that these are incredibly important tools in business that need to be utilised. In less than a year in my role as the NBA, I've learned so much about what it takes to run a makeup company successfully." It's easy to get lost in the numbers. But she says: "At the same time, I always make it a point to remind myself that being business-minded should never come at the cost of your authenticity."
Their Impact On The Beauty Industry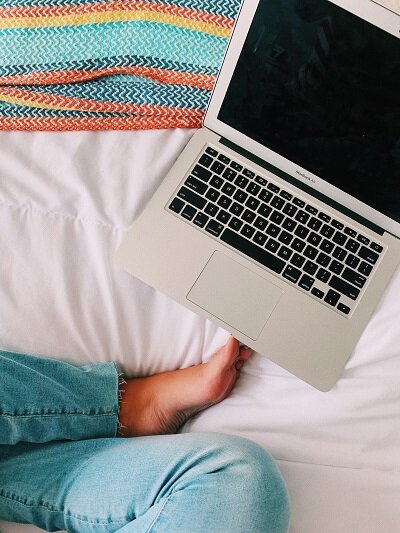 A review video is more likely to get views than an announcement video of a new product.
Research shows that beauty tutorials are vastly more popular than branded content made by cosmetics companies themselves. The hard-sell ad becomes annoying when it pops up before a YouTube video plays. People want to see the product in action before they decide to purchase it. This is why a review video can garner millions of views within days. Convenience, entertainment, and information are contained in one 15-minute video.
Viewers' purchases are informed by the content they watch.
In an interview with Clozette, Yi Wei Lau, a Senior Marketing Executive of Cason Group, Beautyblender's distributor in Malaysia, shares, "Consumers today refer to [or] rely a lot on the content creators' user experience before they proceed to make their own purchase." For Lau, the direct one-to-one relationship between the content creator and viewer is invaluable as they act as a "medium to reach out to our potential customers directly [since] the direct communication [has a] significant influence on customers' buying will." Similar to a friend recommending something for you to try, the relationship between a content creator and viewer is genuine and built on the trust established through time.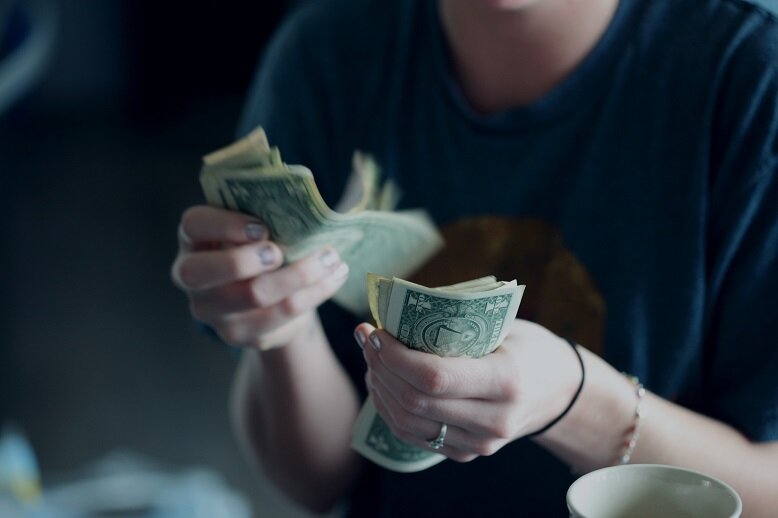 "Watch before you buy" seems to be the new motto of loyal beauty content viewers.
Beautyblender is just one of many beauty brands that gained popularity and following after it became a staple in beauty vloggers' makeup videos. But with raving reviews, it soon became a must-have and deemed "revolutionary" in one's daily makeup routine. While makeup sponges have always been available, the proven ease of use and hearty recommendations have made the brand's name synonymous to the tool.
It's undeniable that beauty content creators have the world at their fingertips. Whether they continue to upload beauty videos while running their own beauty brands (like GlamLifeGuru's Tati Westbrook and Jeffree Star), or choose to leave YouTube behind and pursue a different path (like Michelle Phan), these successful beauty content creators will always have a big impact on the community they've built around their content. There's always makeup to be reviewed, skincare to be tested, and new tools to try. Beauty vloggers are here to stay — hopefully, for the better.
Discover why we think honesty should be valued in a sponsored beauty review.
Comments, questions or feedback? Email us at [email protected].