Have you ever had bouts of tight, itchy, and dry skin? The skincare slugging trend that's all the rage on social media can help alleviate it.
What is skincare slugging?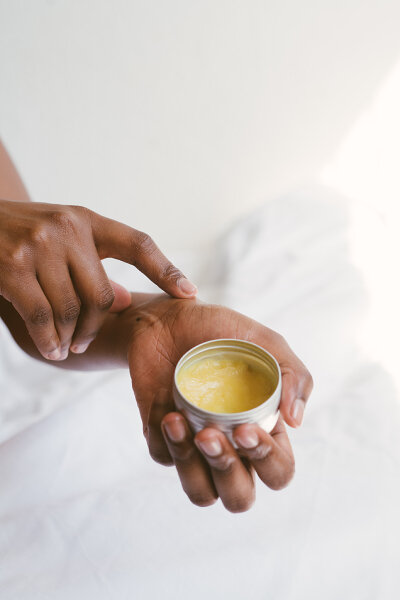 Skincare slugging involves slathering on an occlusive, specifically petrolatum jelly, creating a slimy coating on your skin reminiscent of snail mucus. It's done to prevent transepidermal water loss (TEWS), keep moisture trapped in your skin, and promote faster skin repair. It's recommended for people with dry skin so folks with acne-prone or oily skin should stay away from the trend or use lighter-weight occlusion products.
Now, before you get alarmed, know that water loss is normal. It actually signals the skin to produce more lipids that help repair the skin barrier. But you have to take note too that as the water loss increases, your skin barrier weakens, and you'll be left with severely dry and flaky skin that has little to no protection against bacteria and external aggressors.
A brief history of skincare slugging
The official term "skincare slugging" is attributed to a Korean skincare trend that started picking up in the 2010s. However, using petrolatum jelly or Vaseline on damp skin has been used by people across different cultures and races even prior to its K-beauty hype.
Dermatologists have even recommended using the skincare trick for people with eczema and dry skin or even babies and kids as their first skincare experience. However, it's recommended that you avoid slugging around your eye area as it can cause milia (small white bumps made of keratin).
Aside from skincare slugging, the trend has also evolved to include options for reviving your hair and nails.
How to do skincare slugging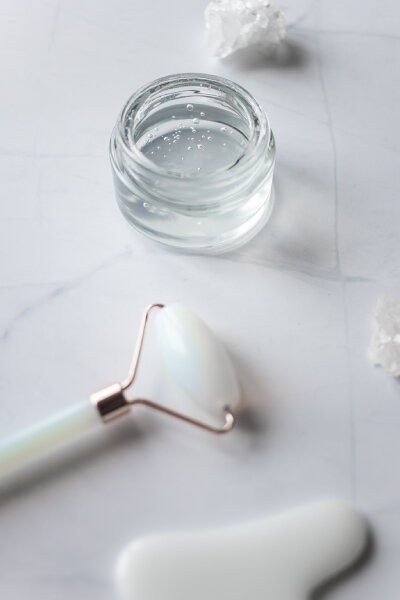 Step 1. Hydrate your skin
Before you slather on the petrolatum, you should first start with a clean base — read: wash your face! — and create a moisture sandwich. You need humectants a.k.a. hydrating ingredients such as hyaluronic acid to replenish moisture back into your skin. You can use a lightweight toner, essence, serum, or moisturiser for this. Here are some hyaluronic acid serum recommendations you can consider.
Occlusives such as petrolatum don't do a lot in terms of hydrating the skin. Think of them as the topcoat to your dry skin care routine.
Dermatologists warn against applying products with active ingredients like exfoliating acids, vitamin C, or retinoids since these can damage your skin further.
Step 2. Get to slugging
While your skin is still damp, take a pea-sized amount of petrolatum jelly and gently massage it into your skin in a thin layer. You don't need a lot of product, contrary to what you see on TikTok. Slugging will leave a slight residue, so don't expect the product to fully absorb.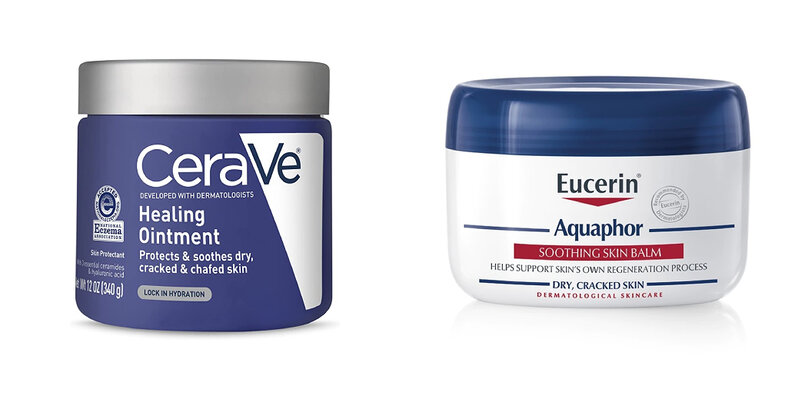 A couple of products that you can use for slugging are the CeraVe Healing Ointment which is priced at SGD39.90 per 355ML on Amazon and the Eucerin Aquaphor Soothing Skin Balm that's priced at SGD14.90 per 110ML at Watsons.
Dealing with very visible pores? Make them less noticeable with these tips.
Comments, questions or feedback? Email us at [email protected].