Look — we know that skincare can be complicated, what with the popularity of serums and essences, the benefits of retinol and squalane, and the seeming ubiquity of face oils. It's complicated — or so it seems. With many products to use, it can be quite confusing to know which one goes after what. So here's a nifty guide you can refer to learn how to layer skincare products properly.
Cleanser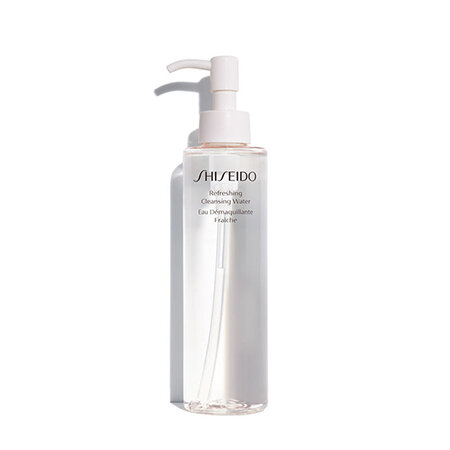 MYR73.16/~USD17.70
There are two cardinal rules in skincare: always remove your makeup and always wash your face. Let's start with the AM routine — do absolutely nothing. Your skin does not produce as much oil while you're sleeping so unless you have oily skin, rinsing with water is enough to start the day. For oily skinned gals, choose a gentle cleanser like the Shiseido Refreshing Cleansing Water for a few quick swipes in the morning with a cotton pad for a fresh face.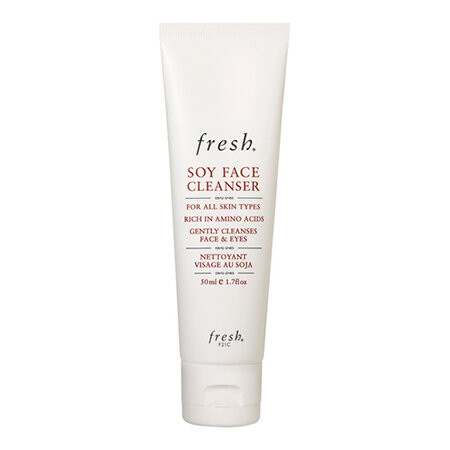 Night time, however, is a different story. Even if all you wear is sunscreen, cleaning off that layer of SPF is as important as removing a full face of makeup because it will prevent your skin from being properly cleansed. Micellar water will do the trick nicely. Follow it with a hydrating cleanser like the Fresh Soy Cleanser that won't strip the natural oils from your skin as it cleans.
Toner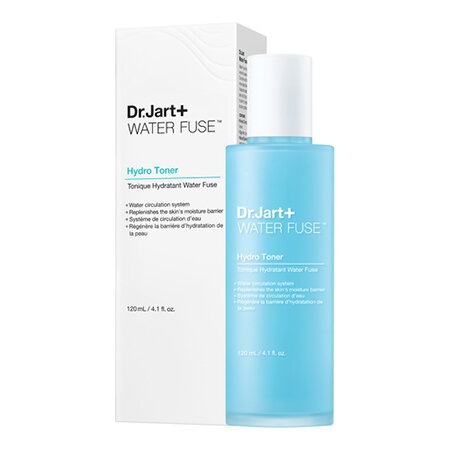 Whether you're into a moisturising toner or one that gently exfoliates, this step helps to remove any impurities and debris that may be left behind, and preps the skin for better absorption of other products. We've been trying out the Dr. Jart+ Water Fuse Hydro Toner to moisturise and exfoliate, while it soothes and calms the skin; we think you definitely should too.
Serums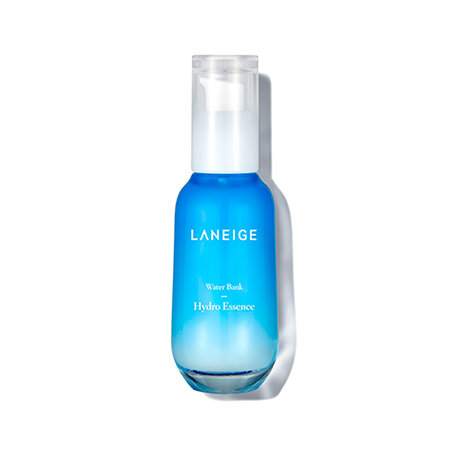 The cleansing part of your routine might be straightforward. But when it's time to apply products that are meant to stay and nourish the skin, how to layer skincare the correct way? You might be confused — of all the serums and essences at hand, which comes first? At this point, your skin is prepped and primed for maximum absorption, making it the best time to apply a serum, which is basically a supercharged shot of nutrients, vitamins, hydrators, and antioxidants that your skin will love. The Laneige Water Bank Hydro Essence is perfect for this job because it contains ingredients that will circulate long-lasting moisture while strengthening the skin's natural barrier to seal in hydration while you sleep.
Eye Cream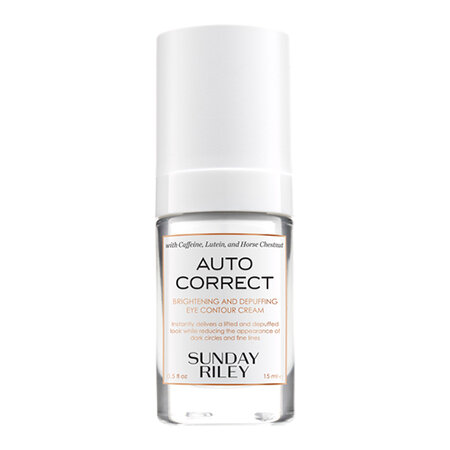 The most delicate skin on your face is around the eyes, and this requires special care with products like the Sunday Riley Auto Correct Brightening and Depuffing Eye Contour Cream. This little bottle of magic is filled with caffeine and Brazilian ginseng extract to brighten you up, while cocoa and shea butter plump the skin. But do remember that diligence in application is necessary to look awake and energised at all times.
Spot Treatments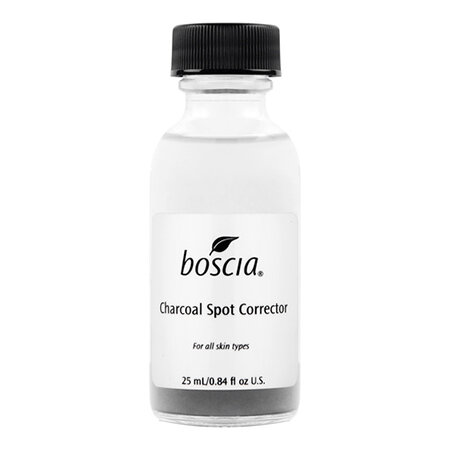 Breakouts show up at the worst possible time, so keep a bottle of the Boscia Charcoal Spot Corrector on your vanity to keep those pesky pimples at bay. The activated black charcoal makes it super easy to say goodbye to irritation, blemishes and impurities, but take heed – only apply on affected areas or risk drying out your whole face.
Moisturiser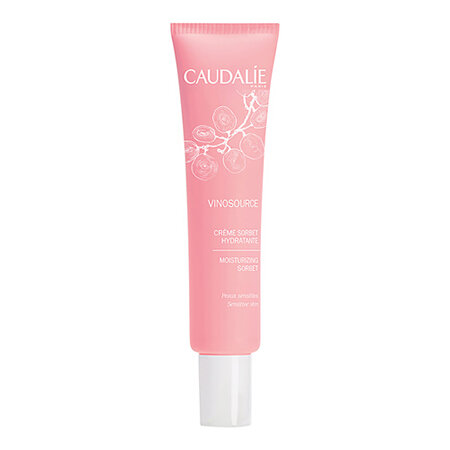 Ah, our favourite part of the regimen — moisturising. We love how silky soft the skin feels after applying a generous amount of product, day or night. Before you leave the house, pick a lightweight moisturiser such as the Caudalie Vinosource Moisturizing Sorbet, with its antioxidant-rich formula and its fun, whipped texture.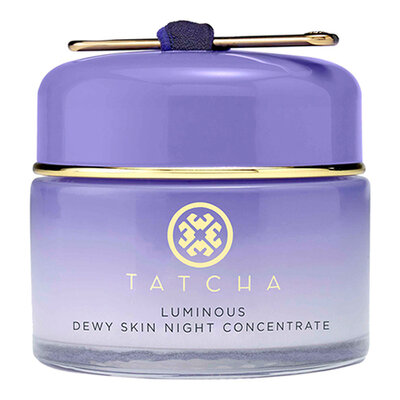 MYR466.34/~USD112.83
For the night, you're going to need something stronger to tide you over until the morning. Choose something more luxurious like Tatcha's Luminous Dewy Skin Night Concentrate, which contains red algae from mineral-rich Japanese waters. It works overnight to hydrate and plump the skin.
Face Oil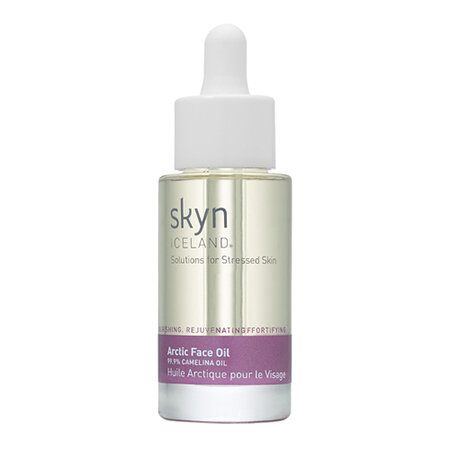 You're done moisturising so you're ready to go now, right? Wrong. We couldn't leave out face oils from this guide on how to layer skincare thanks to its ability to lock in moisture. An excellent gateway product to this step would be the Skyn ICELAND Arctic Face Oil that is lightweight and yet packed with nourishing ingredients to repair and balance your skin's barrier.
Sunscreen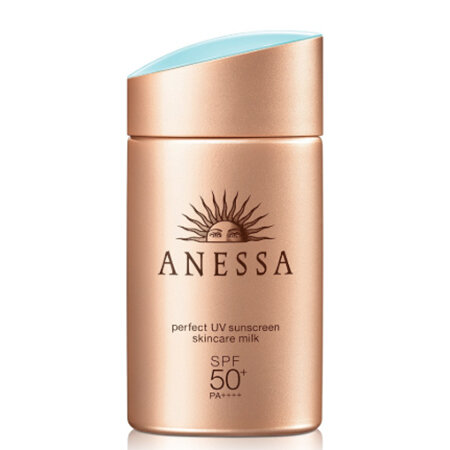 As the final step of your daytime routine, keep your face fresh and protected with the Anessa Perfect UV Sunscreen Skincare Milk. It dries matte, doesn't leave a sickly white cast and you can even opt to skip moisturiser as this sunscreen acts as a sweat-proof and smudge-proof moisturising suncare product – perfect for layering under makeup.
(Cover photo from: laneige.com/sg)
Next, incorporate these holy grail J-beauty products into your daily routine.
Comments, questions or feedback? Email us at [email protected].