Welcome to TheBeauLife Beauty Awards 2023! Trends may come and go but these TikTok beauty and wellness trends are here to stay — for good.
This beauty awards season, TheBeauLife's beauty insiders have handpicked the best in beauty that will take your current beauty routine to the next level. Discover the hottest beauty trends that will elevate your routine.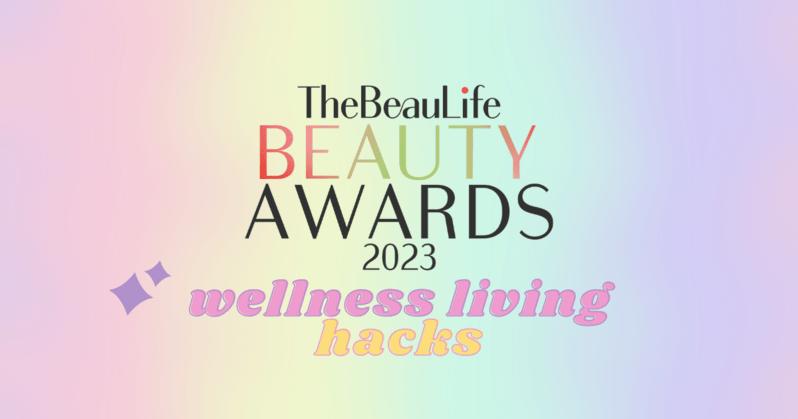 We believe that beauty goes beyond the skin's surface. Glow from the inside out by supplementing your beauty routine with these radiance-giving wellness essentials.
Best Probiotic Supplements
Banish mid-day sluggishness by taking care of your gut! Blitz away the bloat and improve your digestion with this probiotic supplement that gives your happy hormones free rein over your entire body.
Swisse Ultibiotic Daily Digestive Probiotic
This probiotic supplement contains three strains of healthy bacteria — namely, Bifidobacterium lactis (HN019), Bifidobacterium lactis (BI-04), and Lactobacillus acidophilus (La-14) — that boost your digestive and immune systems. Not only will your tummy feel better but your overall health will get a leg-up too!
It's priced at SGD62.60 per 30 capsules on the brand's website.
Best Face-Lifting Device
Massage and zap away the signs of stress in your appearance with this face-lifting device which stimulates the facial muscles and improves blood flow, giving your skin a lifted effect and glowing appearance.
FOREO BEAR™ Microcurrent Facial Toning Device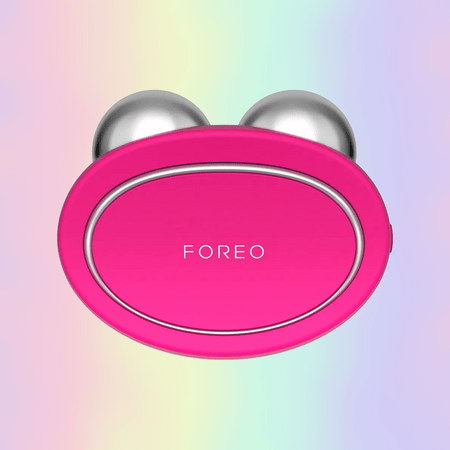 It's functional and cute! The FOREO BEAR™ Microcurrent Facial Toning Device's "ears" transmit the microcurrent technology that helps minimise the appearance of fine lines, wrinkles, and sagging skin. Want extra relaxation? Turn up the T-Sonic ᵀᴹ pulsation facial massage to boost your blood circulation and reduce puffiness, while soothing away all your aches and stress. It also helps your skincare products absorb better.
It's priced at SGD539 at Sephora.
Best Cold-Pressed Juice
Meet the elixirs of health and youth, courtesy of Mother Nature! Boost your immunity with a cold-pressed juice that's loaded with enzymes, vitamins, and minerals.
Antidote Immunity Cold Pressed Juice Pack
This trio of juices is specifically designed to boost your immune system. Each juice contains vitamins A and C. Every gulp of the refreshing beverages delivers antioxidants, probiotics, and anti-inflammatory ingredients that help your body fight illness-causing factors. The Immunity Tonic and Red Elixir are the main immune boosters, while the Green Electrolytes juice helps replenish your hydration levels.
Each pack is priced at SGD49.90 on the brand's website.
Next, check out the skincare products that can help soothe and protect your damaged skin barrier.
Comments, questions or feedback? Email us at [email protected].