This entire month of September, we've shared #TeamClozette's favourite beauty products. From makeup to beauty tools, we nominated and voted on the products that are worth your attention and money. To close off our Clozette Beauty Heroes 2019, we have to give a special shout-out to our top five products that we believe are buzz-worthy. Read on for some of the best trending products with ground-breaking technology and effectiveness that promise to leave us looking effortlessly radiant.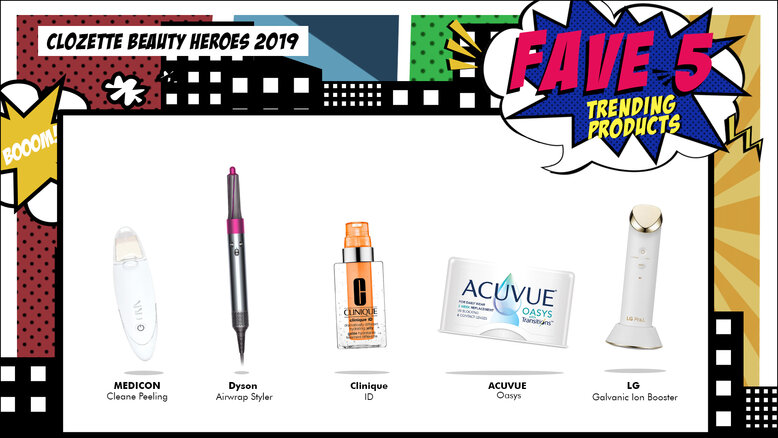 For healthy-looking, luscious waves: Dyson Airwrap Styler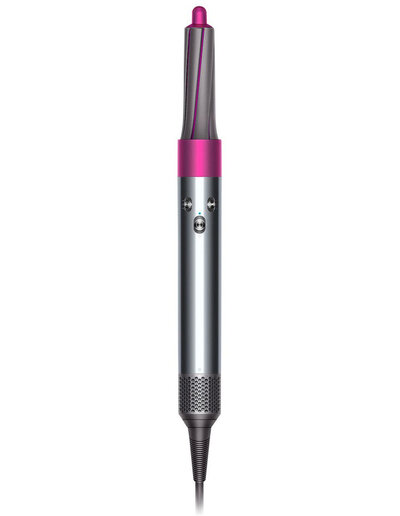 If you've ever experienced the pain of burning yourself with a curling iron, say no more. The
Dyson Airwrap Styler
attracts and curls your hair just by using applied aerodynamics. This tool utilises the Coanda effect, creating a spinning vortex around the barrel that
gently attracts, wraps, and curls your hair
easily. It has intelligent heat control that keeps the temperature under 150°C, preventing you from hair damage caused by extreme heat. Simply hold up a section of your hair and let it do its thing — et viola! You have beautiful beach-babe waves done in minutes. P.S. It can also straighten and dry your hair with its other attachments — a three-for-one deal!


For enviably soft skin: LG Galvanic Ion Booster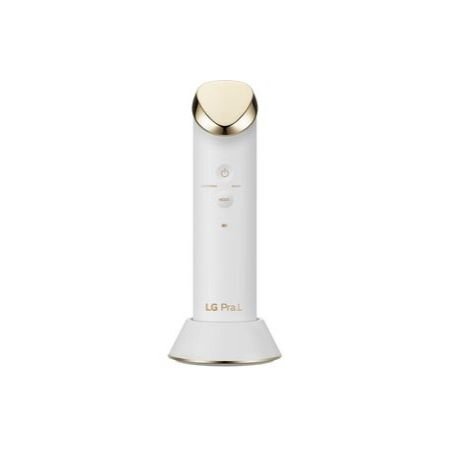 The
LG Galvanic Ion Booster
truly deserves a special mention. It has two modes that allow you to deeply cleanse your skin and aid skincare ingredients to sink deeply into your skin. The triangle-shaped head is designed to reach every contour of your face. You'll see visible improvements with your skin's moisture and elasticity with continued use. It ditches the batteries in favour of a USB C-type cable or its charging base, which can last you up to two weeks of use. As a bonus, it has a helpful voice assistance feature to guide a first-time user into following the proper skincare steps. Instruction manual, who?
For clear eyesight: ACUVUE Oasys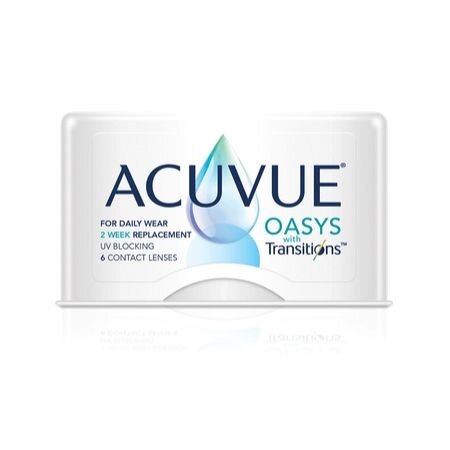 The eyes are the windows to the soul but they are also one of the most sensitive parts of our body. Now that we're always exposed to some form of a light source, from our computers to television screens to sunlight, it's a challenge for our eyes to transition to varying light environments. The ACUVUE OASYS with Transitions contact lenses will quickly and seamlessly adapt in response to changing light conditions while simultaneously reducing exposure to bright lights whether indoors with fluorescent lighting or outside under the sun. You'll be smiling with your eyes in every picture!

For picture-perfect skin: Clinique iD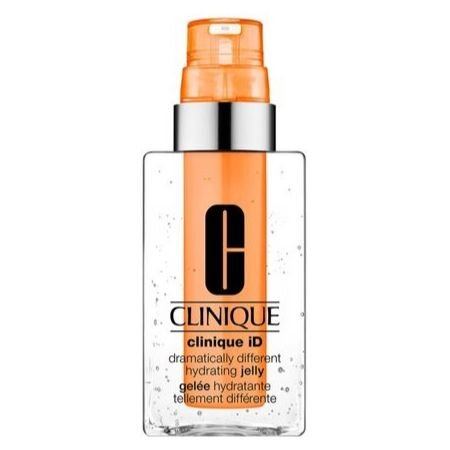 We all love a personalised skincare regime. So when Clinique announced that they're
coming out with a customisable set of moisturisers
, everybody was hyped. The
Clinique iD
creates a custom-blend moisturiser in two quick steps. It allows you to pick the ideal base texture, choosing from lotion, gel, or jelly as fits your skin type. Then you identify your top skin issue: soothe irritation, minimise pores and uneven texture, improve uneven skin tone, skin brightening, or lessening the appearance of fine lines and wrinkles.
For bright and youthful skin: Medicon's Cleane Peeling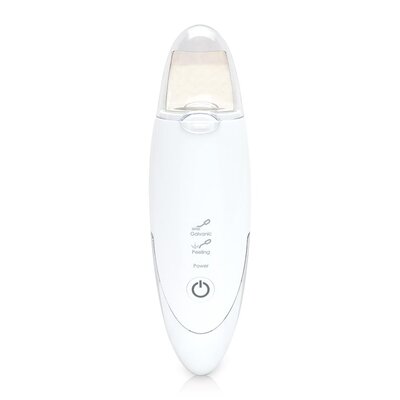 Get a spa-worthy experience right in the comfort of your home with the
Medicon Cleane Peeling
tool. It helps remove dead skin cells and cleans pores from built-up sebum, improving your skin's texture and overall vibrancy. The peeling and galvanizing modes allow the moisturising and anti-ageing skincare products you use to coat and sink into the new skin layer, maximising the benefits of each step in your skincare routine.
Clozette Beauty Heroes is a curation of #TeamClozette's top beauty picks based on testing and experience. We're happy to have been able to try out many products in the past year, and we're excited to share our favourites.
Check out our fave skincare products here.
After that, share your favourites with us too and stand a chance to win beauty shopping vouchers here.

Comments, questions or feedback? Email us at [email protected].