Ever wondered why there are times when you may have been exerting a lot of effort on your skincare but the results are dissatisfying? This is probably because your inner health isn't receiving as much love, thus manifesting on your skin. The skin serves as a great indicator of the status of your overall health so ensuring you always have a balanced diet, get enough sleep, and exercise are a must. Finding the right supplements that help strengthen a healthy lifestyle should also have a place in your beauty routine.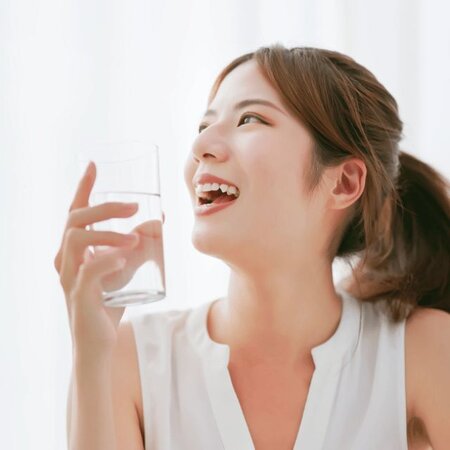 Usher in a new you with the best skin supplements you can get in Singapore that'll help you achieve glowing skin that starts from within.
Skin supplements in Singapore
1. Moom Zinc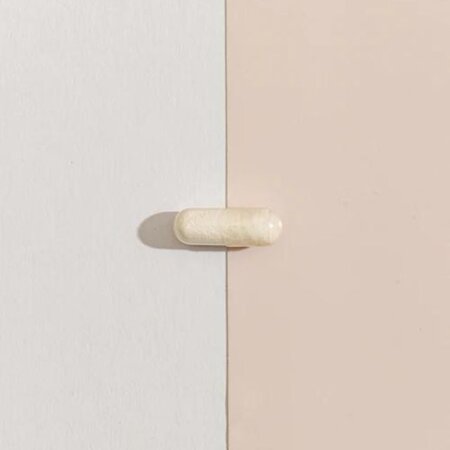 We usually associate zinc with helping build up our immune system, but it can also help improve our skin. The Moom Zinc capsule claims to assist with hair tissue growth and repair and fight hormonal acne and eczema. Plus, it also supports a healthy digestive system.
Get it here.
2. Elemis Cellular Recovery Skin Bliss Capsules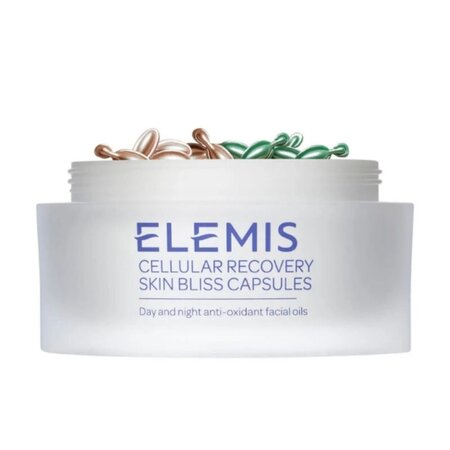 This Elemis skin supplement gives you a radiant, refreshed look with continued use through a mix of lavender and rose that create an 'endorphin effect' on the skin. It also uses active ingredients like evening primrose, macadamia, jojoba, and moringa that help strengthen the skin's defence against external aggressors and pollutants.
Achieve 'skin bliss' by getting a tub here.
3. Blackmores Beauty Sleep
Treat your body to a good night's rest with Blackmores Beauty Sleep. It's an an easy-to-swallow capsule containing hyaluronic acid and biotin for healthy skin and hair, and vitamin C to support collagen formation and skin repair.
Add it to your routine by getting it here.
4. Oskia London MSM Bio-Plus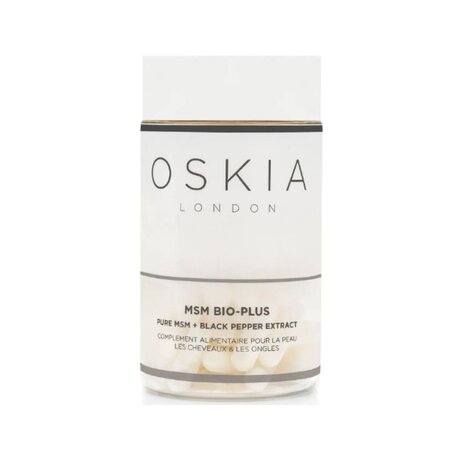 While the ingredient Methylsulfonylmethane or MSM is better known for helping deal with joint pains and osteoarthritis, it is also known for aiding skin health and the body's natural production of keratin for healthier nails and hair. That's why it's great to know that it's the main ingredient of Oskia London's MSM Bio-Plus capsules. This product combines MSM with black pepper extract that not only delivers skin benefits but also deals with both internal and external inflammation and increases body immunity.
Add it to your regimen and get one here.
5. Holland & Barrett Vegetarian Collagen Complex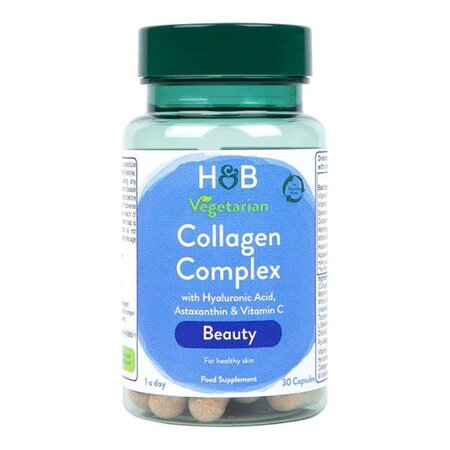 Looking for a vegetarian collagen supplement? The Holland & Barrett Vegetarian Collagen Complex might be the one for you. It contains vitamin C which contributes to normal collagen formation and collagen to support your skin, bones, teeth gums, blood vessels, and joints.
Grab it here.
6. Swisse Collagen Glow Tablet with Collagen Peptide and Vitamin C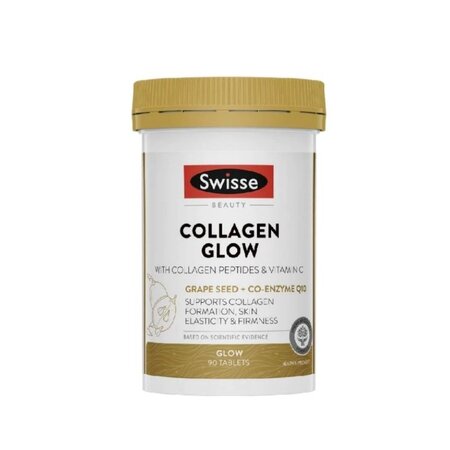 This supplement from Swisse helps address issues commonly formed on the skin's surface and underneath with a combination of collagen peptides, grape seed, coenzyme Q10, and vitamin E. It also helps with skin repair and regeneration.
Add it to cart here.
7. Kinohimitsu Beauty Drink Collagen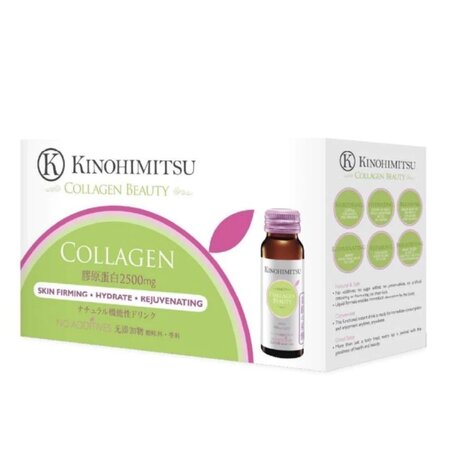 This Kinohimitsu beauty drink aims to address skin irritation, eyebags, sagging skin, and more. The product holds over 2,500mg of collagen per serving, which helps with elastin production, skin hydration, brightening and repair.
Get your first bottle of 10 here.
8. Miracle Skin Phytoceramides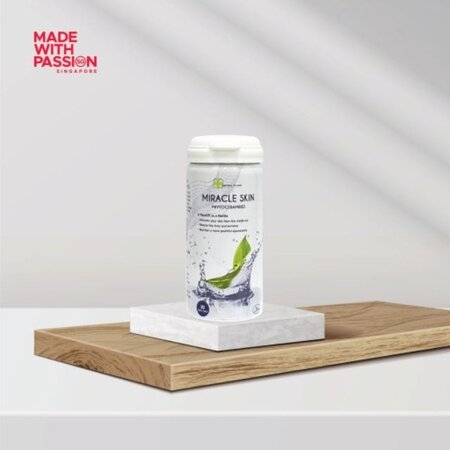 Why should you pick a supplement with phytoceramides? These are capable of retaining skin moisture, reinforcing your skin's barrier, and maintaining the appearance of youthful skin. With a balanced diet, the Miracle Skin Phytoceramides can help your skin look plump and feel smooth to the touch.
Get a bottle here.
9. PNBIOTICS Probiotics Skin Therapy Capsules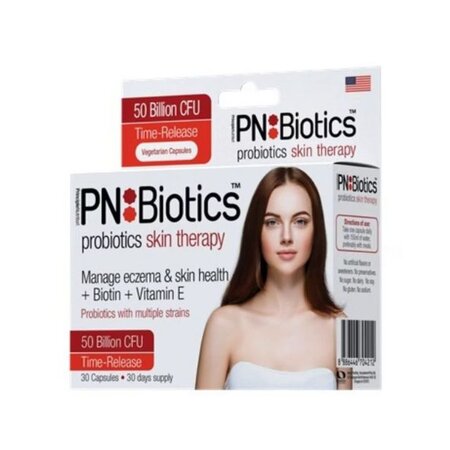 The PNBIOTICS Probiotics Skin Therapy Capsules aim to improve your skin quality as well as your digestive health. It helps reduce eczema, hydrates skin, improves glow, and helps combat free radicals (molecules that damage skin cells).
Get a pack of 30 capsules here.
10. New Moon Inner Radiance Collagen Drink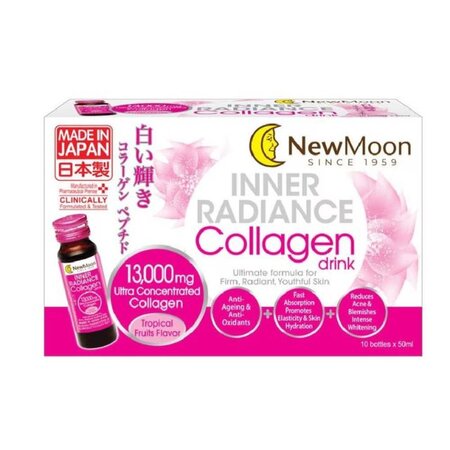 Formulated and manufactured in Japan, the New Moon Inner Radiance Collagen Drink boasts a high collagen content and brightening properties. It also claims to help you get firm, radiant, and youthful skin.
Order a bottle right here.
This article was first published on 10 January 2022. Last updated: 5 October 2023.

Comments, questions or feedback? Email us at [email protected].