This article was first published on 5 January 2022.
When we hear the word "oil", most of us would think of sebum. But oil is not exactly the enemy in this realm.
Why do you need a face oil in your regimen?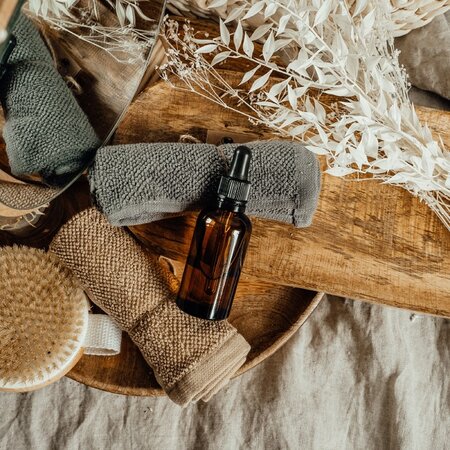 Essential oils and face oils are beneficial to our skin when used correctly. In some cases, they can even help in regulating sebum production; since the skin is already well moisturised by these beauty oils, it doesn't have to excrete sebum as much.
Aside from the popular tea tree, sunflower and Tsubaki oils, there are others that are also worthy of your attention. Get to know these potent, nourishing face oils in Singapore that will leave your skin better than ever.
Which of these face oils will make its way to your vanity?
Living in the city can take a toll on your skin. Check out how you can protect it from pollution and other harmful factors.
Comments, questions or feedback? Email us at [email protected].