When we think of self-care, our thoughts instantly gear towards moments of relaxation and spa-like experiences. The truth is, self-care is about every aspect of yourself — and that includes your business down there. Proper hygiene is self-care!

Period continues to be a taboo topic in our region, but we think it's time for that to change. Let's talk about periods and your choice of pal during that time of the month. To help us, we asked three members of #TeamClozette —
Campaign Manager Stephanie Ooi
,
Campaign Executive Zoel Lim
and
Community Manager Sabrina Wong
— who have varying lifestyles and needs each month to share about their periods and why they think the
SOFY Hadaomoi range
, the number 1 gentle to skin sanitary brand in Japan, should be your go-to each month.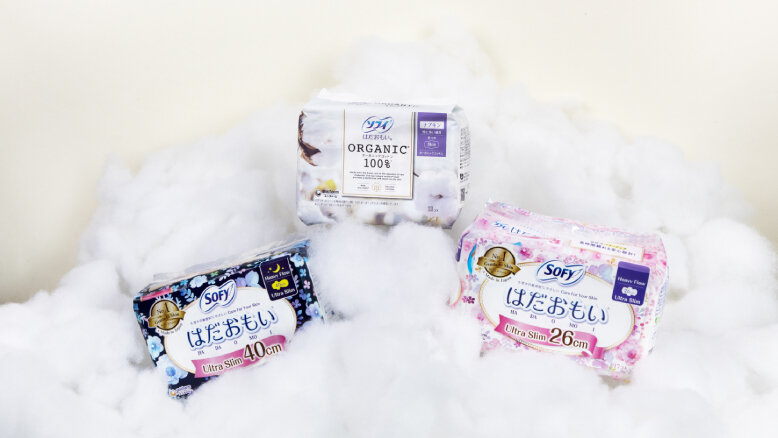 Stephanie, for stylish moments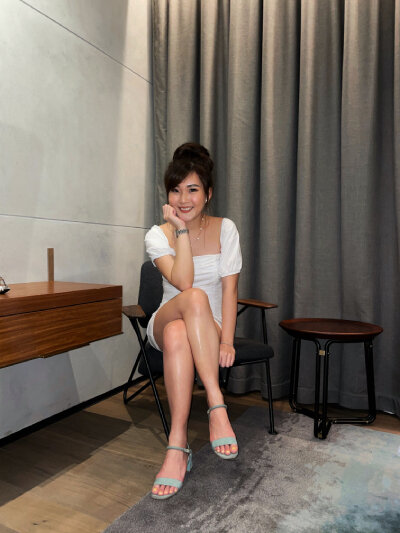 For Stephanie, who's a stylish social butterfly, wearing clothing that lets her express herself freely is a must. Being on her red days can be challenging for this, though, especially if she's in the mood to wear lighter colours — the risk of staining is just too high.
This is why she took a liking to the SOFY Hadaomoi Slim 26cm pads. "It keeps my mind at peace knowing that I will not stain my clothing because it's great for heavy flow." The comfort and gentleness it provides is a win for her too. "I love how soft and absorbent the sheet is," she shared. "I love that the sides are soft so they reduce pressure and do not irritate my skin. I can go out with ease!"
Zoel, for heavy flow at night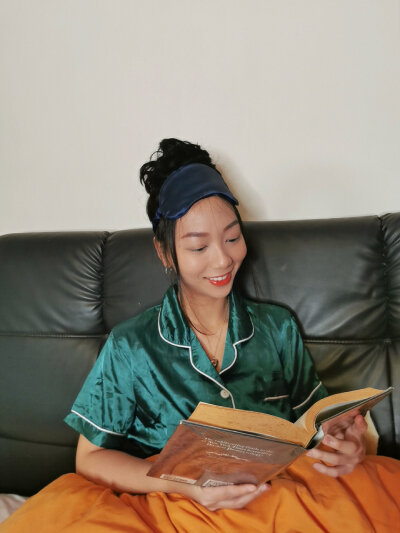 "My period is regular but I have heavy flow on the first two days and there's a slight discomfort because of the flow. Not to mention this makes me prone to rashes," Zoel shared, "so I was on the lookout for something that can be comfortable. The heavy flow also makes me stain my sheets at night."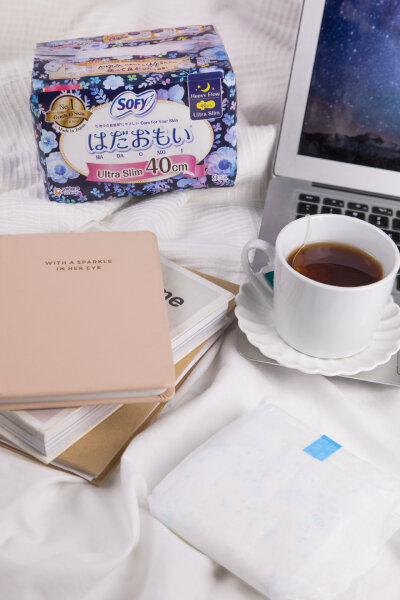 After trying out the SOFY Hadaomoi Ultra Slim Night 40cm, Zoel's happy to share that all of the boxes in her musts-for-a-pad have been ticked. The pads were absorbent and kept the surface dry — perfect for her heavy flow. And since it's also gentle on the skin, it helps her prevent getting rashes even though she wears it all night long. "Staining my sheets while asleep has yet to happen for me with this pad — fewer laundry problems," she shared. She also said that the roll-up tape function, where she just rolls up the pad and seals it with the tape it comes with, is quite helpful in terms of disposal. "I will definitely recommend this to my friends. The comfort of knowing you won't wake up to stained sheets will help you have a much more peaceful sleep."
Sabrina, for at-ease at-home life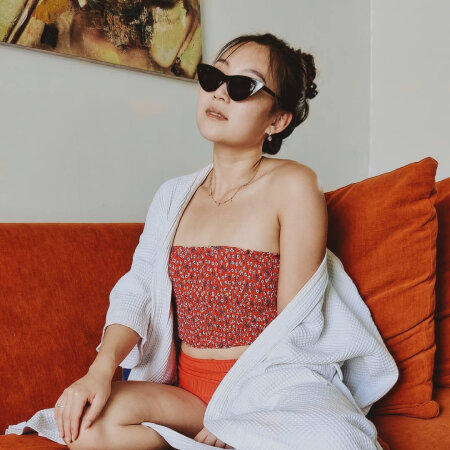 "After long days at work and tiring times at the gym, I see my home as a haven, especially during red days," Sabrina shared. This is why it's important for her to always have that home spa feeling, especially during her period. "Rewarding myself with my favourite candle scent as I lounge in a comfortable outfit is a must for the ultimate feeling of relaxation."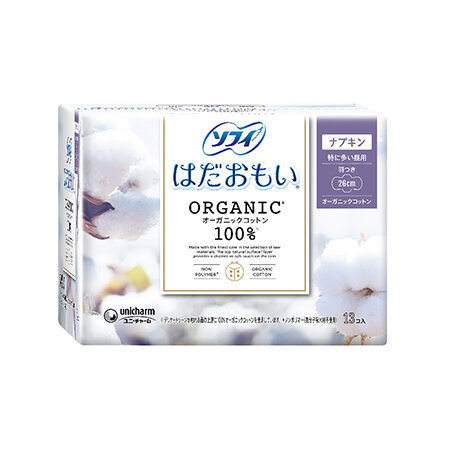 A pad that's just as comfortable is a must, too, and she's found the perfect one in the SOFY Hadaomoi 100% Organic Cotton. Made with 100 per cent organic material and Japan cotton blend, this pad gives comfort and care to your skin like no other.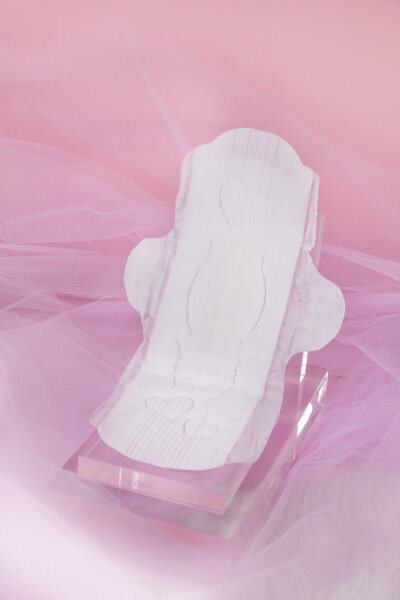 "Long hours of wearing a pad in the past tended to get stuffy and the friction can sometimes lead to rashes, but I didn't experience it with this no matter if I move a lot or just chill out," Sab shared. "It has a super smooth feeling even after a long day."
It's a hidden gem for those who seek comfort and pampering during that time of the month. Sounds like a self-care must-have to us!
Start worrying less about your period too. Get SOFY Hadaomoi pads in Fairprice, Watsons, Guardian, Sheng Siong, Cold Storage, Giant, Meidi-Ya, Don Don Donki, Isetan, Redmart, Lazada, and Shopee.
Get an SGD1 voucher too before 31 March when you sign up here.
Comments, questions or feedback? Email us at [email protected].