Yes, we may have found a deodorant that works like skincare for the underarms in the NIVEA Hokkaido Rose Deep Serum Deodorant.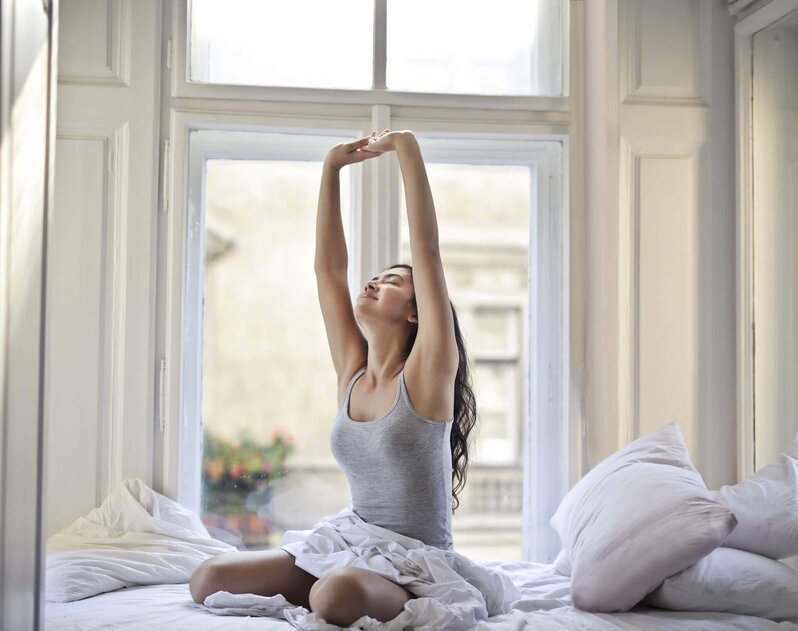 Why you need skincare for your underarms
We're all familiar with hair removal procedures for the underarms, which help in keeping it looking clean and smooth. But sometimes, these methods — including
shaving
, waxing, plucking, and laser — can make the skin dark, dry and damaged. For some, it can be a reason to feel self-conscious about moving or putting your arms up as you go about your day, especially when wearing sleeveless tops.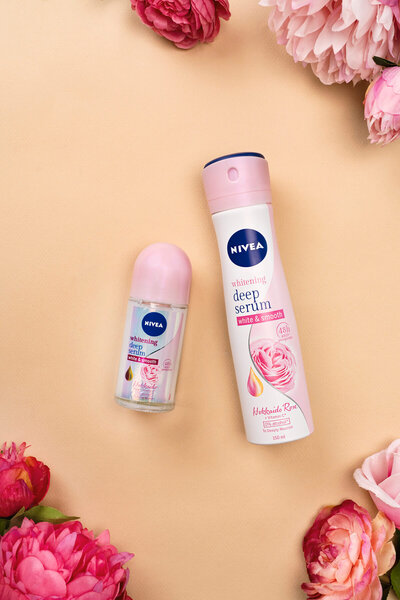 Since we live in sunny Singapore, where humidity is quite high, keeping fresh with the help of a deodorant is a must. But not all deodorants are the same. You'll want something that not only keeps your underarms fresh and dry but also gives it extra care and nourishment. These are just what the NIVEA Whitening Deep Serum Hokkaido Rose Deodorant promises to do.
Why you'll love using this deo for your underarms
Hokkaido Rose is a unique flower that blooms just once a year and grows despite severe coldness. The essence harvested from the flower, which is cultivated without pesticides or chemical fertilisers, has an equally precious and long-lasting fragrance that will help you smelling and feeling fresh all day long.
With its skincare-loving ingredients, we can confidently say that it is a deodorant crafted with care for your underarm skin. Made with a deep serum formula that's packed with concentrated vitamin C, the NIVEA Whitening Deep Serum Hokkaido Rose Deodorant works to make the skin become visibly smoother while giving you the power of 5x radiance. Bye, dull and bumpy skin! Hello, confidence in throwing your arms up in sleeveless tops.
We say: add this nourishing and brightening underarm skincare step to your body care routine after every shower for long-lasting dryness and freshness. You'll be at ease with feeling and smelling fresh thanks to its exquisite Hokkaido Rose scent.
Start your underarm skincare routine with the NIVEA Hokkaido Rose Deep Serum Deodorant now. Get it here.
Comments, questions or feedback? Email us at [email protected].