We're sure you've heard: Shaving, waxing, and plucking can lead to underarm skin woes like darkening, uneven skin texture, and sagging skin. Regular deodorants promise to solve these problems, and sometimes they work. But as beauty enthusiasts, we're always on the lookout for the best way to address these concerns. So when we heard about the Dove Deodorant Dry Serum, which is said to have the hybrid combination of potent facial serums and traditional deodorants, we just had to try it. A deodorant that has the skin-enhancing powers of collagen booster and combines it with skincare ingredients like niacinamide, Omega 6, and Vitamin E? Colour us piqued.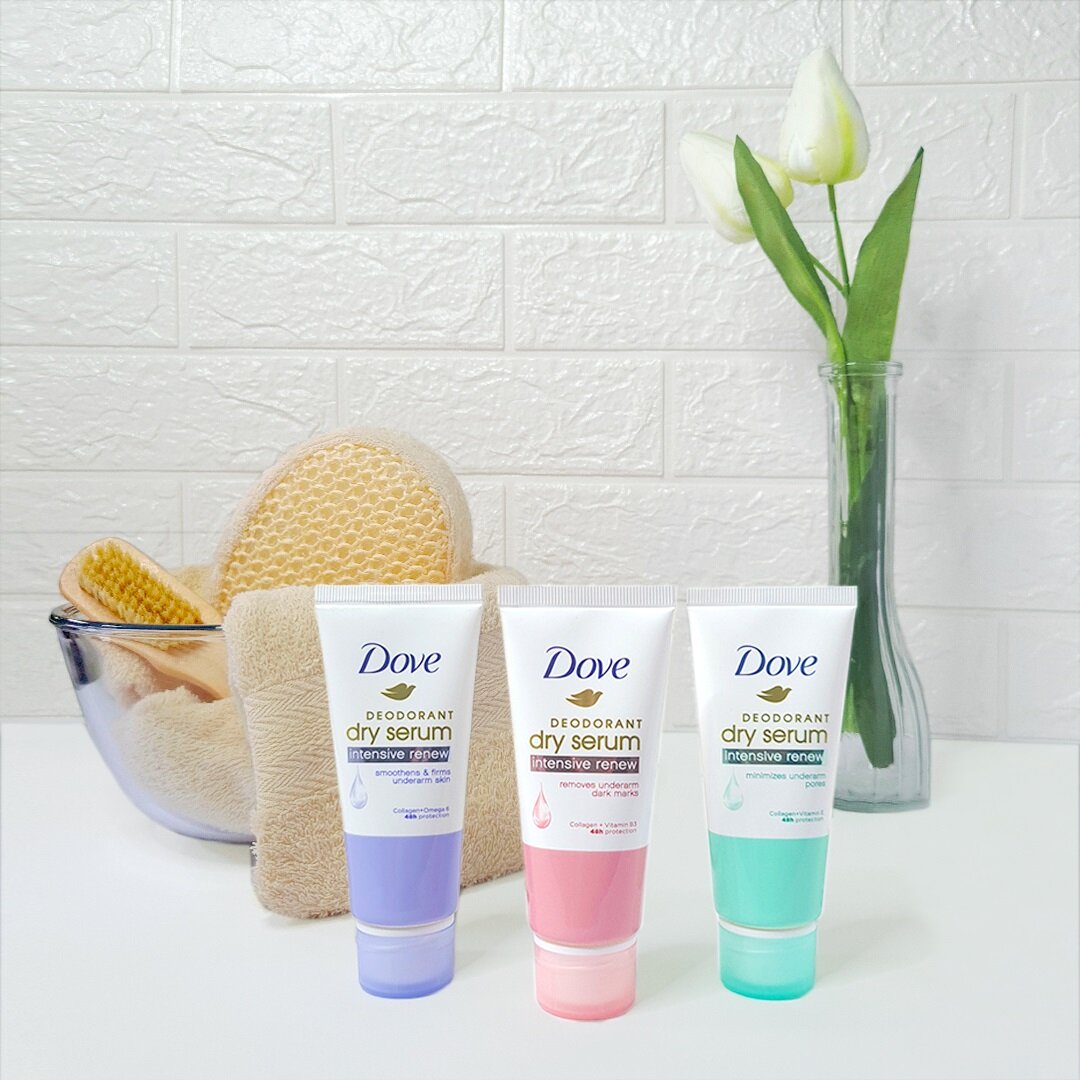 The serum formula supposedly delivers these active ingredients deep into your skin layers to improve your underarm skin complexion from within. But will it hold up to its promises when put to the test? Here's what three #TeamClozette members have to say about this innovative formula.

"Uneven skin tone and sensitive skin have always been general issues for me and that goes even for my underarms. So when I was asked to try the Dove Deodorant Dry Serum in the Pink variant, obviously I was intrigued. Packaging-wise, it comes in a sleek tube that opens with a twist cap. Under it is a flat dome with a small hole in the middle to allow the deo serum to come out. This makes it quite easy to use the product and spread out. Application is no-nonsense. I also like the subtle but fresh scent it leaves even after hours of application.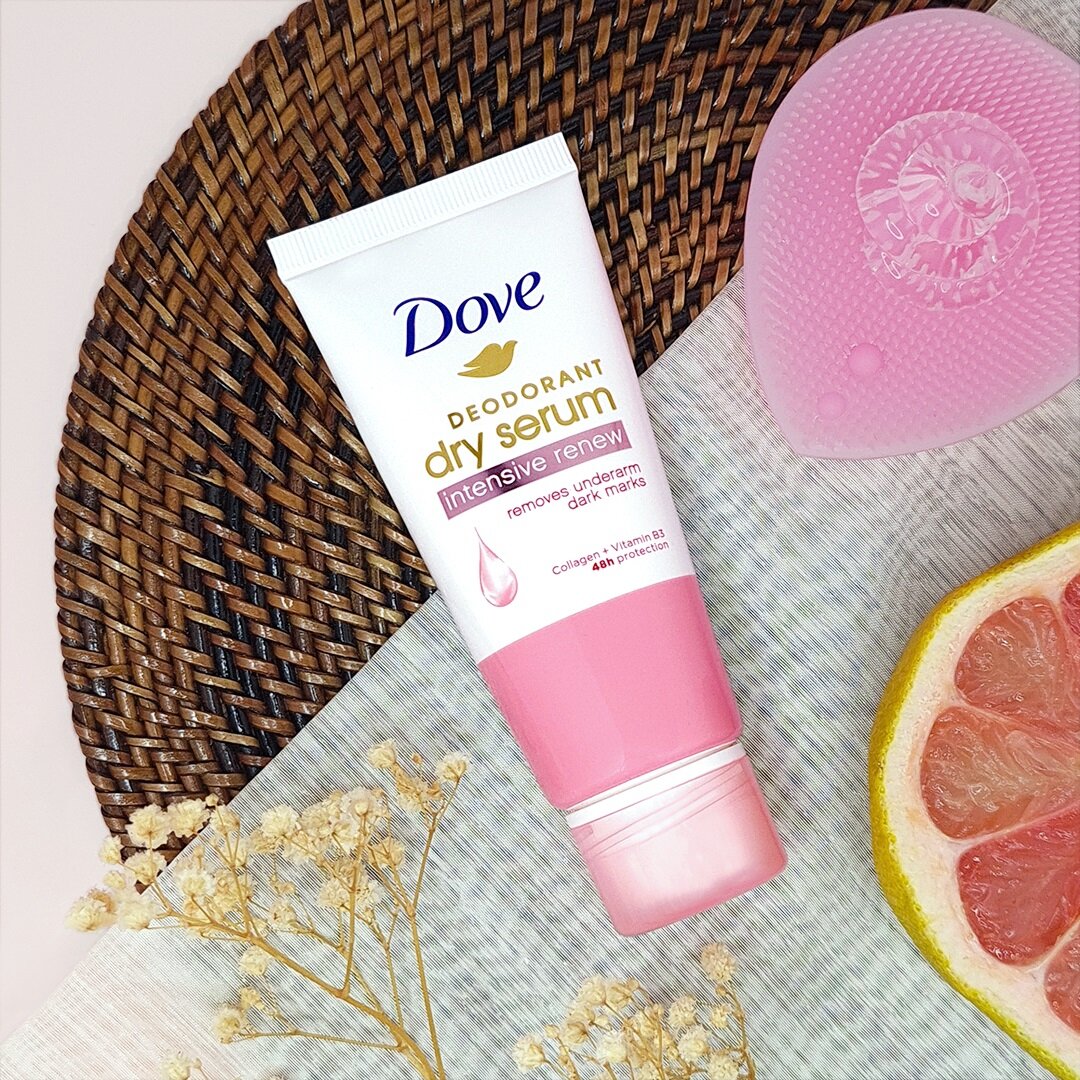 After two weeks of using it, I noticed that it helped to even out my underarms' skin tone. It also helped make it feel a lot smoother and slowly diminish chicken skin, which is really impressive. Seems like the collagen (for skin elasticity and hydration) and the Vitamin B3 (for skin moisture and smoothening) in the formula worked its magic quite well. I have yet to really reap its long-term effects, but given the short span of time I've used it, I'd say I'm pretty pleased with the results."

"Since quarantine started, I've not been able to go for my IPL sessions so my underarms have been experiencing a mild case of chicken skin. Since I'm just at home, I didn't try to address it and just let it be. I chose the Dove Dry Serum Deodorant in Purple variant with Omega 6 to see how it will work on my underarms since it seemed to be a good product for firming up the skin and keeping it bouncy.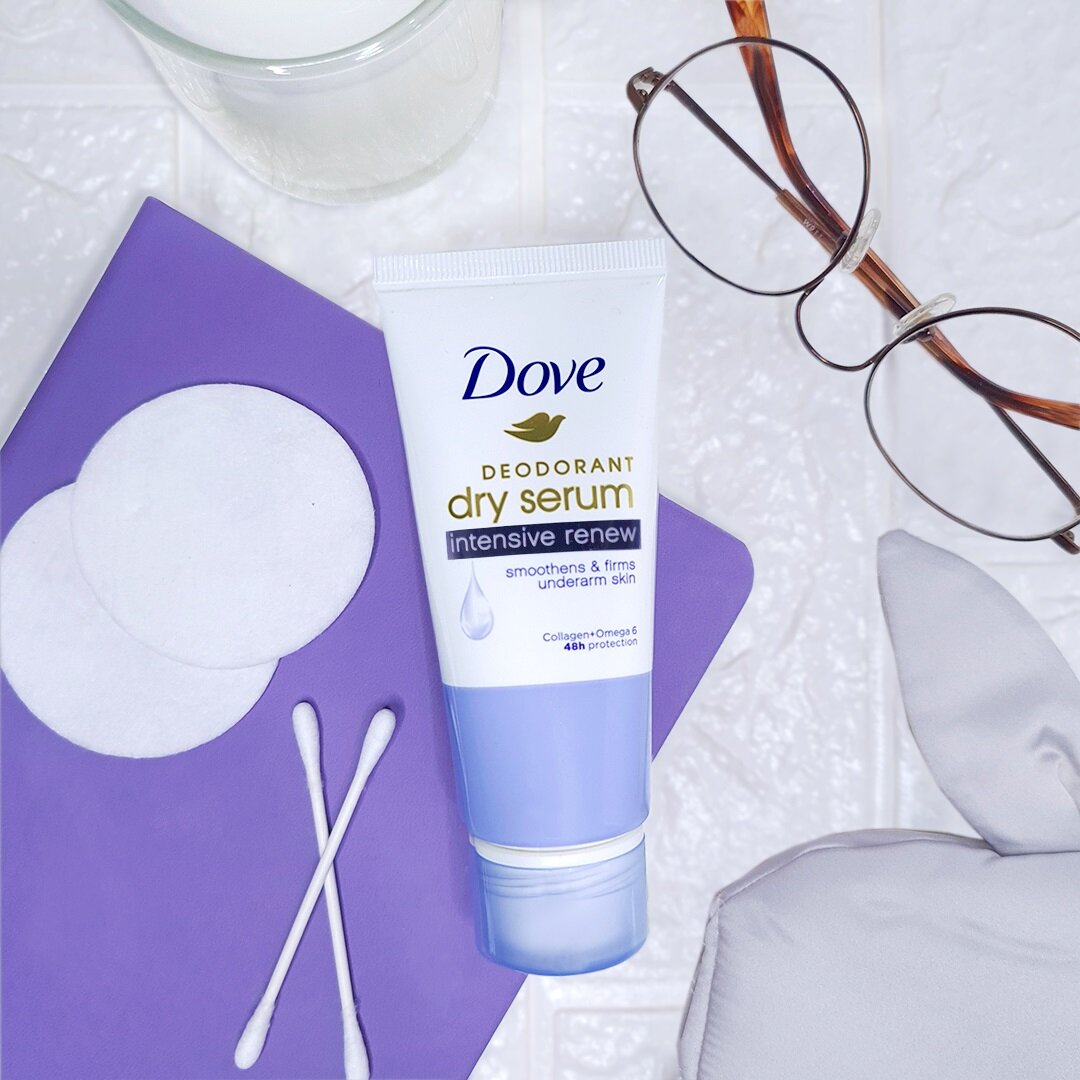 It has a very mild powdery fragrance that I would compare to how baby powder smells like. I'm not really a fan of overpowering scents, so I like how this has a subtle one. After using it for two weeks, I noticed that the chicken skin-like texture of my armpits has disappeared and it looked smoother. Also, the lines in my armpits aren't as pronounced as they were before. I like how it delivered on its promise and gave my underarm skin a smoother feel and look."

"My teenage follies of shaving my underarms left me with visible pores and dark skin, which eventually became a constant source of insecurity. When I heard of the Dove Dry Serum Deodorant in the Green variant, I was intrigued by its claims of minimising pores. Aside from the collagen booster, it also contains Vitamin E, an antioxidant and anti-inflammatory that's used in skincare for its healing, moisturising, and soothing properties.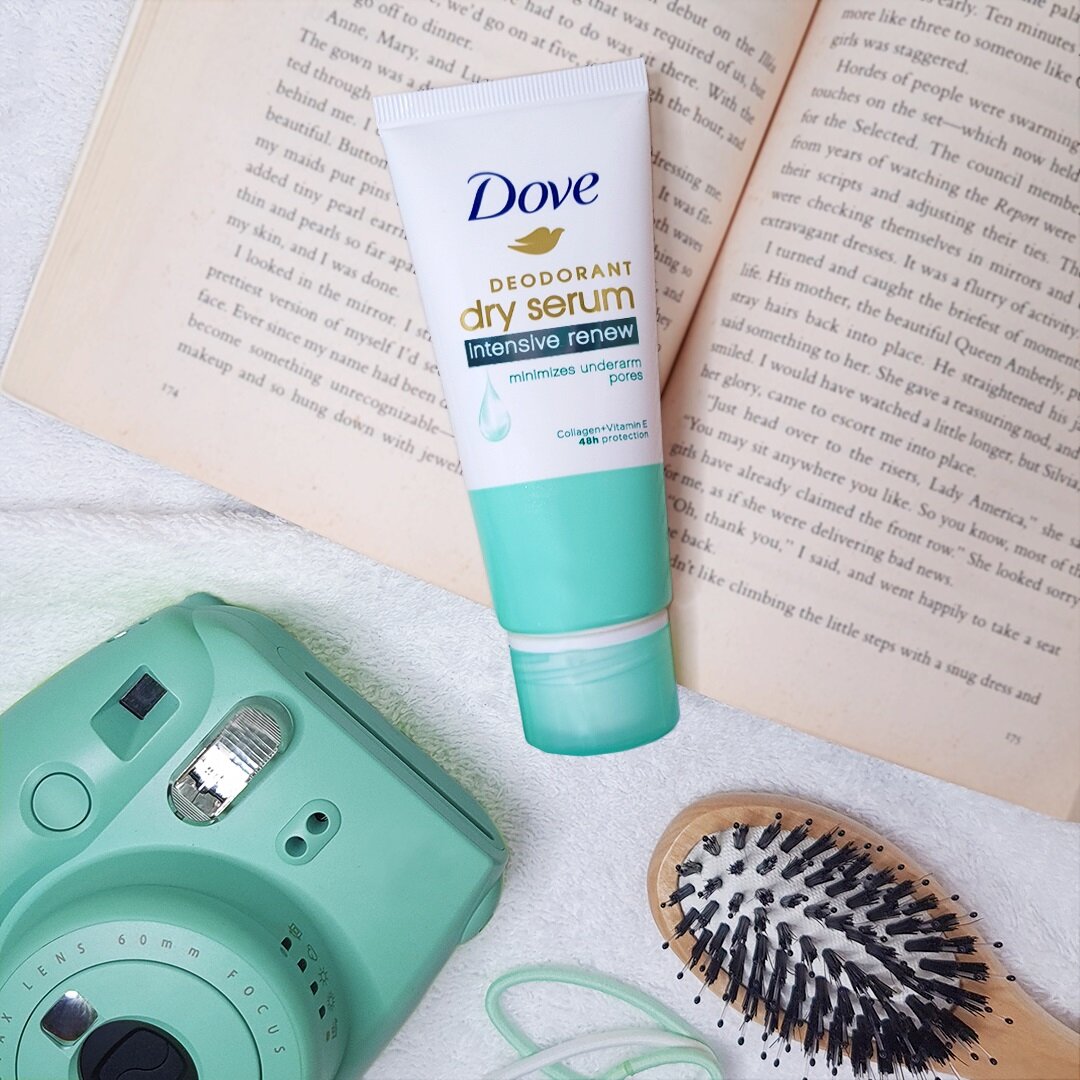 What stood out to me was its texture. The formula was thicker than a moisturiser but it dried down quickly upon applying. It didn't leave a sticky residue unlike a lot of moisturising deodorants I've tried before. You also don't need to use a lot of product, a small pea-sized amount sufficiently covers each underarm. After two weeks of religiously using the Dove Deodorant Dry Serum, my underarms look less porous and noticeably smoother. I feel that I can now confidently wear sleeveless tops in public with more confidence than before."
This story was created in partnership with Dove.

Comments, questions or feedback? Email us at [email protected].