GET WELL SOON is a three-episode series that uncovers unique and extraordinary wellness spaces and experiences in Singapore.
"Wellness… is a continuous process of making choices towards a life that thrives," shared yoga practitioner Jiamin Yang. In search of the true meaning behind striking a balance in all aspects of her life, the founder of Jyan Yoga Studio ventured beyond the walls of her yoga studio and immersed herself in unique wellness experiences in Singapore.
Watch this video to discover three unique wellness destinations in Singapore that are waiting to be discovered by wellness seekers. Then, learn more about each of these experiences below.
Episode 1: From Yoga To Wellness
Forest bathing at Tampines Eco Green
Forest bathing may have originated in Japan, however, embarking on a gentle sensorial journey in nature at Tampines Eco Green park offers you a whole new experience — given Singapore's tropical rainforest climate. Located in the heart of Singapore's heartland town, this rustic nature getaway is home to various natural habitats and is intentionally designed with minimal manmade intrusion for wellness seekers to seek respite from their busy lives.
Experienced in this practice? You are welcome to explore this hidden gem at your own pace. Alternatively, consider engaging the help of a forest bathing guide, Youmin, to lead you towards nurturing a more meaningful relationship with yourself and with nature.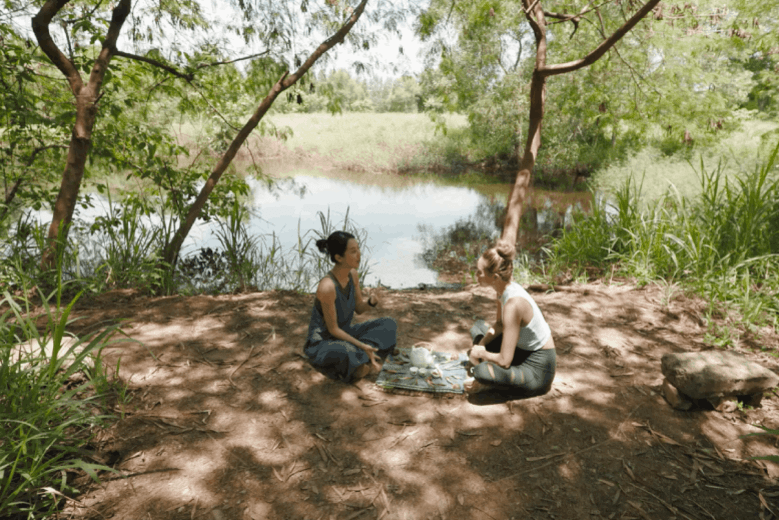 Tea appreciation at Tea Chapter
Exploring the ancient art of tea appreciation — from learning about the types of tea leaves and the right tools to use — allows you to retreat into a moment of peace and recollect your composure. Savour the beauty of every brew at Tea Chapter, which is tucked away in the Chinatown historic district.
As the largest and oldest teahouse in Singapore, this heritage destination has been graced by dignitaries from around the world, including Queen Elizabeth II, Prince Phillip and South Korea's First Lady Kim Jung Sook. A visit to this tranquil location reminds you to embrace a more holistic way of living and to live in the moment.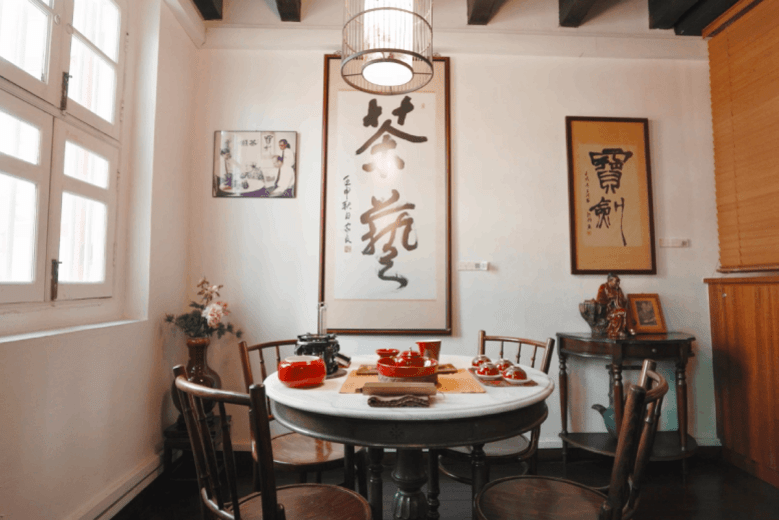 Infrared sauna therapy at Pure Wellness Studio
Soulful care starts with reconciling with your feelings while allowing your body to recover and relax. Provide relief to your tired muscles and balance your body's energy at Pure Wellness Studio, which is located within Singapore's Central Business District. The studio offers Infrared Sauna Therapy, which utilises infrared light technology to penetrate the body at a cellular level for a more intense sweat. This state-of-the-art sanctuary puts the tech in wellness with detoxifying sessions that will leave you feeling rejuvenated, refreshed and renewed.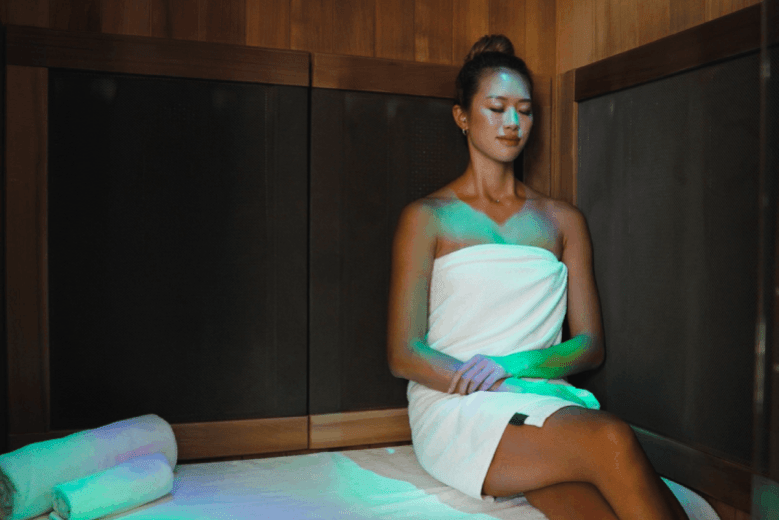 Uncover extraordinary wellness spaces and experiences in Singapore with GET WELL SOON, a three-episode series supported by the Singapore Tourism Board's SG Stories Content Fund Season 2. Learn more at VisitSingapore.com.
This story was created in partnership with the Singapore Tourism Board.
Comments, questions or feedback? Email us at [email protected].