Are your days starting to feel repetitive? A change of perspective might be what you need. Have you heard about TikTok's "romanticising my life" trend? With this 'mindset', people choose to view their everyday routines in a more positive light.
Romanticising your life is a form of mindfulness, which is proven to reduce symptoms of anxiety, depression, and irritability. This helps you enjoy activities more and find magic in the simplest of moments through things you consider your self-care essentials. It can also help you put more focus on your goals and achieve them without the stressful aspect. It's almost like you're a main character in a movie and you're enjoying the opening sequence every single day!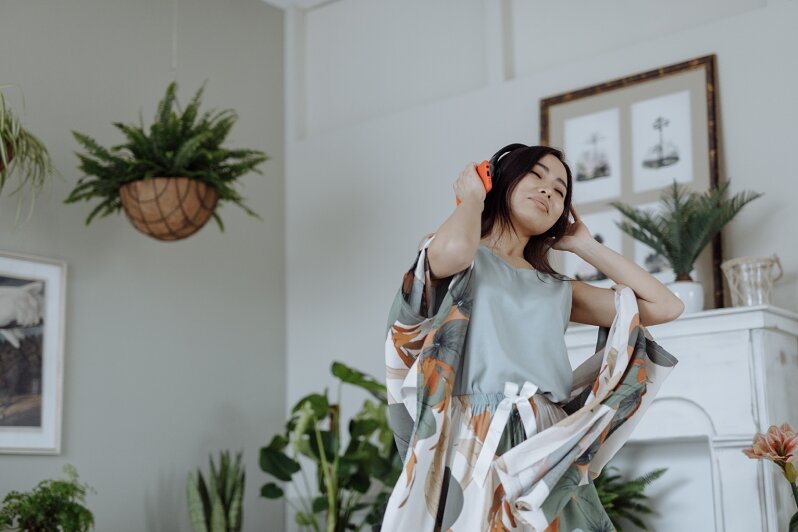 But do know that it's not a matter of being mindlessly positive. Romanticising your life is about taking concrete steps to find joy in what you do. It involves being more aware of what you do and why you do it, but without placing any guilt or judgment on your shoulders if things don't go your way. Essentially, it's being kinder to yourself too.
Ready to get started? Here's a guide to help you start romanticising your life.
Prioritise your fitness but make it fun for yourself
Start your days on a good note by acing your daily minimum steps and going for a morning walk. If you find yourself feeling shy to walk around your neighbourhood, or simply don't have the time to go out of the house, you can invest in a treadmill so you can still meet your fitness goals. Focus on getting your body moving in a way that feels good for you physically and mentally. Your treadmill walk gives you ample time to contemplate things with a singular focus since you don't have to worry about any obstacles in your way.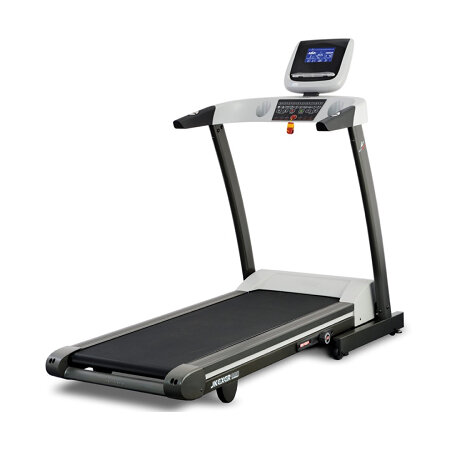 How to achieve it: Get the JKexer X-Tra 875 Treadmill — which is designed to hold up to indoor training, long walks or runs — for 25% off at Toby's SM City Molino. Valid until 31 March 2023.
Be more mindful of what you eat
Yes, there's a reason why your favourite female protagonists are always seen having a balanced meal. Your gut health can impact the way you feel throughout the day. Banish feelings of bloatedness and sluggishness by incorporating a healthy amount of proteins and fibre into your meals. Personally preparing your meals will help you know which types of food feel good for your body and what do not, so you can adjust your diet and recipes accordingly in the future.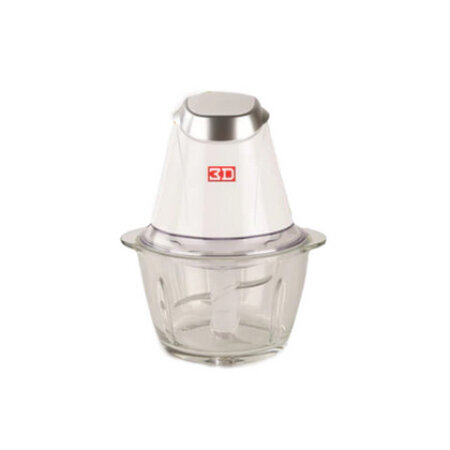 How to achieve it: Get this 2-in-1 Food Chopper from The SM Store to make food prep easier! Chop up your favourite veggies in seconds; this cuts down your prep time, giving you more time to indulge in a hearty, filling meal. You can get it at PHP1,499 at SM City Marilao and SM City Baliwag from now 'til end of March.
Don your warrior's paint with pride
Did you know that makeup is also sometimes called a woman's warrior paint? Channel that empowering energy and gear up for battle with confidence-boosting makeup finds. Our pick? The iconic red lipstick because it has a long history of being a symbol of women's power and strength.
How to achieve it: You can get the award-winning Sunnies Face Fluffmatte in the shade Major and make it your new everyday lipstick. Find it at SM Megamall.
Elevate your body care with at-home treatments
When was the last time you pampered your body beyond a simple soap and lotion affair? Level up your body care routine with at-home treatments. It can be as simple as an exfoliating body scrub to lift away the remnants of yesterday to something indulgent like an at-home body contouring device to help shape and tone your body.
How to achieve it: Get the Love K-derma Ultra Body Slimming line — which helps eliminate stubborn fat from areas like your arms, tummy, thighs, and love handles — as a treat for yourself. No need to head out for a service, just plug it in and relax for the afternoon. It's available at Love K-derma's branch at SM Southmall for up to 27% off. Valid until 31 March 2023.
Boost your self-confidence and dress like the main character of your life
Enter your main character era by dressing for the part. It can be as simple as wearing a cute top, even when working from home, or having a go-to dress for important meetings. Dress in clothes that make you feel empowered — whether it's in a form-fitting dress that shows off your curves or baggy clothes that are oh-so-comfy like singer Billie Eilish prefers.
How to achieve it: Revamp your closet with pieces from Esprit, where you can enjoy up to 50% off on your purchase. The offer is available at SM Seaside City Cebu and is valid until 31 March 2023.
It's never too early or late to start treating yourself better and what better way to do so than celebrating Women's Month at SM Supermalls to catch these amazing self-care deals?
Want more ideas on how to romanticise your life? You can find more awesome self-care routine must-haves and exclusive promos and discounts from your favourite brands when you check SM Deals.
Comments, questions or feedback? Email us at [email protected].