GET WELL SOON is a three-episode series that uncovers unique and extraordinary wellness spaces and experiences in Singapore.
"Wellness... means building a strong mind, taking care of my body and recharging my soul," revealed personal fitness trainer and associate lecturer Farij Samsudi. As the co-owner of BodyFit Studio, Farij spends much of his time and energy on empowering his clients to achieve their fitness goals. As an educator, he also actively advocates for leading a healthier and better lifestyle. Now, he's learnt to prioritise his self-care needs too and is steadily building on his own wellness journey.
Watch this video to discover three unique wellness destinations in Singapore that are waiting to be discovered by wellness seekers. Then, learn more about each of these experiences below.
Episode 2: From Fitness To Wellness
Indoor rock climbing at Climb Central
Scaling new heights — both literally and figuratively — requires one to be mentally resilient. Challenge your limits at Climb Central, an indoor rock climbing facility that's conveniently located within Funan Mall. Yes, you read that right! A rock-climbing feature within a shopping mall!
It's a unique experience in Singapore that invites the whole family to enjoy a slew of amenities under one roof: from entertainment and shopping to sports and wellness. Beyond reaping the physical benefits of this low-impact, endurance exercise, rock climbing is a great avenue for you to strengthen and sharpen your mental focus as well.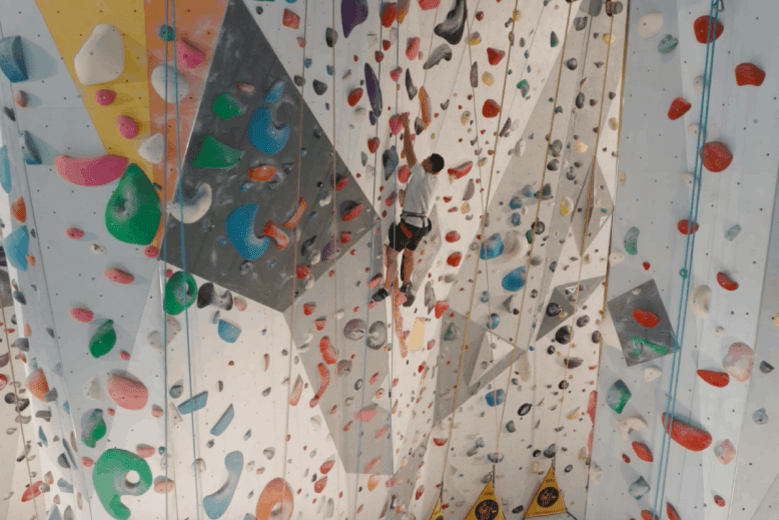 Salt therapy at Pablo Blau
Did you know? Salt can be an important 'condiment' for your body's holistic recovery journey too. Harness the healing powers of halotherapy, also known as salt therapy, at Pablo Blau — the only salt spa in Singapore that's located at Raffles City Shopping Centre. This unique wellness destination is designed to mimic a manmade salt cave to help users relax and let the body's muscles recover in an organic manner. In fact, inhaling atmospheric salt particles is known to help with normalising the body's PH levels and in promoting cell regeneration too.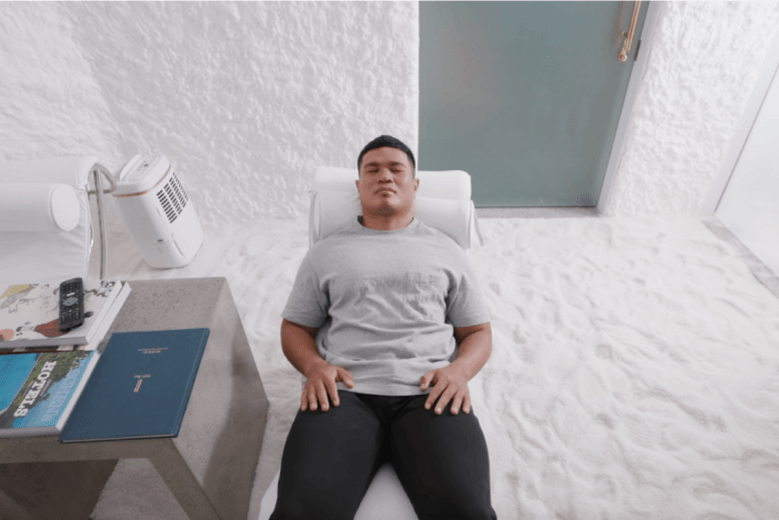 Soak up vitamin 'sea' at Smith Marine Floating Restaurant
Escaping to 'blue spaces', such as the lake or the sea, allows you to disconnect from the hustle and bustle of urban life — and reconnect with nature. Experience a change in scenery by hopping on a 15-minute boat ride to Pulau Ubin, an island northeast of mainland Singapore. There, you'll find Smith Marine Floating Restaurant, a first-of-its-kind 'kelong' destination in the country that nourishes you from inside out with the freshest catch as you enjoy the sea breeze and surround yourself with glistening waters.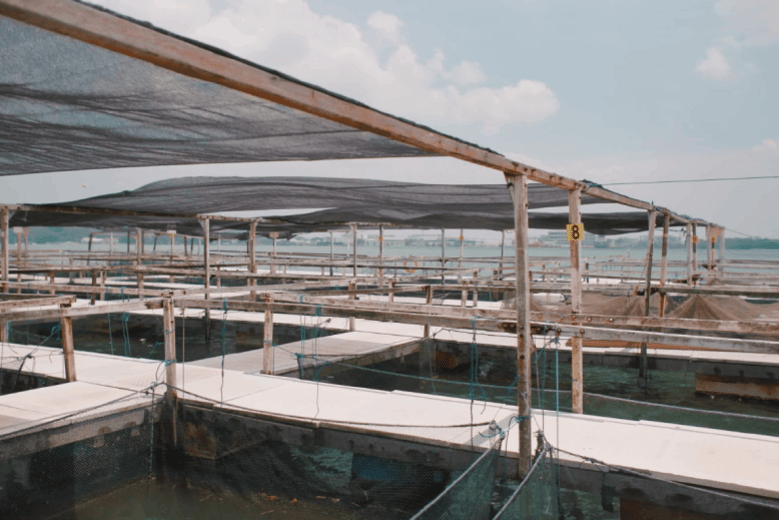 Uncover extraordinary wellness spaces and experiences in Singapore with GET WELL SOON, a three-episode series supported by the Singapore Tourism Board's SG Stories Content Fund Season 2. Learn more at VisitSingapore.com.
This story was created in partnership with the Singapore Tourism Board.
Comments, questions or feedback? Email us at [email protected].