MTV and Kipling team up to bring you a nostalgic collaboration! Each piece from the collection is inspired by the retro aesthetics of the '80s and '90s youth culture, which happens to be trendy as well these days with the comeback of colourful, funky looks. So while the bags take a cue from the trends of yesteryear, they're still very much wearable in modern times. Check them out!
MTV x Kipling collaboration: bag designs and prices in Singapore
The MTV x Kipling collaboration features the Art M bag dressed with MTV-inspired graphics (SGD249) and bright colour blocking. It's designed with thick shoulder strap that has "music television" text. Like a classic Art M bag, this iteration also has a roomy compartment and strategic pockets. It's perfect as a gym or travel bag!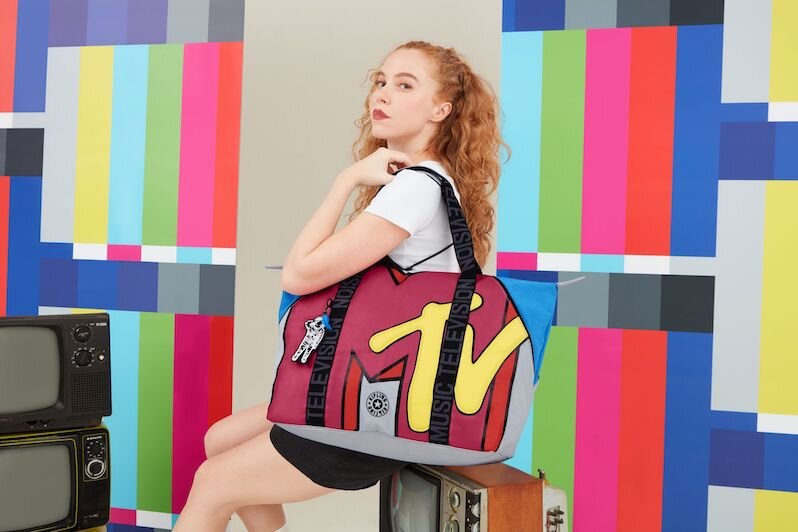 Another eye-catching piece from the MTV x Kipling collection is the Delia Oversized Backpack (SGD229) which is also outfitted with the Music Television's iconic retro logo. This backpack is made for everyday use and features various zip pickets and interior slots to secure your essentials.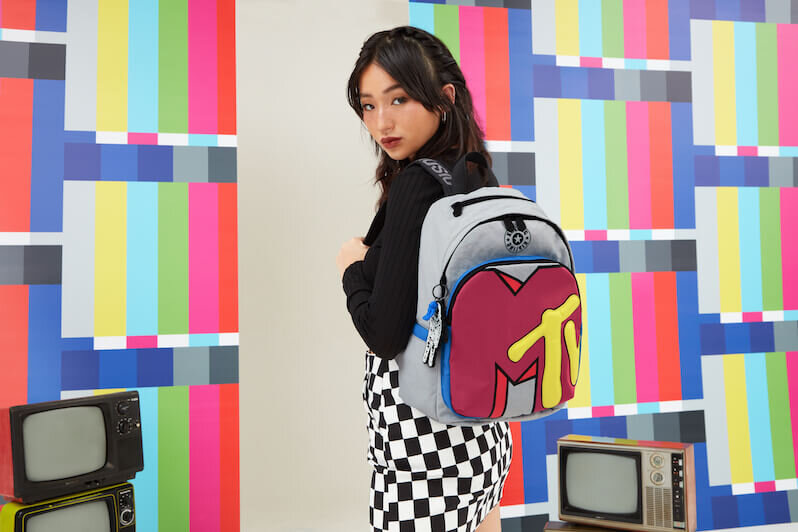 Completing the trio is a Yasemina XL Fanny Pack (SGD159) with the same red, blue and yellow palette and MTV logo. Perfect go-getters, this piece has a convenient snap buckle, adjustable waist strap and double zip compartments.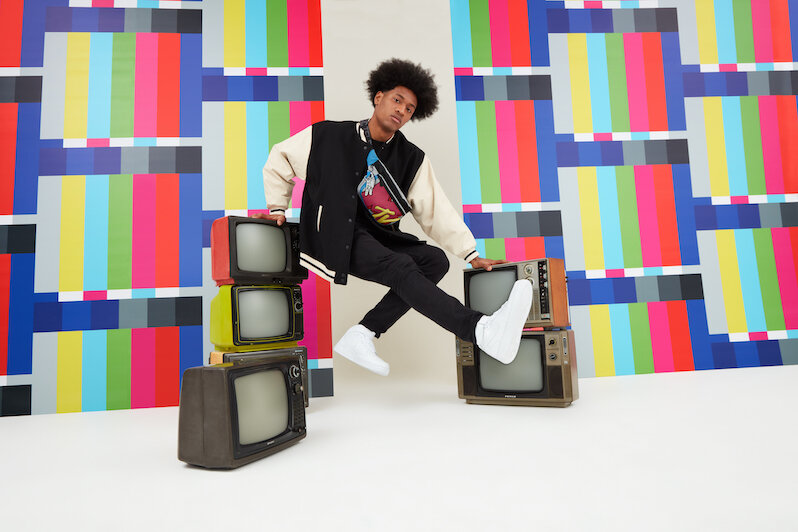 As a cherry on top, all bags come with an MTV Moon Man keychain along with Kipling's iconic monkey keychain. You'll also be glad to know that each bag is made with recycled nylon interior linings!
MTV x Kipling collaboration availablility in Singapore
The MTV x Kipling collection will be available in Singapore by 6 June exclusively on the brand's official Lazada flagship store.
Next, take a closer look at the Retro-Happy adidas x Gucci Collection.
Comments, questions or feedback? Email us at [email protected].