Lizzo, the Queen of self-love and body positivity, is taking her advocacy to the shapewear realm by launching her brand! Meet YITTY, a new shapewear brand that features size-inclusive and everyday wearable designs — sizes are reported to range from XS to 6X.
What is YITTY, Lizzo's shapewear brand?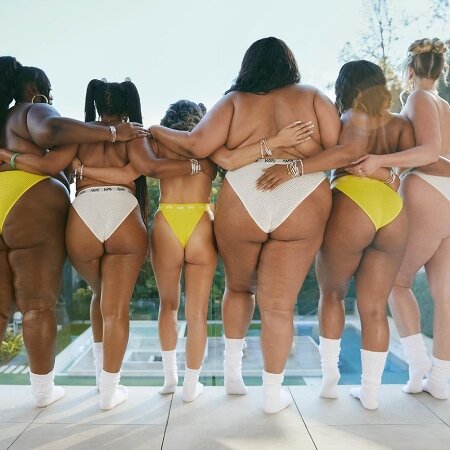 A couple of fun facts about the brand: The name "Yitty" is actually Lizzo's childhood nickname and it's backed by Fabletics, actress Kate Hudson's activewear brand.
The brand will launch with three collections: Nearly Naked, lightweight and seamless shapewear that comfortably follow your natural curves; Mesh Me, comprised of night out-worthy mesh designs; and Major Label, your everyday lifestyle pieces. These collections will include bras, underwear, bodysuits, and matching sets.
The pieces are also reported to be made of soft recycled fibres and will come in sustainable packaging.
"I'm sick of people telling me how I'm supposed to look and feel about my body. I'm tired of discomfort being synonymous with sexy. If it's uncomfortable TAKE IT OFF. And if it makes you feel good PUT IT ON," Lizzo shared on her Instagram post announcing the brand's launch.
Where to buy Yitty shapewear in Singapore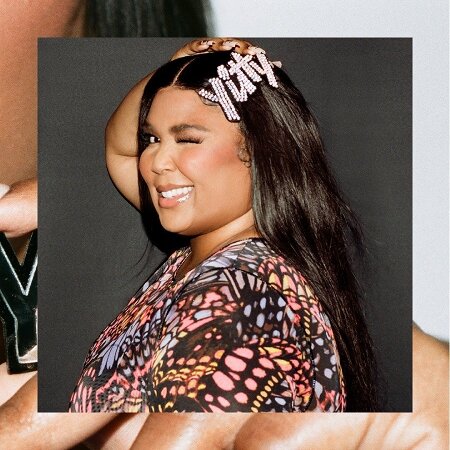 Launching on 12 April, the new Yitty collections will be available on the brand's website. Select styles will also be available on the Fabletics website — which currently only ships to the US, Canada, and Australia — and its retail stores, with prices ranging from USD14.95/~SGD20 to USD69.95/~SGD95 for Fabletics VIP members. Watch this space for more info on the brand's availability in Southeast Asia.
(Cover photo from: @yitty)
Speaking of women empowerment, did you know that you will soon be able to freeze your eggs in Singapore? Read about it here.
Comments, questions or feedback? Email us at [email protected].