There are many ways to describe Lizzo. She's a Grammy award-winning singer-songwriter and rapper. She's a body positivity and self-love activist through her songs and Instagram posts. She's a Taurus (her birthday is today, 27 April!) and shares the astrological sign with other inspiring women like Audrey Hepburn, Cher, and Queen Elizabeth II. And according to her song Truth Hurts, she's also 100 per cent that b*tch. But it's also a known fact that she's a beauty and style icon. She doesn't shy away from out-of-the-box fashion choices and her makeup looks are always on point.
It was hard to narrow down Lizzo's best fashion and beauty moments because she served a lot of cool looks over the years, but these are the most memorable ones for us.
This "red" carpet look
Her 2019 MTV Music Awards outfit, a red-themed ensemble, is one of Lizzo's best fashion and beauty moments so far. The scarlet sequined dress paired with a matching dramatic feather boa seems like a lot, but it worked in this glam regalia. In addition to the dress, the beehive 'do and muted red makeup combo cemented itself in our minds. The drama and guts to go with an all-red ensemble for a red carpet look is something we think only Lizzo can pull off.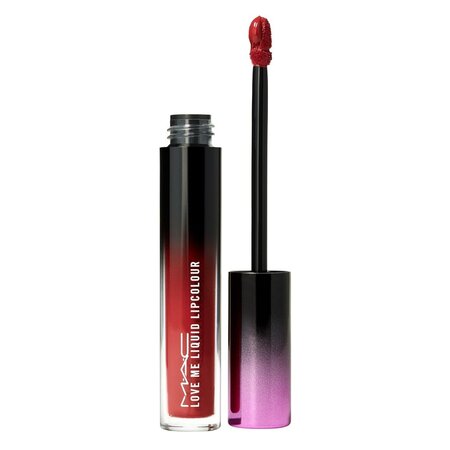 Steal her look: Swipe on the MAC Cosmetics Love Me Liquid Lipcolour in Whatta Doll so you can rock the same muted red lips Lizzo's sporting.
This glammed-up pool moment
Since we're always craving for a swim because of our humid weather, let's take inspo from Lizzo's makeup look for her dip in the pool. She donned some pink eyeshadow in her crease with a bit of subtle silver shimmer in her inner corner. She then topped it off with long, dramatic falsies and dashed a bit of nude gloss on her lips. It's very #hotgirlsummer and we're living for it!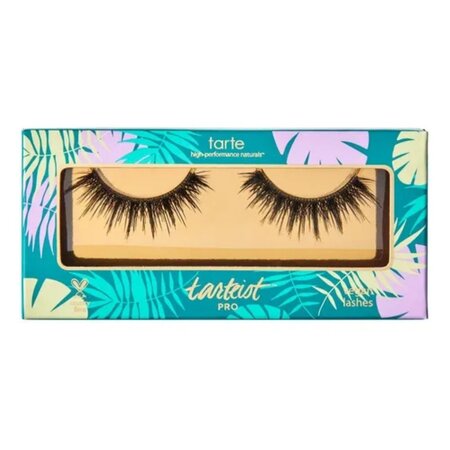 Steal her look: Bring on the drama with the tarte Tarteist™ PRO Cruelty-Free Lashes in Goddess for the look of fuller lashes.
This crazy green beauty look
We never thought a star-studded look would involve green in any way, but Lizzo proved us wrong. Her green locks are the star of the show in this — pun intended — but we also love the teal green eyeshadow look she has going on. The sharp extended winged eyeliner adds more drama to the whole package, but it's certainly a look you can't forget once you see it.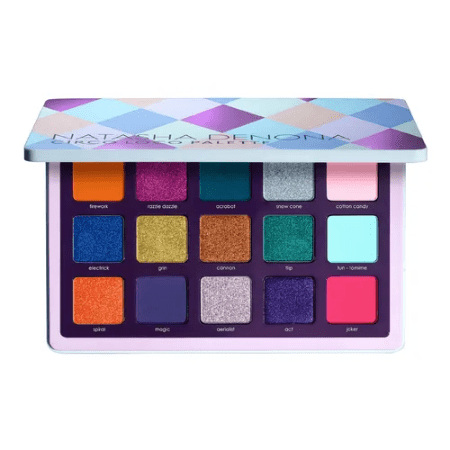 Steal her look: The Natasha Denona Circo Loco Eyeshadow Palette has two teal green shades (Acrobat and Flip) you can layer for a similar effect to Lizzo's look.
This casual dreamy 'fit
While Lizzo's event outfits are always bomb, we love her casual style too. Case in point: this sheer, flowy crop top paired with ripped denim jeans. We can envision ourselves wearing the same outfit. The chunky gold accessories are easy to find online as well. All in all, it's very girl next door, but we can always channel our inner Lizzo to step it up!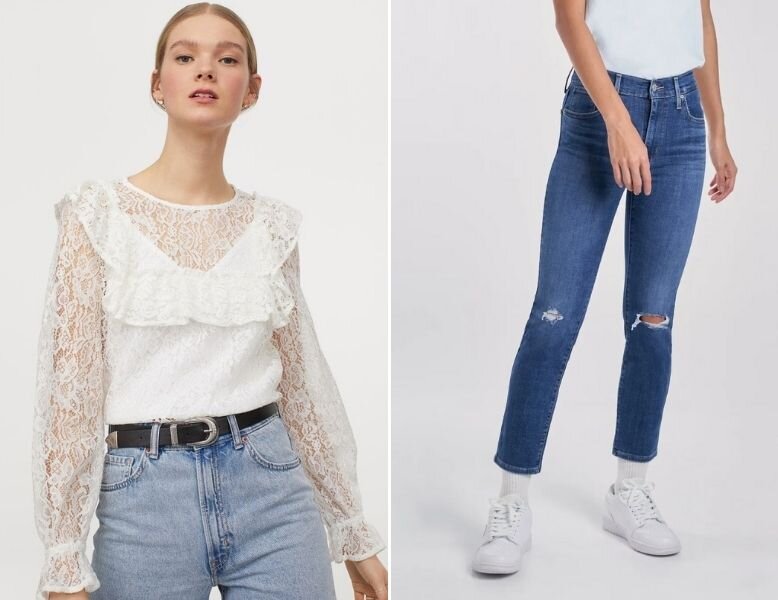 Steal her look: This H&M Lace Blouse paired with the Levi's® Women's 724 High-rise Straight Crop Jeans has the same vibe as Lizzo's OOTD.
This silky green dress
Green seems to be Lizzo's colour! Another one of Lizzo's best fashion and beauty moments was this minty green ruched Balmain dress she wore to this year's Grammys. She had her hair in a sleek middle part — which has the support of the TikTok community — and wore a brown smokey eye look. A Lizzo outfit isn't complete without the glamourous jewellery (courtesy of Bulgari this year), of course.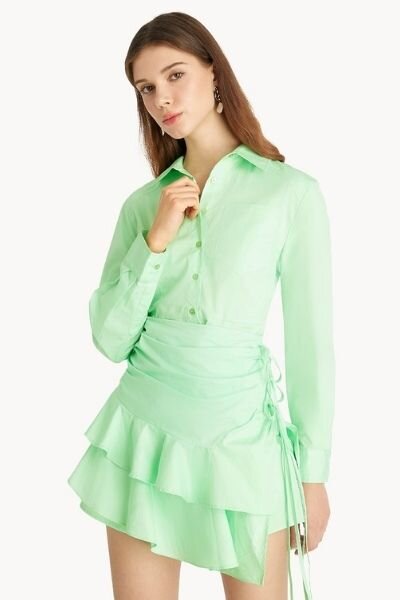 Steal her look: Go for a more casual, everyday outfit with the Pomelo Ruffled Shirt Dress which has the same lower ruffles in a brighter green hue.
Which of Lizzo's fashion and beauty moments was your personal fave?
(Cover photo from: @lizzobeeating)
Speaking of celebs, check out our wishlist of fun celeb-brand collabs.
Comments, questions or feedback? Email us at [email protected].